Today and This Evening
Hope you're feeling HOT HOT HOT for this afternoon!
(Editor's GIF ↓)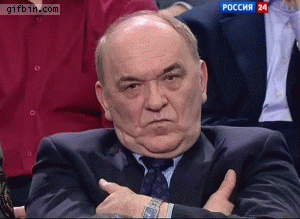 We have potential record breaking heat in store for us today! The record is 93º from 1996. Temperatures have already climbed up to 92° this afternoon.
Dewpoints around 65. Convert to real life below.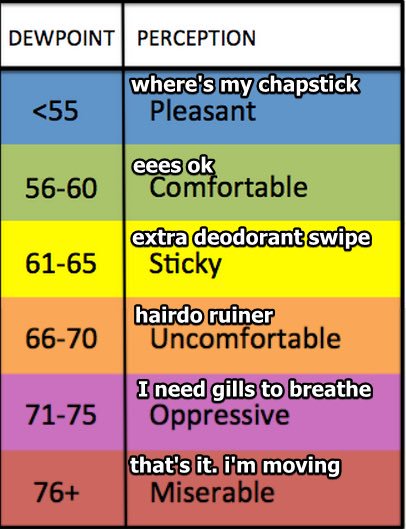 With all this heat and humidity, air is rising and with it, a few tall clouds which may squeeze out a shower or two. Most will see no precip. Storms not expected. HRRR model thinks most shower activity will be SW of us and diminish after dark.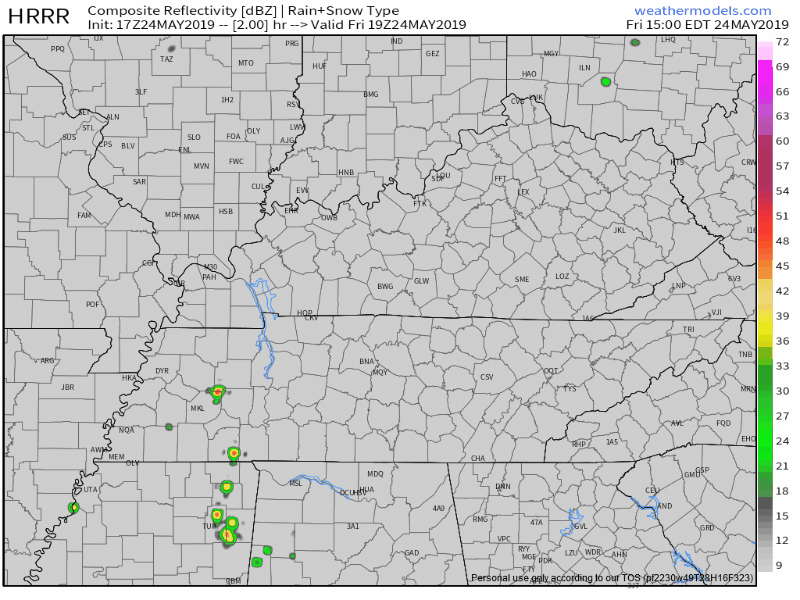 Overnight temps should drop down to 70° overnight.
Perfect Saturday and Sunday for Swimming
High pressure sitting over our area provides us with another day with above average temperatures, reaching 92° once again with mostly sunny skies on Saturday.
Also, guess what you all…little to no rain chances! We can't totally rule out a shower or weak storm popping up considering the high humidity quick temp rises, but do not alter any plans out of concern for storms.
You'll want to be dipping in the pool and cooling off because that humidity is sticking around, (literally), with us as those dewpoint values remain in the mid 60s.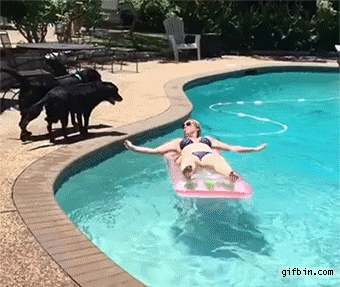 Sunday looks to be another great day as well, just a few more clouds. Still, no chance for rain as of now. It'll be another above average, HOT afternoon for you pool-goers and barbecuers out there. We will hit at high temperature of 93° in the afternoon, with a few more clouds built in, but still having majority sunny skies. You can see how we are nearly 12° above average for this time of year!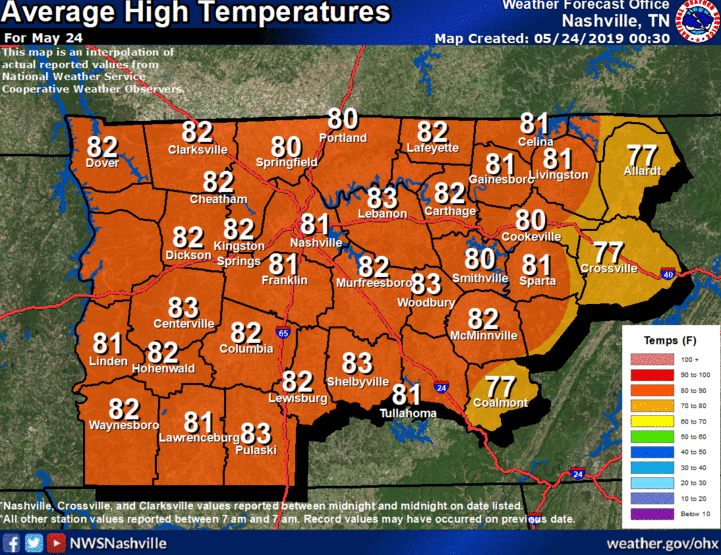 For the overnight low, we will stay clear and fall down to 71°. 
Memorial Day and Beyond
Memorial Day is looking almost identical to the rest of the weekend, hot, humid, and probably rain/storm free.
We're going to see an increase in the cloud cover on Monday, leaving us with mostly cloudy skies for the last day of the long weekend! It'll be another above average temperature day, reaching 94° for the high and dropping down to another consistent 72° and clear for the overnight low.
The next week or so is forecasted to be above average temperatures, just like this weekend, according to the Climate Prediction Center: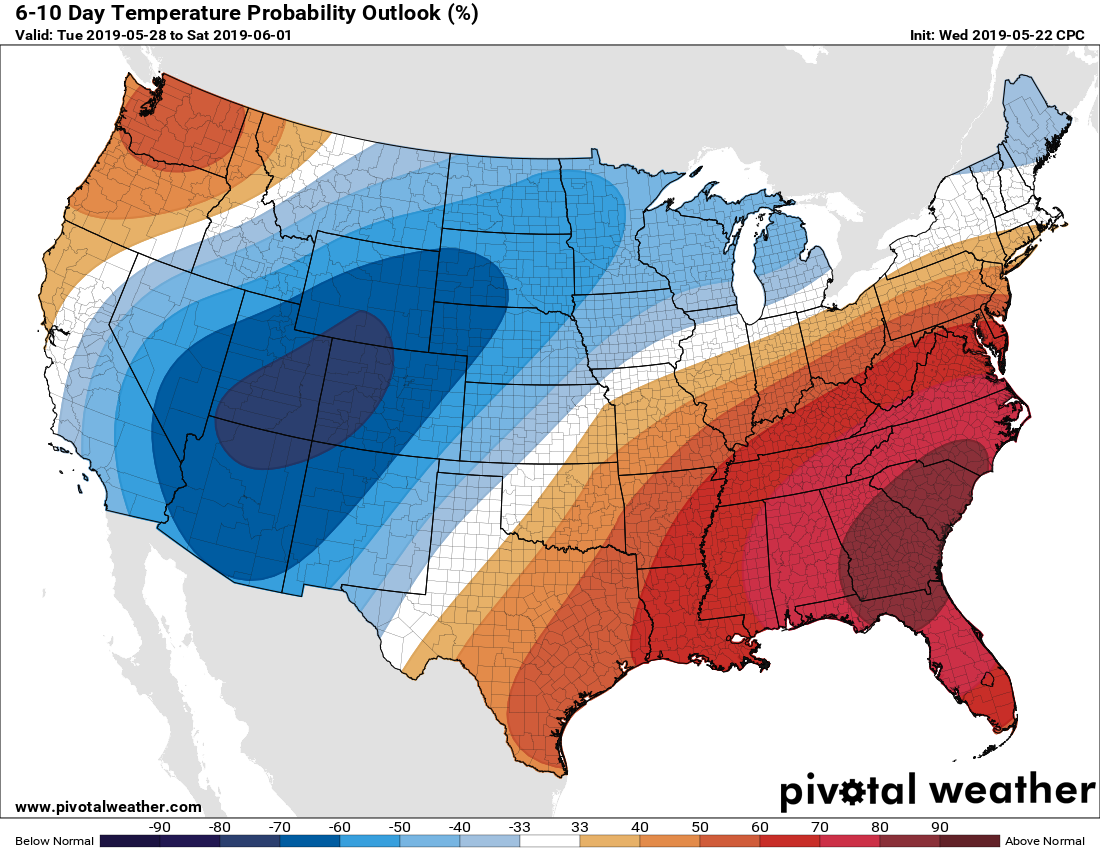 We look to remain dry until our next system moves in mid-week!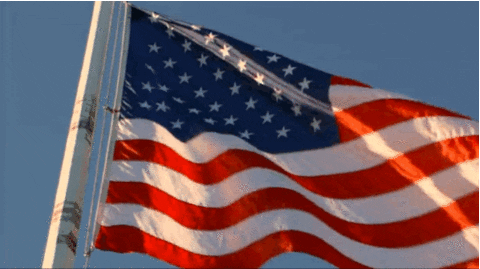 As always check back for updates and forecast changes.
---