Wednesday and Wednesday Night
Today will be a beautiful day (if you like temps around 90°).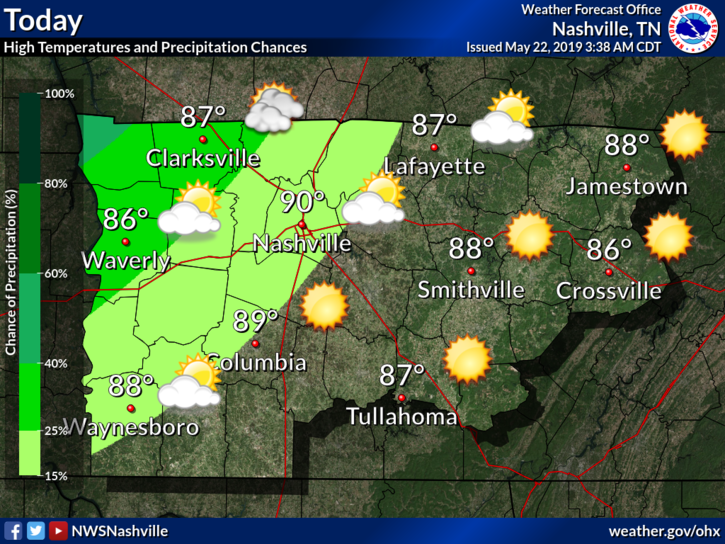 Winds will be around 15 MPH with gusts as high as 25 MPH, offering some relief.
There is the potential for a pop up shower or two. The HRRR model shows a couple scattered showers this evening:
[Editor's Note: Any showers that pop up will be brief. This is not a rain-out setup. Keep your plans.]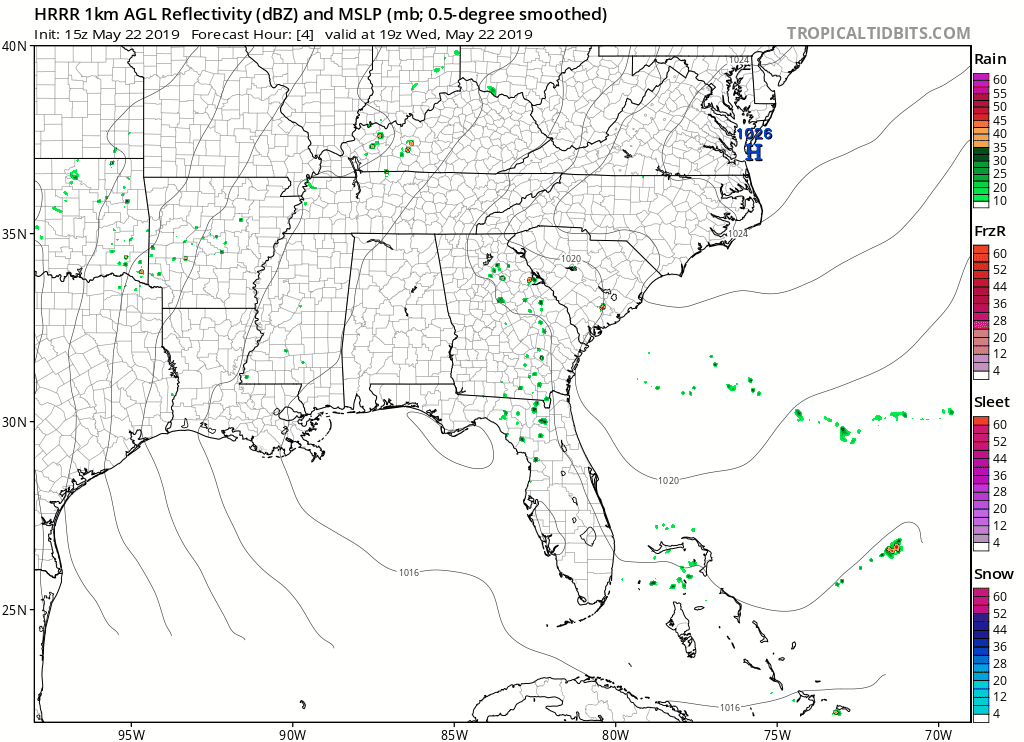 Temperatures will reach a low of 68° before sunrise.
Quiet Rest of the Week/Weekend
I don't have much to elaborate on right now, and here is why:

Though be aware: humidity will make it feel icky as dewpoint temperatures generally hang around the mid-60s over the next dew days.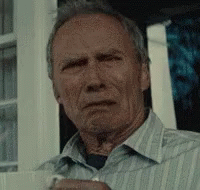 Rain Concerns?
Not really.
With the heat and humidity, pop-up showers cannot be ruled out; however, high pressure will be present over the next few days, helping limit rain chances.
Right now, it looks like the greatest chance of rain won't return until mid to late next week.
In the meantime, keep the sunscreen, hairspray and deodorant nearby: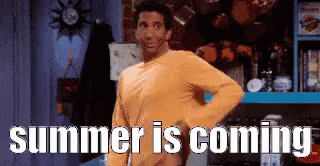 Check back for more updates!
---