WHERE ARE OUR INTERNS?
They're adjusting to their summer schedules and I'm filling in the cracks.
Our interns are not at home playing Fortnite all summer. They have paying jobs! A work ethic. There is hope for this generation, gramps. It's not all smartphones and side-eyes.
Hunter has been in the southern plains, storm chasing. He got this and I'm insanely jealous. I've never been able to do this.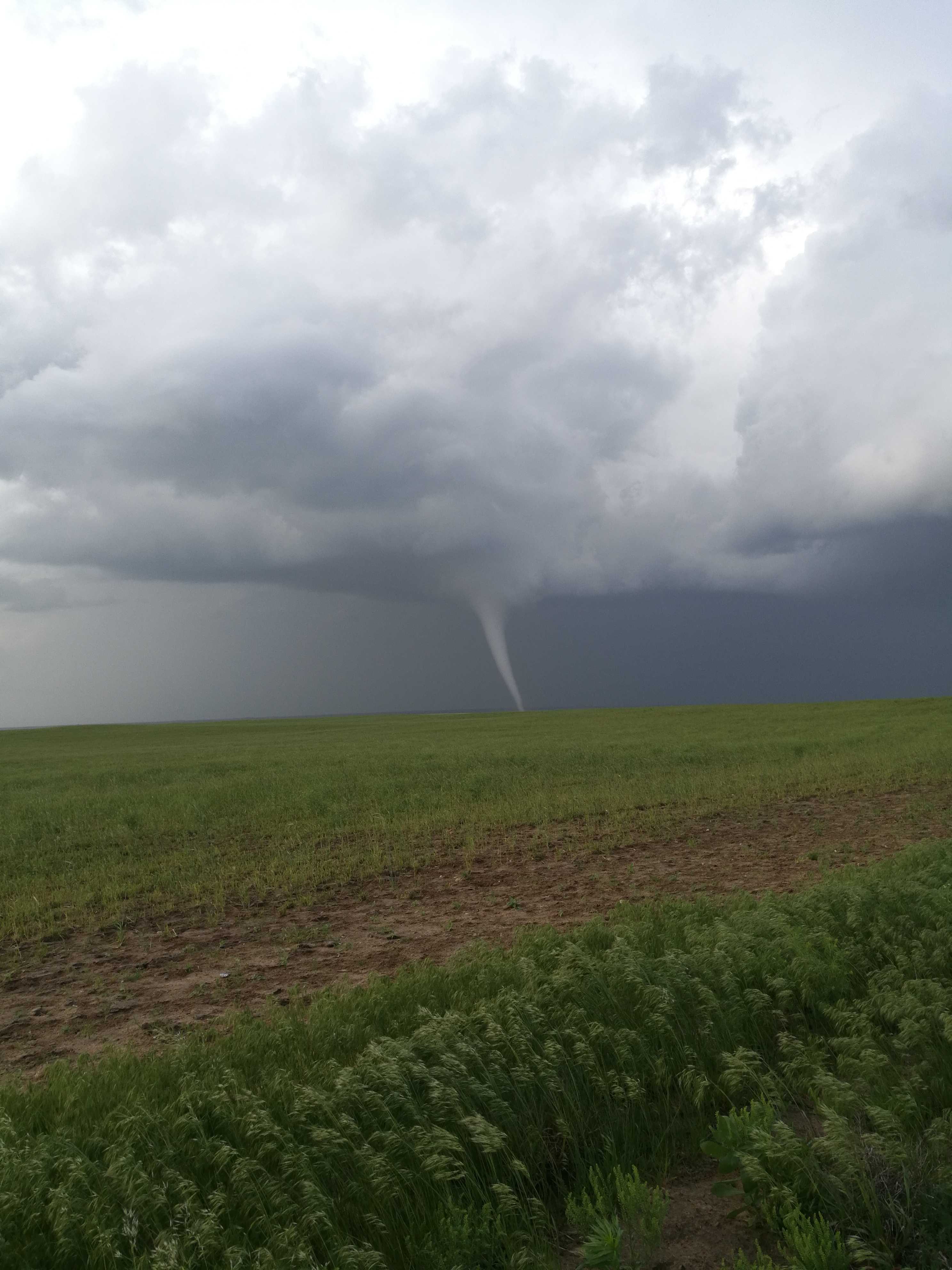 We hope to hear more about this as he returns and decompresses.
BTW, storm reports from yesterday's outbreak: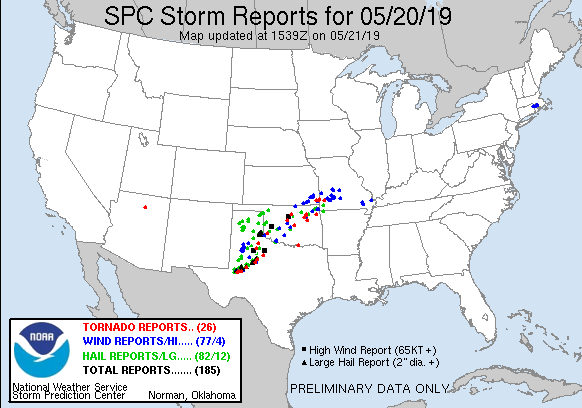 There were tornadoes but it wasn't as bad as was feared. 185 total storm reports, of those, 26 were tornadoes.
Flash flooding will be this storm's most widespread legacy.
ABOUT OUR CLOUDS
From our new Nipper's Corner cam at 12:24 PM.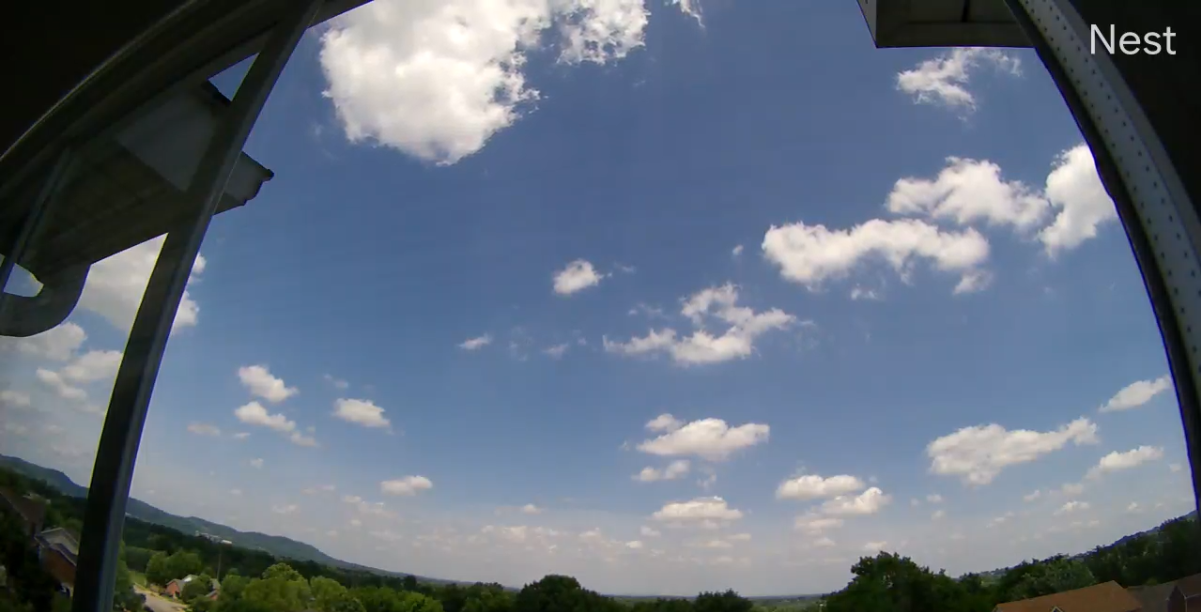 As we heat toward 90° today (currently 88°), air rises, condenses, and clouds are born.
I wonder how many of our sneezes get trapped in that rising air, then condense into clouds.
No rain today. A blessing. We do not want the collective sneezes of Allergy City falling back to earth as "may contain various parts per billion of clear-snot" rain.
I have a softball game at 5:30 PM and I'm not sure I'll be able to see because of all the sneezing.
It's not a lack of hygiene or unhealthy lifestyle you guys.
It's allergies.
Allergies!
(still, when we "shake hands" after the game, I'm fist bumping because I'm civilized)
WHEN WILL IT RAIN NEXT?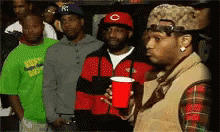 After Wednesday, probably not for a week, or longer.
And even Wednesday looks iffy.
Wednesday looks like a Western Fizzler.
Below the HRRR model shows that system in the plains finally moving into West Tennessee. But watch it fizzle on approach to Middle Tennessee: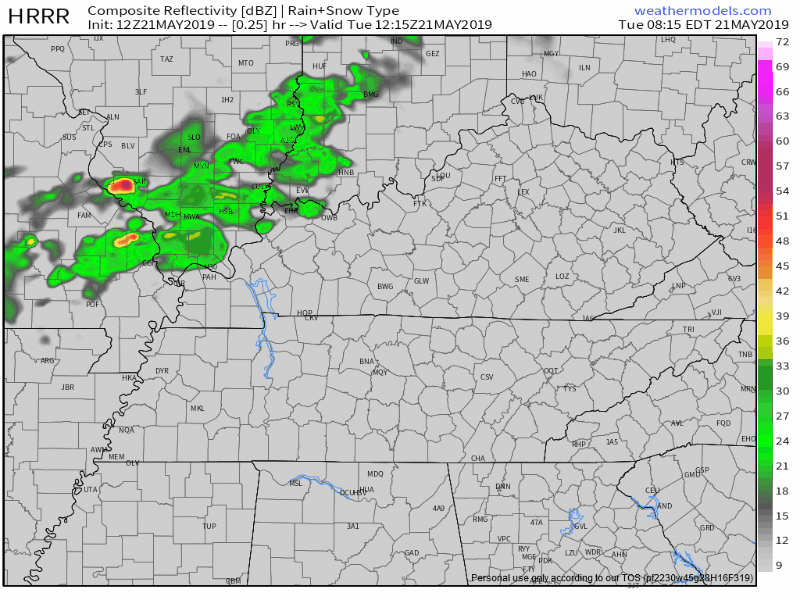 NAM3 model agrees.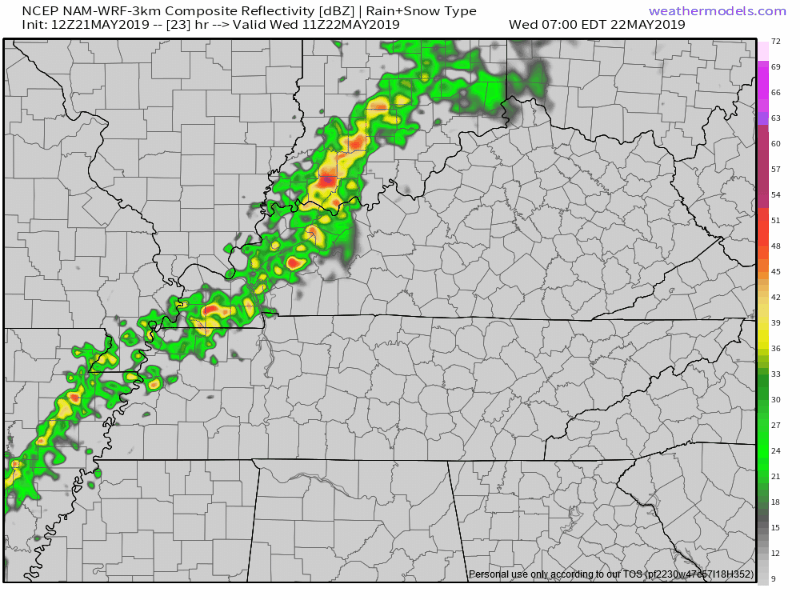 We'll update these models tonight on Twitter to see if this changes.
After that…well, there are 5% and 10% chances of rain over the next seven days. There will be enough heat and humidity where a shower or storm our two could pop up in an isolated spot.
But right now models have high pressure in charge for the foreseeable future, pressing down any shower that tries to flex.
Remember forecast confidence decreases the further out you go, so stay tuned for forecast changes, weekend outdoorsfolks.
HOT AND HUMID WEEK AHEAD
Highs in the low 90°s.
Summertime humidity in the sticky "extra deodorant swipe" category.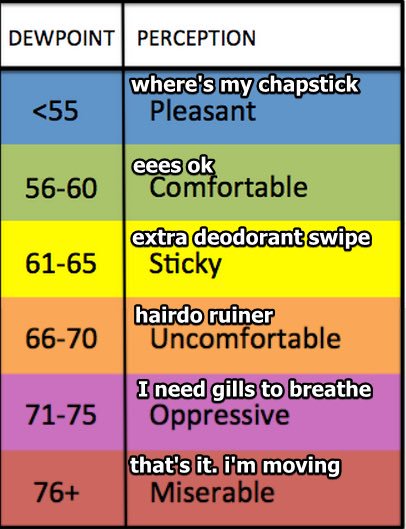 One coping mechanism:
---