PRETTY QUIET HERE

MEANWHILE, MONDAY IN OKLAHOMA AND TEXAS
May 20.
A horrible anniversary.
Six years ago on May 20 an EF5 tornado hit Moore OK, near OKC. Seven kids were killed at Plaza Tower Elementary School. In all, this tornado caused about 25 fatalities, depending on how you count them ("direct vs indirect" casualties). Over 1,000 homes destroyed. Flattened.
This morning for part of Texas and Oklahoma the Storm Prediction Center issued a high risk for severe thunderstorms, including large hail, violent tornadoes, and damaging thunderstorm winds. First time in two years SPC has rated an outlook "high," that pink area below.  As of 755 AM, probabilities are 30% for tornado, 45% for large hail, and 45% for damaging winds, within 25 miles of anyone in the outlooked areas:
Here's hoping for a bust.
OUR NEXT RAIN CHANCE
Wednesday afternoon.
But it looks iffy.
The NAM3 model thinks the rain will fizzle in West Tennessee and never make it here.
The Euro model agrees with that.
So, yeah, rain looks unlikely.
HEAT & HUMIDITY
Low humidity, high 82° today as drier air arrives. Monday will be the best day of the week.
Tuesday, not too bad.
But, as NWS-Nashville says, starting Wednesday:
Afternoon high temps and overnight lows will both range 10 to approaching 15 degrees above seasonal normal values.
Low 90°s.
This will continue through the weekend and last into next week.
Humidity will soar. Prepare to sweat. Possible a few rainers or storms will try and pop up, but right now looks like high pressure will be too strong to let that happen.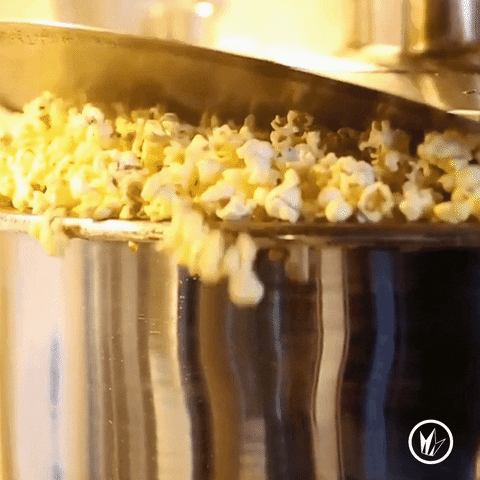 This hot/humid, trying to rain but high pressure fighting it from happening, weather should continue through the weekend into early next week. Note this may change, models – especially for the weekend – have been going back and forth.
---