Sunday Night
We will see some scattered showers and thunderstorms today as an upper-level low and front move eastward.
The HRRR model shows the main cluster of rain this afternoon has now passed us, with scattered showers during the evening and nighttime hours.  None of the rain really gets heavy. It's scattered and pretty weak.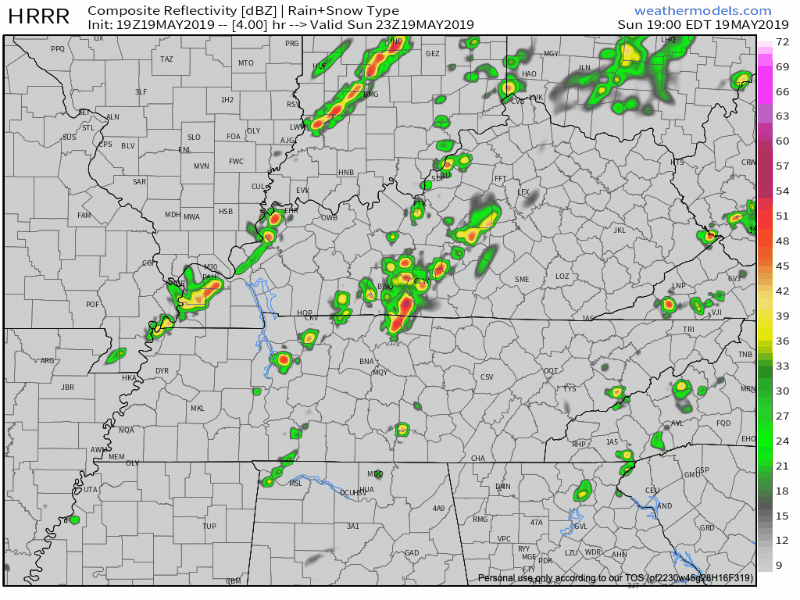 The Storm Prediction Center currently has us on the edge of a Marginal Risk, a.k.a only a 5% chance of seeing a damaging thunderstorm wind gust within 25 miles of you. The better severe weather potential is north.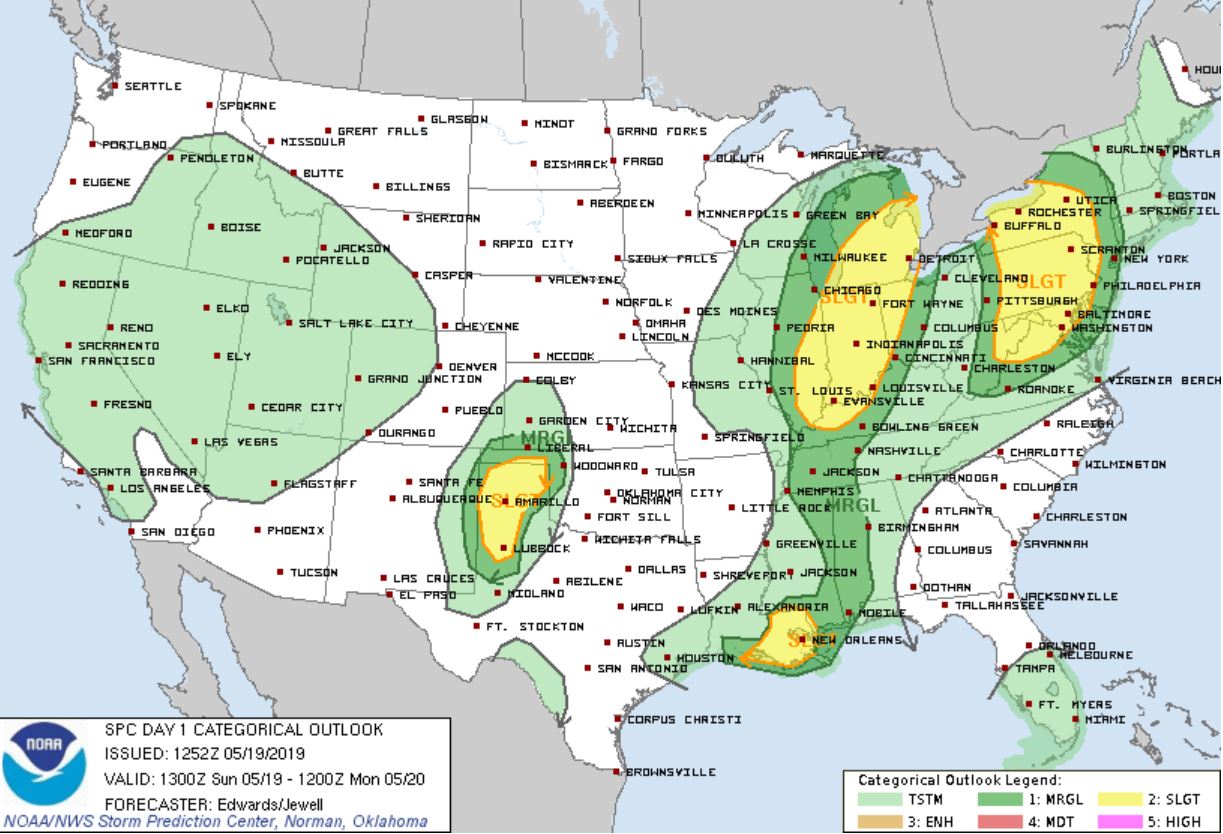 In fact, the SPC Thunderstorm Outlook believes the probability of thunderstorm happening within 12 miles of you is between 5% and 10% between 11 AM and 3 PM, then 5% the rest of the afternoon and evening.
Rain totals expected generally under 0.10″ which isn't enough to rain anyone out. Only those unlucky enough to get strafed by an isolated shower have rainout concerns.
Remember: if thunder roars, go indoors.
It'll still be humid, but lots of cloud cover means a cooler day with a high of 82°.
Winds will be around 15-20 MPH with gusts as high as 30 MPH, so make sure hats are secured and you have a good grip on those umbrellas.
The rain should move out overnight.
Temperatures will reach a low of 62° before sunrise Monday morning.
Tomorrow into the Rest of the Week
A high pressure system will settle over the area, leading to mostly clear weather.
Temperatures will gradually warm each day this week, reaching 93° on Thursday.

Dewpoint temperatures in the mid-60s will make it feel a little sticky outside throughout the week.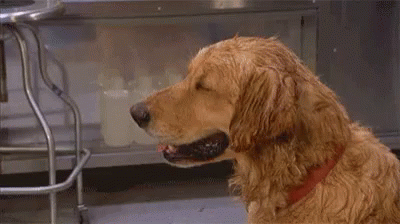 As temps approach 90° with this humid airmass, expect slight potential for a few pop-up rain/storms Tuesday and Wednesday in isolated, unpredictable spots.
Such is heat/humid life in Middle Tennessee.
Quick Peek Into Friday and the Weekend
Rain chances could return as early as Friday (and continue into the weekend) according to the GFS model.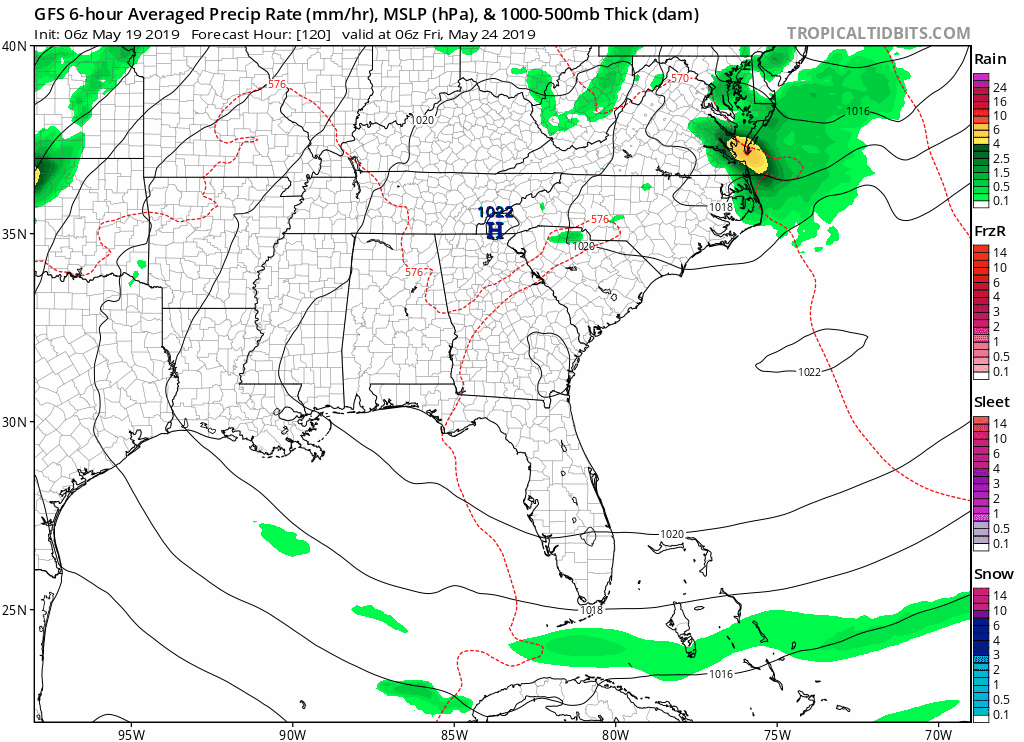 Don't totally count on this. The HRRR and NAM aren't even looking that far out yet.
Just keep this in the back of your mind for now.
Be sure to keep checking back for updates!
---