Today
Any lingering showers should move out of the area within the next hour or so, leaving us with comfortable weather for the remainder of the day.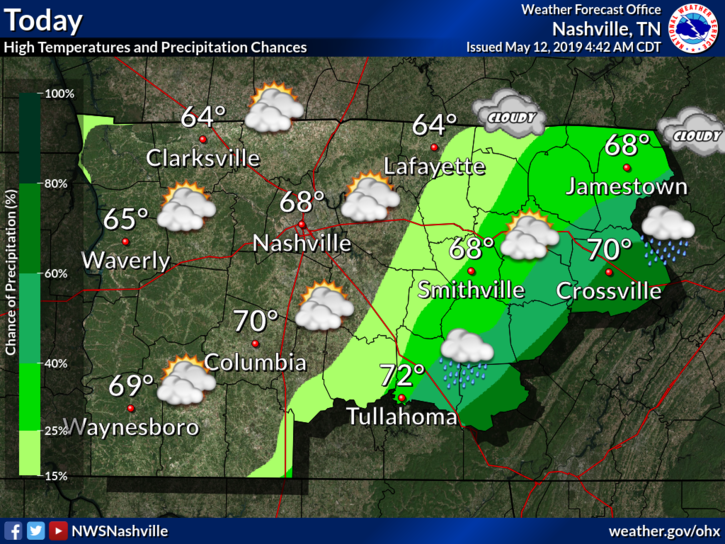 EDITOR'S NOTE: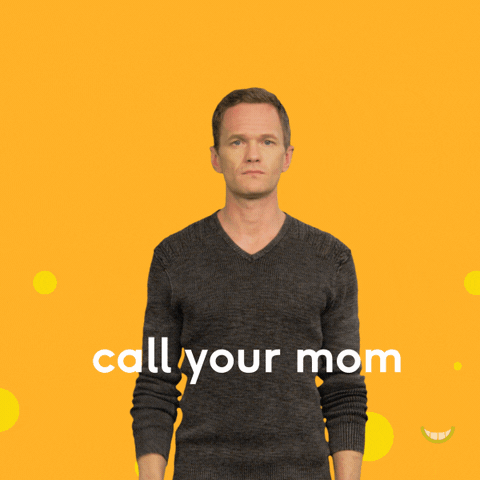 Tonight
There is a chance we could see an overnight shower and hear a rumble or two of thunder. The HRRR model shows some rain moving in from our west overnight. It should pass before the morning commute to work.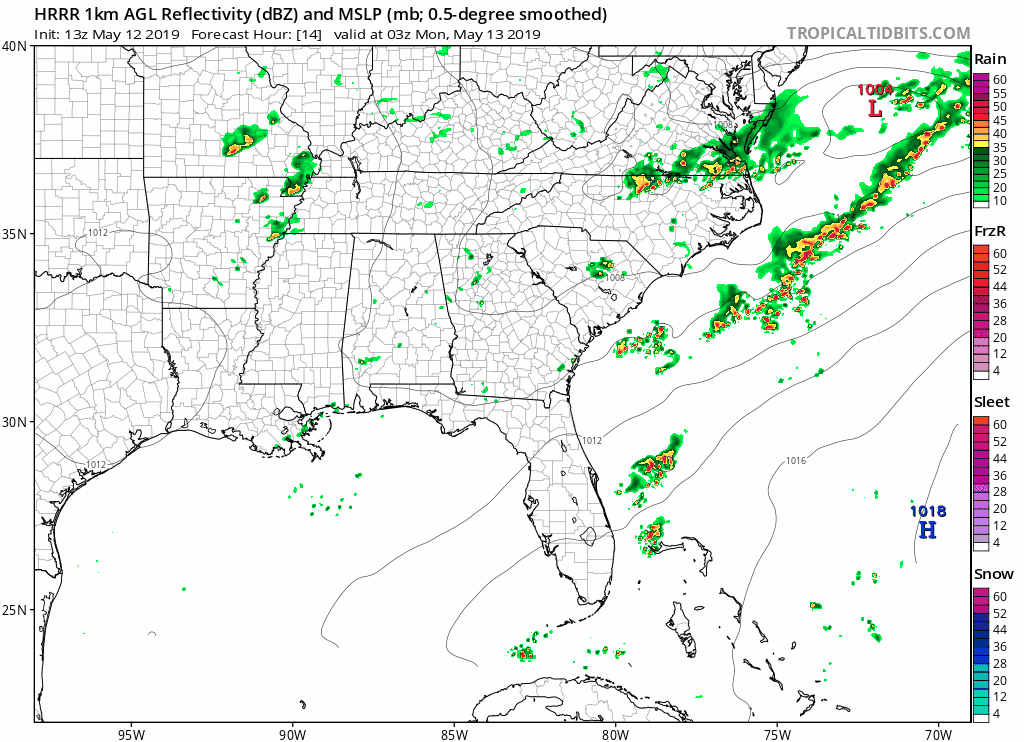 Beginning of the Week
We will have a beautiful start to the week as a high pressure system swings eastward over the region.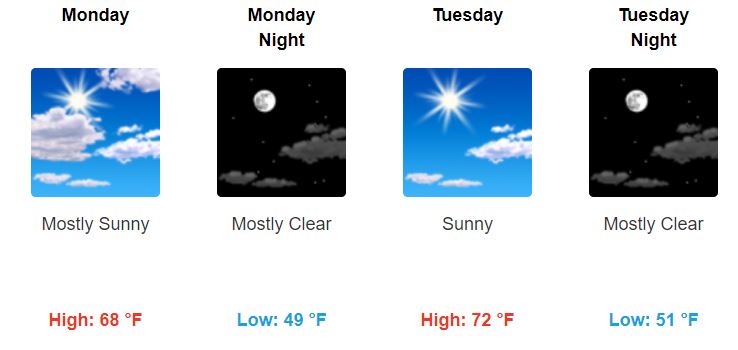 Rain Chances Return Mid to Late Week
Chances for rain return on Wednesday and stick around through early Friday.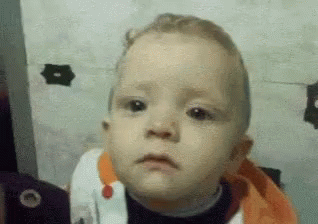 Fortunately, nothing looks concerning right now. This time period is too far out of reach for the high-resolution models, but the GFS model shows off and on showers.
Don't take this to heart – the GFS can tend to exaggerate and isn't the most precise out there. Just be aware that you may possibly need to keep an umbrella on hand.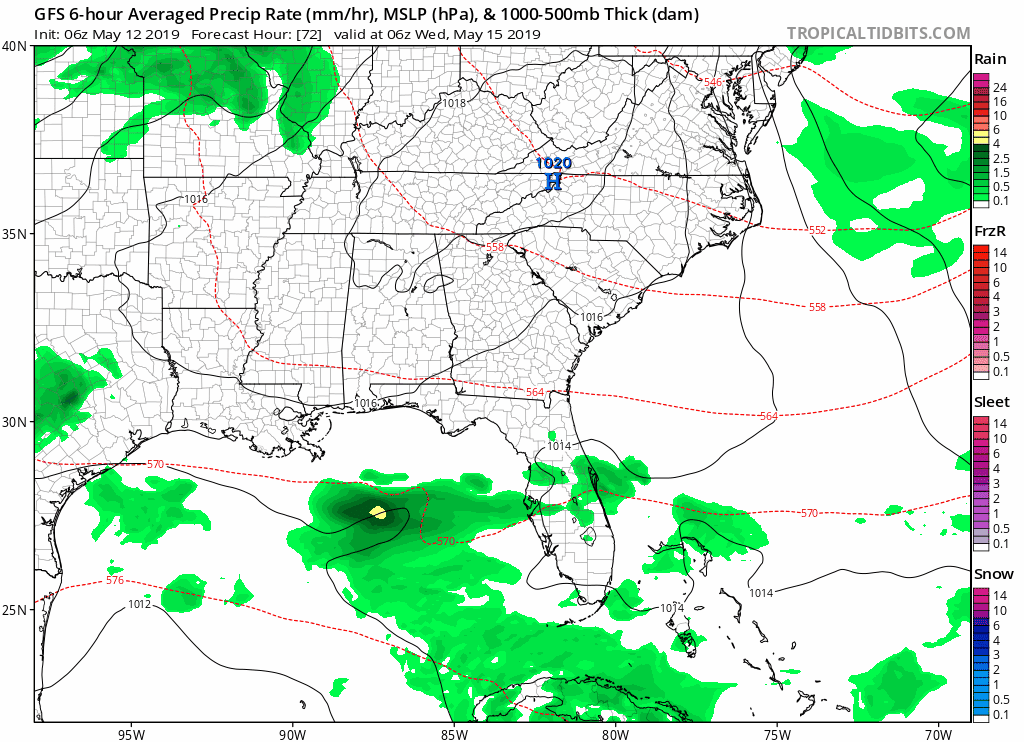 Aside from rain chances, temperatures will continue to warm.
Wednesday will be in the upper-70s, Thursday in the lower-80s.
Rain looks to clear out early Friday; the sun should reside once again and the high will reach the mid-80s.
Clear Weekend
The weekend looks to be clear, warm, and sunny before rain chances return early next week.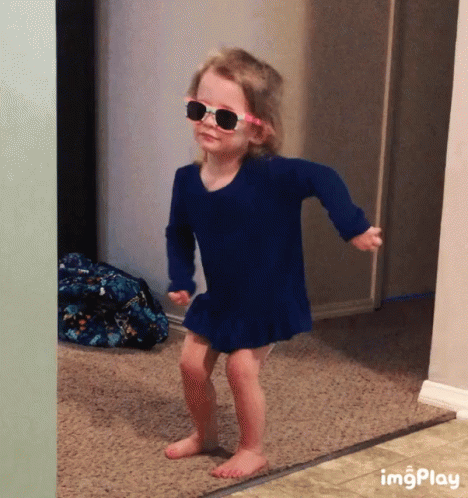 Keep checking back for updates!
---