Before the first race…
We expect a dry morning. As you're making the final outfit decisions, know that rain is in the conversation, and the best option is to have a couple options. The rain we had yesterday evening and overnight is gone, but it has left the ground quite soft. After thousands of people and hundreds of vehicles make their way around the infield, it's going to get muddy. That being said, you won't need rain jackets as you set up your tailgate spot or unpack linens in your box. We expect a high of 74º at 4pm.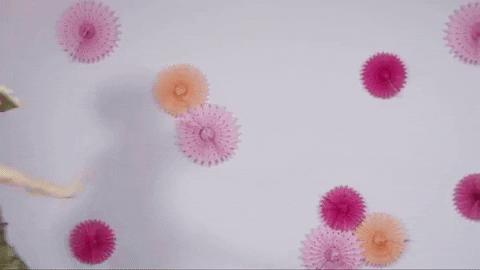 Post time
Opening ceremonies are at Noon and the first race is scheduled for 1pm. This is where the weather picture starts to head downhill. The HRRR (our most accurate short term weather model) thinks that spotty showers could pop up starting in the early afternoon. This is by no means guaranteed. Have a rain jacket in the car or in your bag. If you weren't already wearing boots to combat muddy ground, make sure you know where they are by the first or second race. Remember what I said above: Preparedness. However, If it does rain many people might not really care. It is steeplechase after all.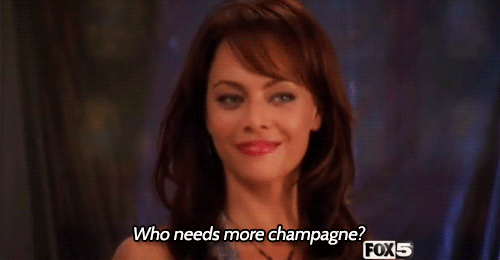 Mid-Afternoon
Have you been to steeplechase in a driving rain and wind? I have, and it's quite a show. Nothing is certain but models predict the radar will "color in" around 2pm-3pm. See the HRRR below. The "future radar" gif begins at 1pm and runs until 7 pm. Timestamps are in the upper right and you'll need to adjust for central time.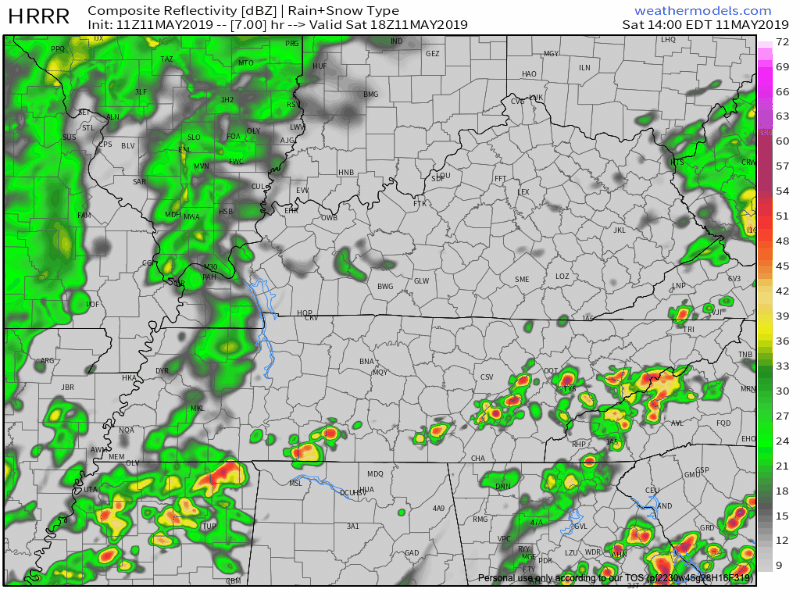 If the above happens, and you're far away from your Tahoe (Range Rover if you're in a box), you will be pretty miserable, regardless of your preparedness.
Conclusion
Stay weather aware today. Have fun! Don't let the threat of rain in mid-afternoon spoil a good time. Make sure you've got something to keep you dry, and a designated driver.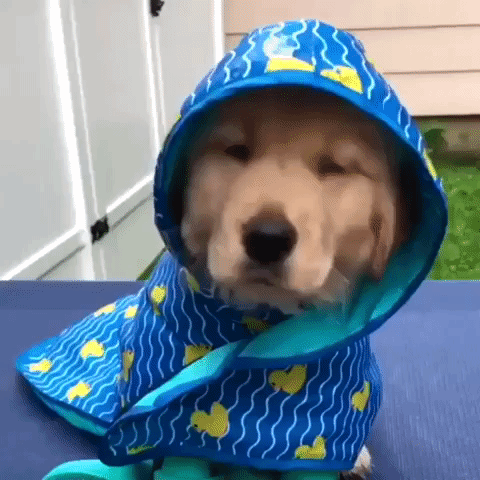 Follow us on twitter for up to the minute updates on the threat of rain, and cheers to steeplechase!