Tonight
If the current radar trends hold up, We will see only a little passing shower before midnight and drop down to 60° for the overnight low. I don't think we'll be totally dry, but it won't be enough to spoil post DMB/Stadium Yoga plans.
Sunday
Sunday starts off with little to know showers during the early morning hours. Any steady rain we do get will move out by lunchtime.  The skies will clear some and leave us with partly cloudy skies for the rest of the afternoon. Temps reach 70°.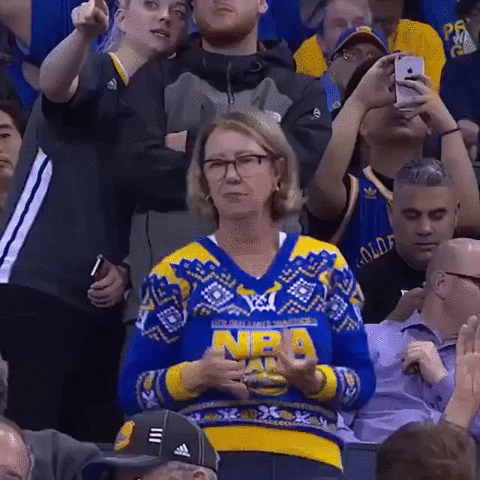 Monday and Tuesday
Very early (1am) Monday morning we might see a storm ride a shortwave and cause a rumble of thunder. By sunrise we can finally say goodbye to the rain for a couple days. It'll be a very nice start to the week,  Monday we're going to see mostly sunny skies and temperatures reaching a comfortable 70°. Dewpoint values are only in the upper 40s, so we won't be seeing too much humidity either, so go enjoy your Monday afternoon! For Monday night we remain clear and drop down to a cool 49° for the overnight low.
Tuesday looks to be just as nice as Monday, just a little bit warmer with a high of 73°. Complete sunny skies provide us with a beautiful afternoon as we remain clear throughout the night, the low being 51°. Temperatures start to rise more as we progress into the middle of the week.