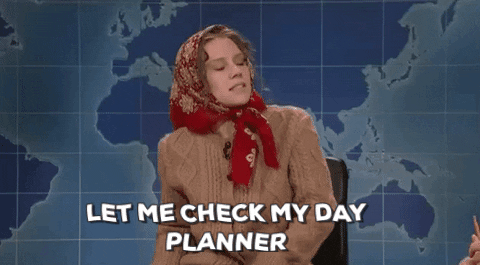 Waves of rain coming.
FRIDAY
The first isn't much of a wave. A cold front will cross Friday morning. It'll bring a few light showers. No appreciable rainfall expected. So let's not count that one.
Wave #1 is expected Friday night. No specific hourly ETA seems responsible. Except to say Friday night.
So says the HRRR model: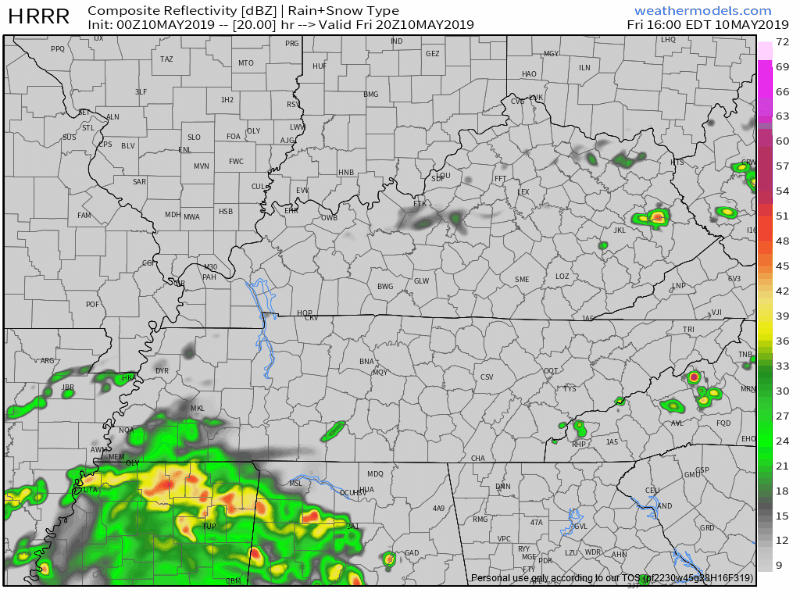 And the NAM3 model: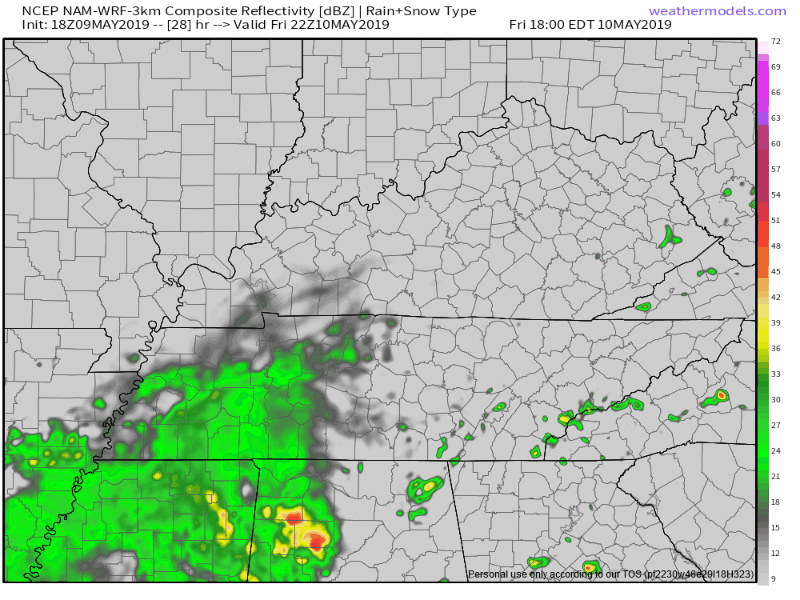 Locate the time stamps upper right, convert from Eastern Time.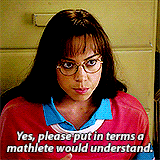 A thunderstorm is possible but nothing strong or severe. Mostly a rain event, a splash around 0.11″.
Your results will vary.
STEEPLECHASE SATURDAY
NAM3 model thinks most of the day will be rain-free. Maybe a passing shower or two. The Euro model is rainier. So is the GFS model.
Cloudy so low 70°s, but pretty dang humid.
Wave #2 begins Saturday night according to the NAM3 model: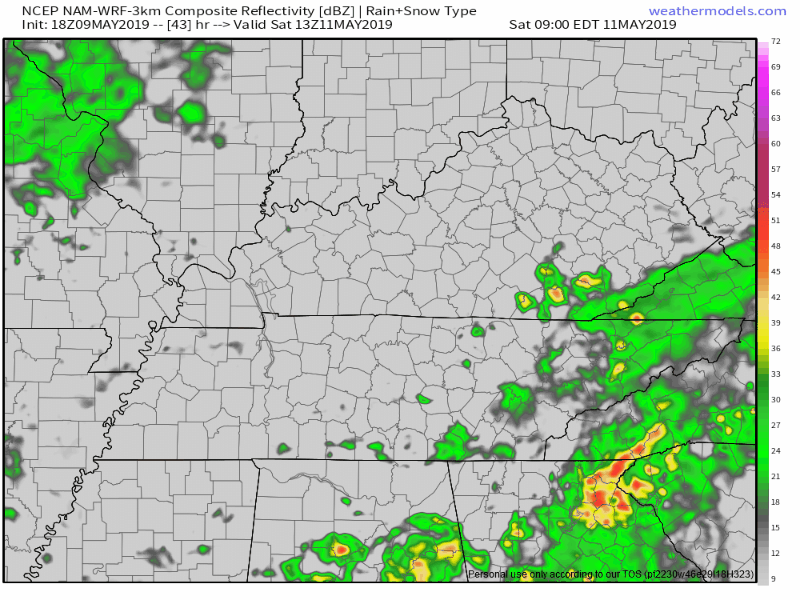 The Euro agrees, well, mostly. It likes this Saturday night rain idea but it starts rain Wave #2 Saturday afternoon, continuing it through Saturday night. This is the official NWS-Nashville forecast. Rain likely after lunch Saturday.
A few thunderstorms could pop off Saturday. Nothing strong or severe expected. But, don't be daft, get inside when it's lightning.
A tent is not "inside."
Do not bet heavily on this timing. Rain is a good bet but remember when it comes to ETAs, these are weather models. They change their minds about ETAs all the time.
Have a rain plan, horse gambling socialites. Shoe and Hat wisely. About 0.70″ expected. Pretty muddy, but I think most of that will fall Saturday night.
MUDDER'S DAY
The Euro thinks rain will pull out before lunch Sunday afternoon. The GFS thinks it'll hang on a bit longer, into the afternoon.
WEEKEND RAINFALL TOTALS
1.5″ to 2″. More south, less north.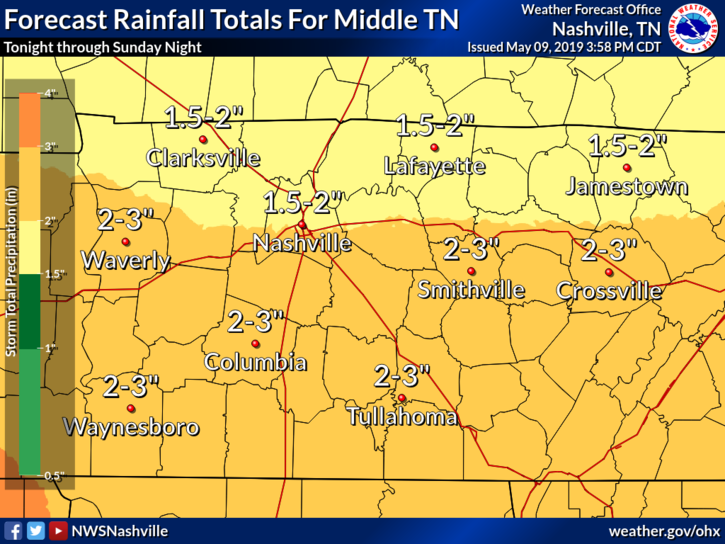 CLIP ART CRAP APPY REVIEW

---