Today: Comfortable
Yesterday's rain is gone. It went east.
Patchy fog/light mist is possible this morning and maybe early this afternoon.
Otherwise, high of 72°. Mostly cloudy. Sunshine may break through late this afternoon.
Humidity will decrease.
Low temperatures will drop down to 53° overnight.
Monday and Tuesday: Sunny and Warm
Beautiful.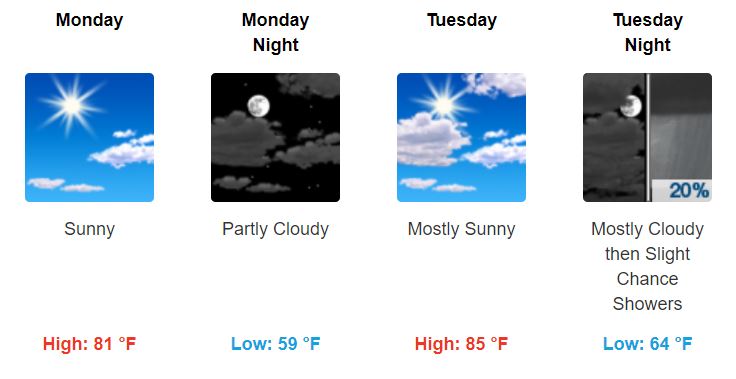 Mid/Late Week: Rain and (Severe) Thunderstorms Return?
Rain is possible as early as Wednesday afternoon/evening.
(Editor's Note: I think rain is unlikely Wednesday because 90 hour Euro model data thinks precip will be too far away Wednesday afternoon to get here Wednesday night. Yet other models disagree, and the Euro may be wrong, so don't rule out Wednesday precip just yet).
But the bigger concern is Thursday.
For Thursday, the Storm Prediction Center (SPC) currently has us in a 15% chance of seeing severe thunderstorms on Thursday: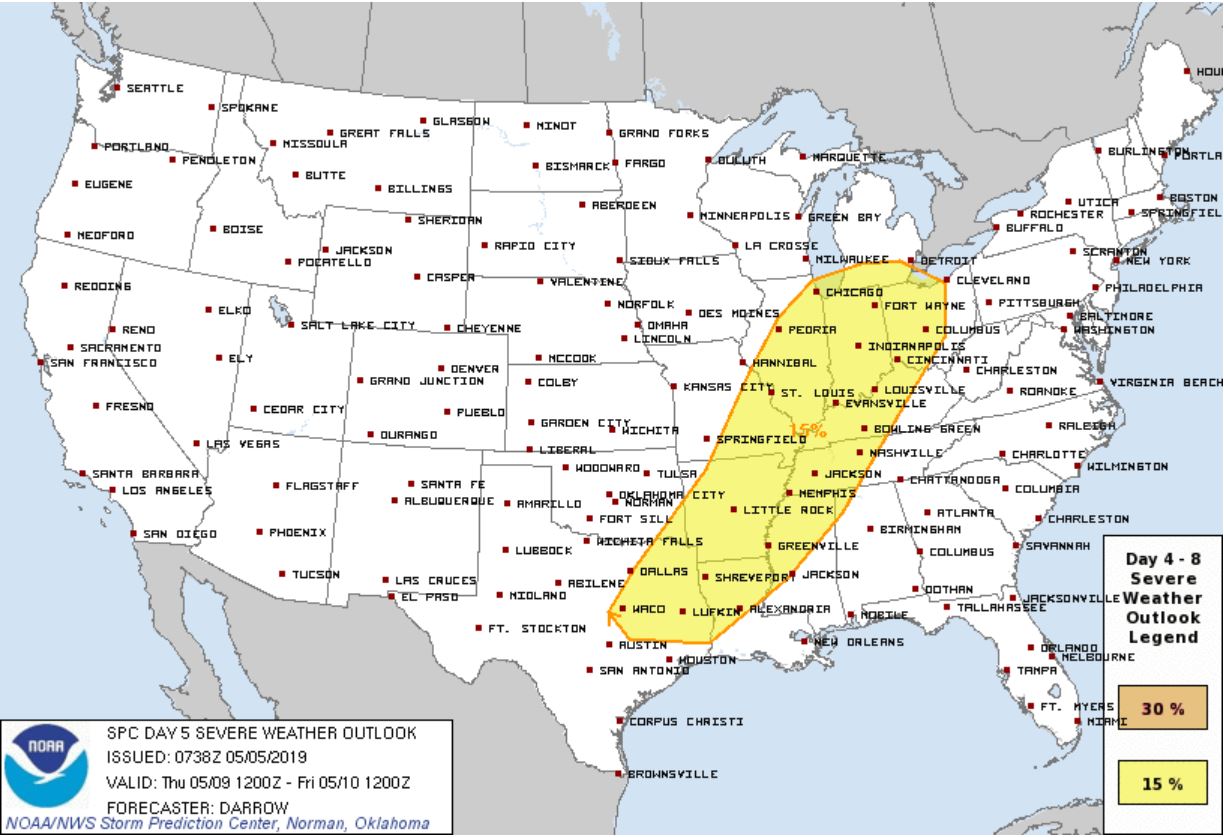 Severe weather should be ongoing Wednesday to our west, marching this way, all of it forming ahead of a cold front.
Here is what the SPC currently says in their technical discussion, which I translate below:
"Ample buoyancy, strong shear, and large-scale support suggest severe supercells are possible. This feature will eject into the Midwest later day5 [Thursday] and scattered severe should be noted along/ahead of a cold front as it surges across IL/MO/Arklatex region, ultimately spreading into the OH/TN Valley and Mid-South."
Translation: Ingredients for severe storms will be in place: storm fuel, steep lapse rates, and shear. Storms will be triggered by that cold front marching into West then Middle Tennessee (if you're wondering, we're in the TN Valley).
Previous severe storms events this year were conditional — ultimately, they ran out of storm fuel; however, for this event, both the Euro and GFS models think we'll have plenty of storm fuel (see GFS below) to keep storms strong/severe as they march into Middle Tennessee: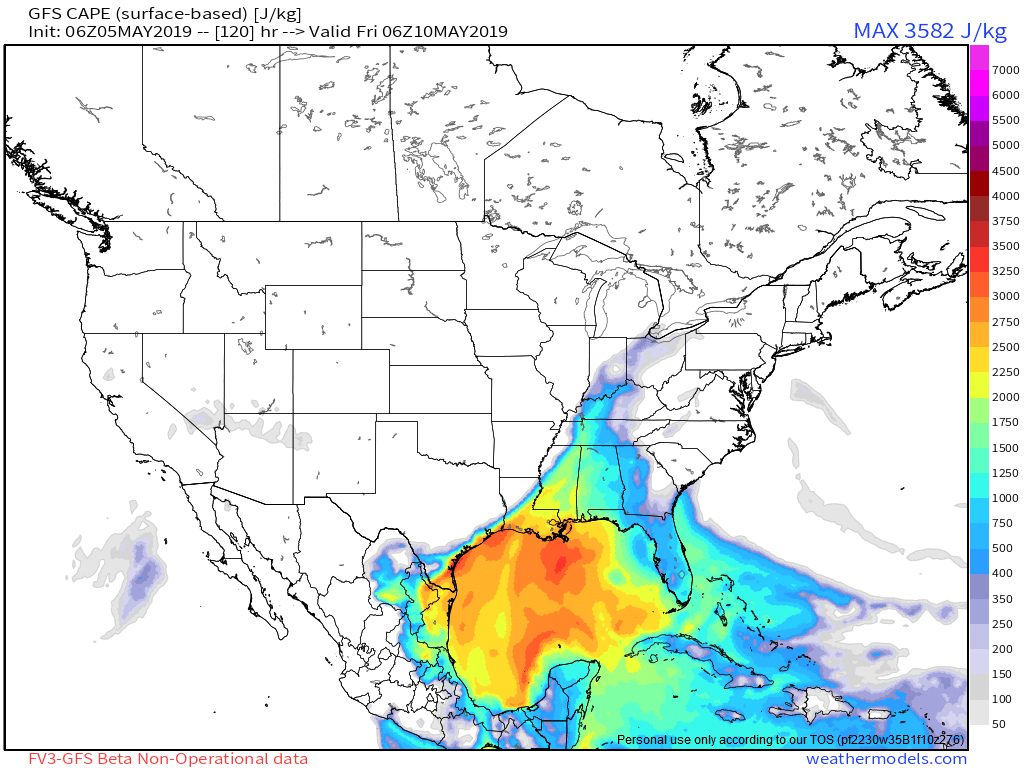 Damaging winds are probably the biggest threat (as usual), and no one is ruling out hail or tornadoes, but the data is inconclusive about specific storm types right now.
Timing is also inconclusive. At this range, weather model resolution is "standard definition TV." Fuzzy. It runs in 6 hour blocks and looks more like Super Nintendo on a 15 year old TV than a PS4 on 1080p. In a few days models move more into that high-res range and we'll have better answers about timing and storm types.
Editor's Note: Because models are inconclusive, I'm interested, but not worried. It's not time to panic or freak out. The message: expect rain Thursday, it may storm, storms could be strong or severe — so pay attention this week. Yes, these systems can fall apart. That said, it's been a while since we've had a bad system actually materialize here. Don't get tricked by recency bias ("it hasn't happened recently so it probably won't happen this time").
As for the weekend — the GFS model predicts sunshine/high pressure. Euro stretches an ongoing rain event for us Friday and Saturday. (When asked to deliver the Friday/Saturday forecast assignment, the models went drinking the night before, then just scribbled something down and turned it in last minute).
Enjoy the beautiful beginning to the week, and check back for updates!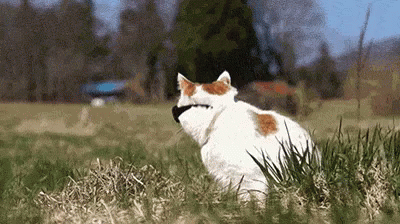 ---