Today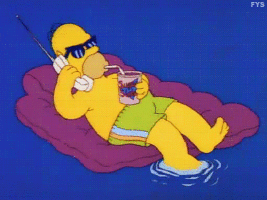 Lots of sun and no humidity. A really enjoyable day. Take a look at the temp wind and sky cover grid below.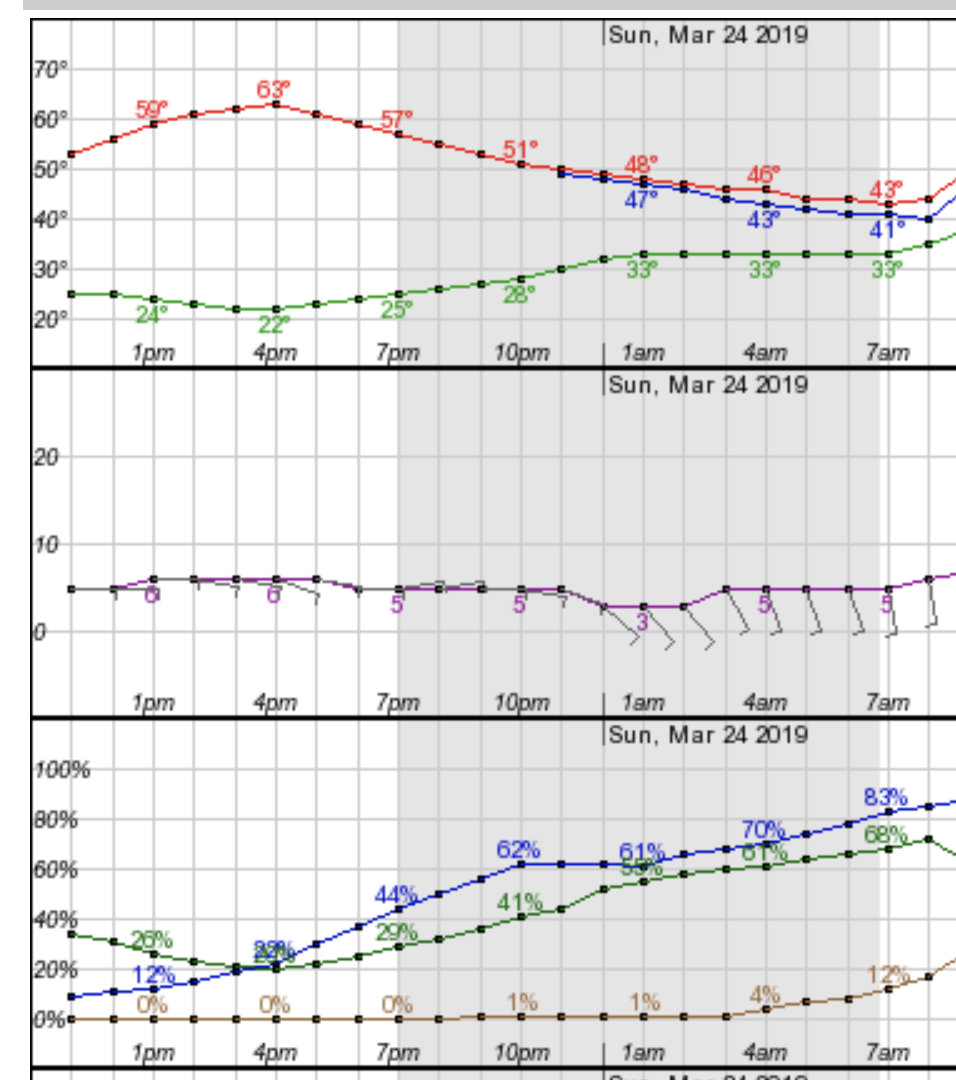 What you also might notice is that sky cover creeps up overnight into Sunday morning. That sets the tone for the first part of the week ahead.
Sunday
A low pressure system moving out way from the plains is going to up the rain chances in Middle Tennessee on Sunday. Below is the HRRR for Sunday afternoon. You can see some rain works in sometime after lunch this model is thinking between 2-4pm. . If you have outdoor plans, try to skew toward Sunday morning. That being said, we're not expecting anything more than a chance of brief showers.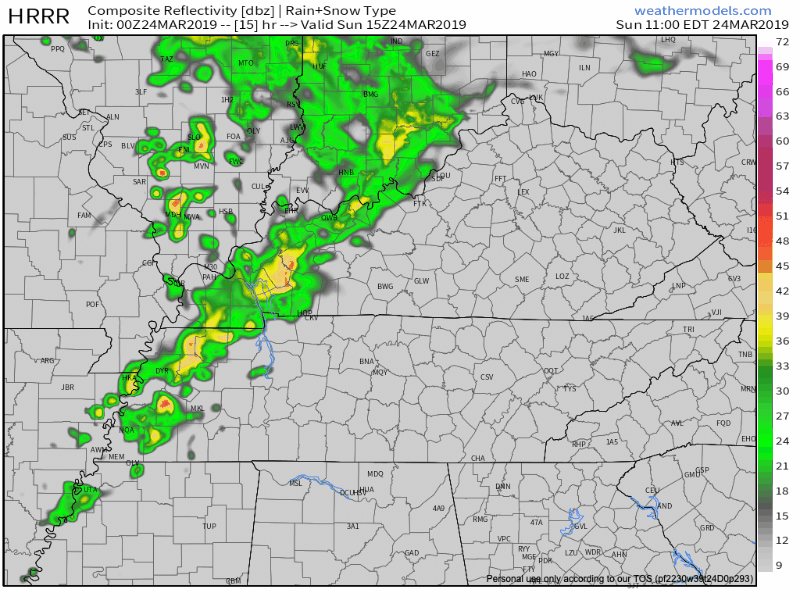 The NAM 3km and the GFS (not pictured) are almost dead on with the same Sunday afternoon passing shower chance.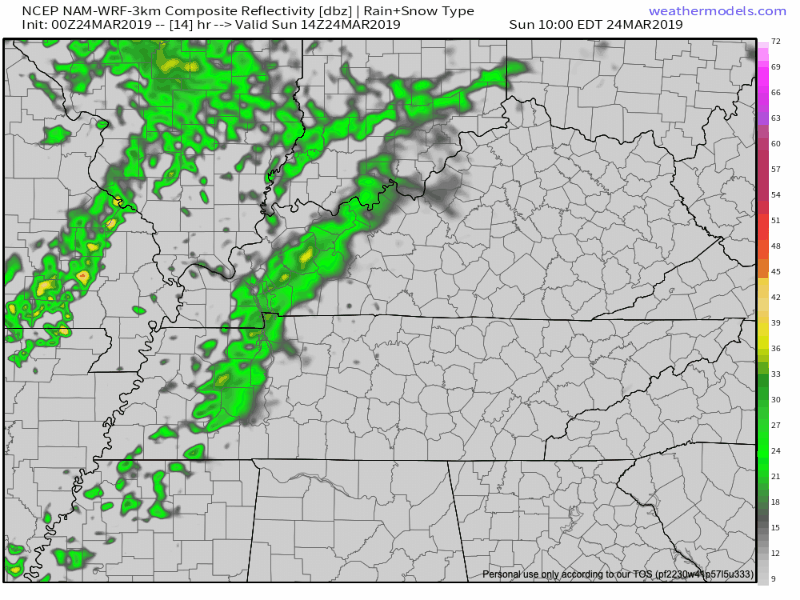 The rain works across our area, and more follows behind it in the wee hours of. Temps remain warm as you dodge showers through the day.
The Week Ahead

Early morning thunderstorms are possible as we get back to it on Monday. There is a decent chance that these could slide N of us. If it doesn't slide N, current thinking of the HRRR is sometime between 3-6am. Nothing severe is forecasted, but thunder and lighting aren't out of the question.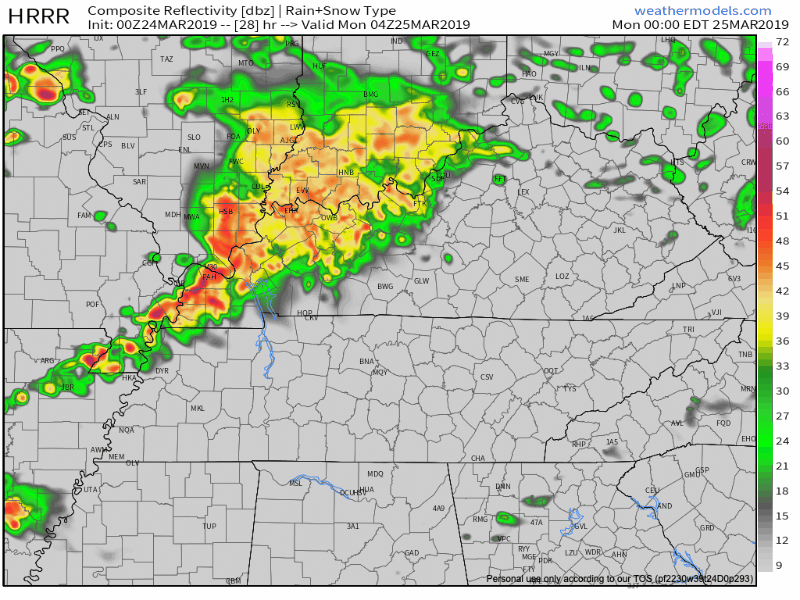 The NAM3km has a similar view. It's not as bullish on the pre dawn downpours, it appears to deposit them directly on Monday rush hour.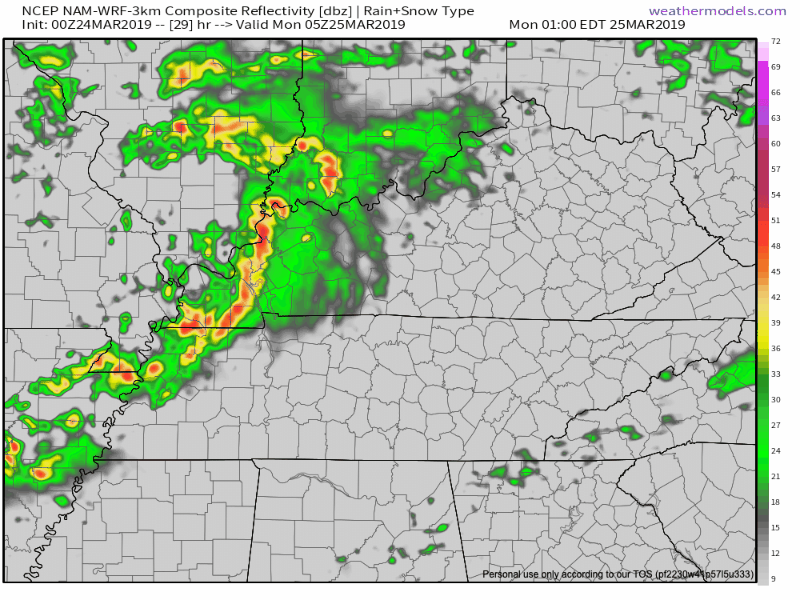 We will have more detailed timing information over the next 24 hours.