No clouds in the way today.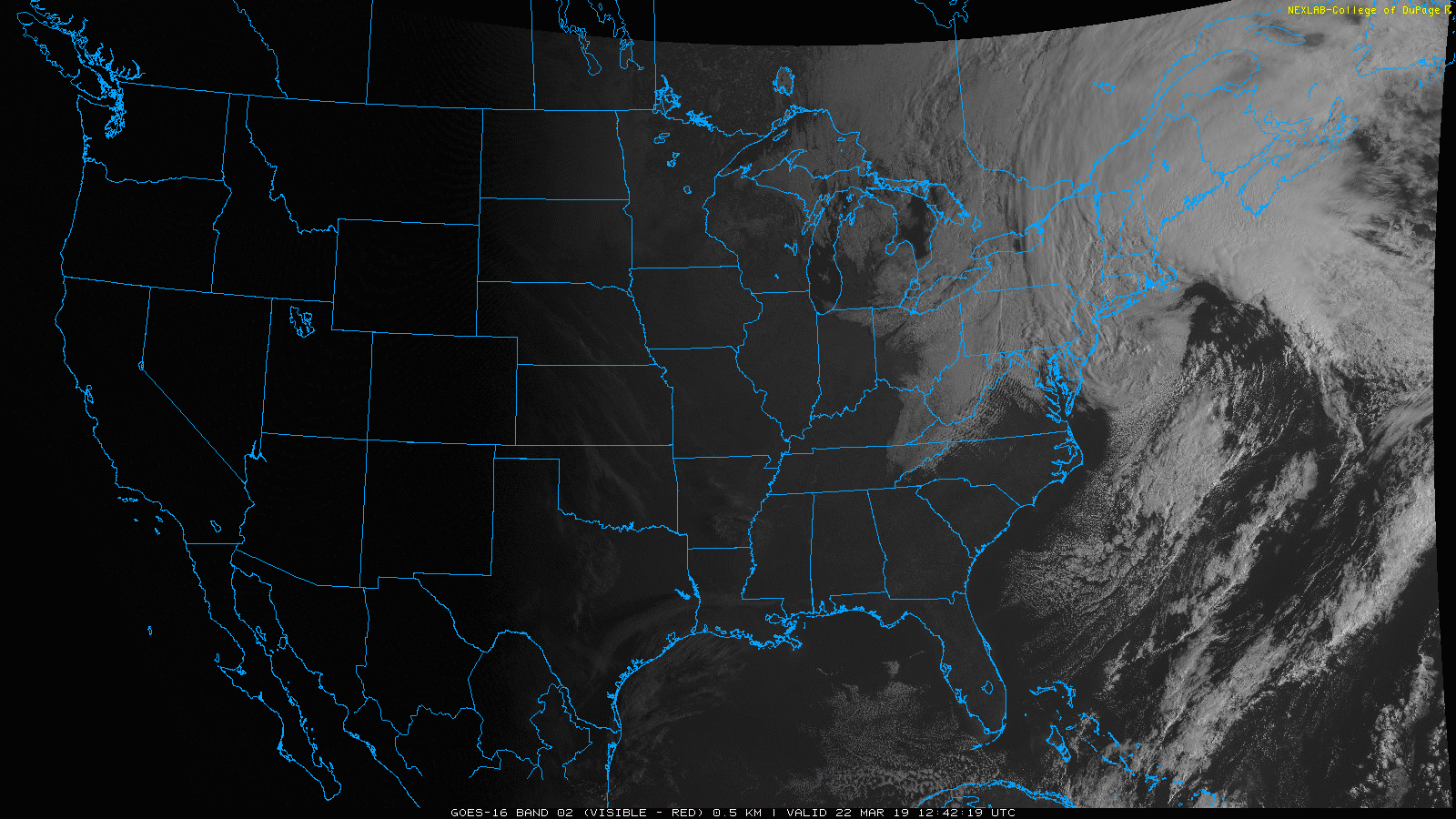 Today and tomorrow: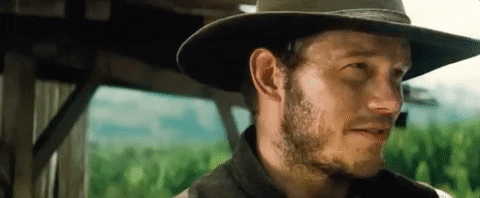 Sunday, clouds roll in and rain chances return.

Off and on showers Sunday through Monday with around ½" of rain or less expected. (NWS-Nashville).
You came here for excellent jokes good GIFs modern prose weather details, here they are:
Off & On Rain Sunday
Light rain chances increase through late Sunday morning hours. Rain chances are best Sunday afternoon. Note these are very light and off/on rain showers, no storms, and may not rain or ruin outdoor plans if you can tolerate a few showers passing by. These look scattered, so you may dodge them. Or not.
NAM3 model running Saturday night at midnight through 7 PM Sunday suggests most will see some rain Sunday afternoon: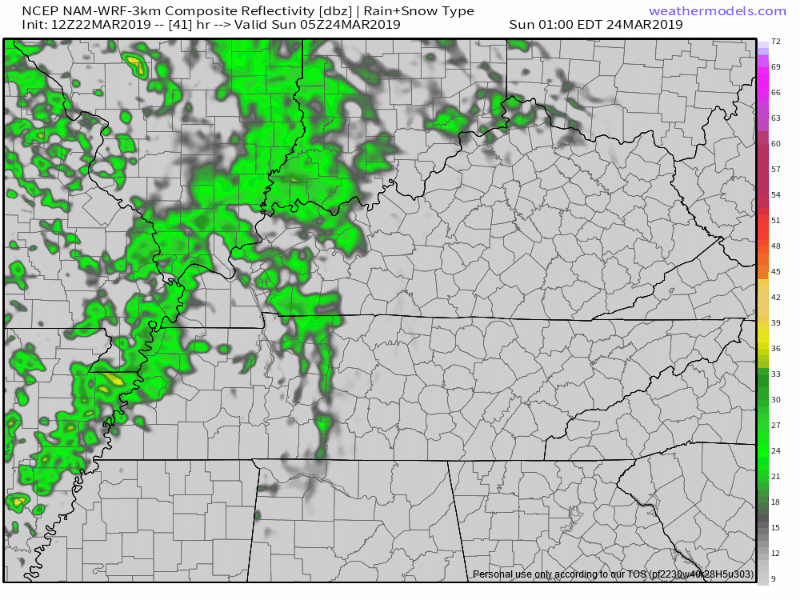 Euro model shows a light rain break Sunday night.
More Rain Monday
Rain chances improve Monday. Euro model pushes just under a half inch through here Monday into Monday night, though much of it scattered so your backyard total may vary.
Thunderstorms are possible Monday afternoon. Just a few, and technically non-severe. "Severe" means 58+ MPH winds, 1″ hail, and/or tornado, so none of that. However by definition a thunderstorm contains lightning and lightning sure seems severe when close by.
Instability is minimal, but it should increase during the day on Monday and allow for a few more storms to develop within the showers as they continue to move through on Monday afternoon. (NWS-Nashville).
Tuesday & Beyond
Rest of the week looks great. Next rain/event ETA beginning of next weekend. Details are inconclusive.
For wild guesses containing details with conclusions bordering on lies, consult your crap app's 8-10 day forecast.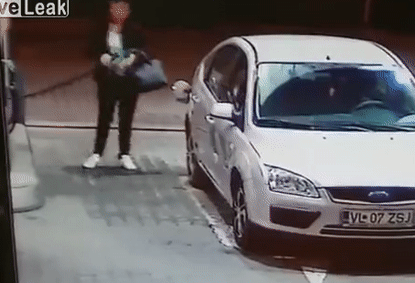 ---