Below Average Temperatures Through Wednesday
Spring starts this week (Wednesday afternoon) this is not a drill!
Spring starting means the average temperatures will continue to rise. Our average high is 62º now, the average low is 40º.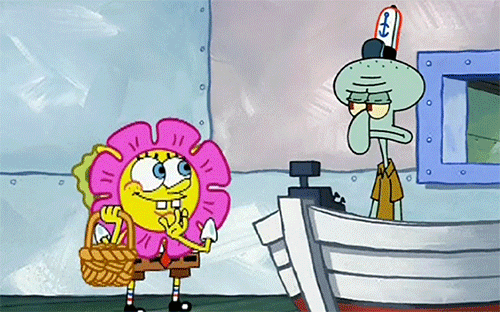 Today a dry cold front is working its way through Nashville. It'll drop temperatures slightly, but no rain from it.

Temperatures will be on a gradual warming trend through the weekend.
Mid-Week Rain?
It's complicated. NWS Nashville broke it down this morning.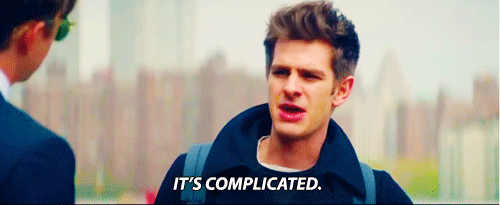 Honestly, models are still really struggling with the evolution of this system, but on the whole, it does look like Wednesday night will be the main time frame for some light scattered showers to move into Middle TN. While a few of these showers may linger into the daylight hours Thursday morning east of I-65, any precipitation should be east of the mid-state by noon Thursday. Rainfall totals should be around 0.25″, which is meager compared to what we've had recently and area rivers should continue to recede.
(Editor's Note: "meager." What a word)
The Weekend
Dry weather will prevail through at least half the weekend, however, that could set the stage for some storms by Sunday/Monday. Don't at us for details on that, it's way too soon! But here's what NWS-Nashville had to say about it:
There are still some significant differences in the long range guidance, so will keep a chance probability of precipitation towards the end of the forecast and adjust through the rest of this week, but I do see a few thunderstorms in the ol` crystal ball for the start of next week.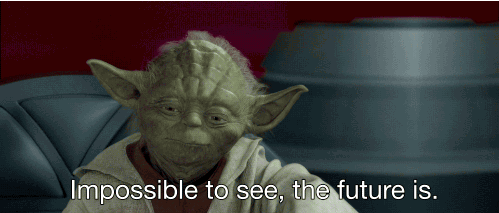 ---