TODAY:
As my friend and favorite pub owner Jeremy Palmer would say, "it's a BEWT". Nothing but Sun and a high of 57º. Below the HRRR simulates what the IR Satellite will look like through tomorrow morning.

Head outside and enjoy some of Davidson and Williamson County's beautiful parks and green spaces.
SUNDAY:
See today's forecast. Add 5º to the high and some high passing clouds.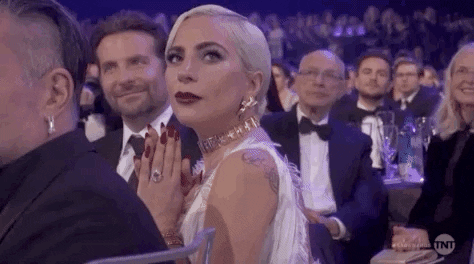 NEXT WEEK:
Sunny skies are here to stay (for the next week +). There's nothing in the long range models what we trust to indicate rain. Here's the GFS for the next several days.