Today:
Happy Friday!! After storms threatened us yesterday, the weather story for this week is a return of the sun. Clouds will move across our area today keeping the sun by and large hidden. The temp this afternoon with get up to around 55º and wind will keep gusting to around 20mph. High pressure will be working its way in from the west and that will make the next 4-5 days nearly cloud free.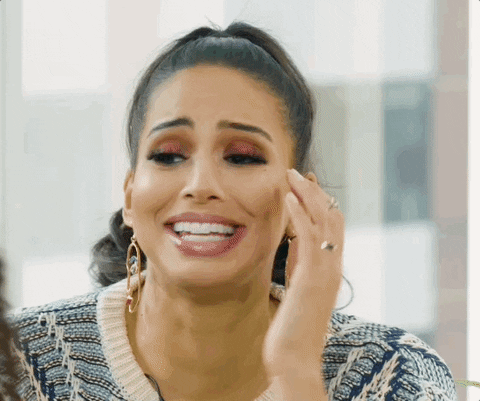 This Weekend: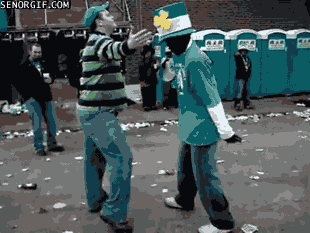 Saturday and Sunday sky cover will be as low as it's been in weeks and abundant sunshine will give you that dose of vitamin D that you've been missing in your life. We have a cool N breeze to content with, and for that reason, we'll have trouble getting close to 60º both days. Early morning temps will be near freezing. These temps are below our seasonal average, but considering what temps will be like in just a few months, I think we'll take it.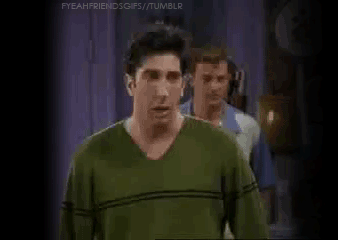 Next Week:
Other than a few passing clouds on Wednesday, we're going to have lots of sunshine and lots of dry weather next week. High temps will be around 60º each day which is below our seasonal average. A warm front moves in on Thursday morning.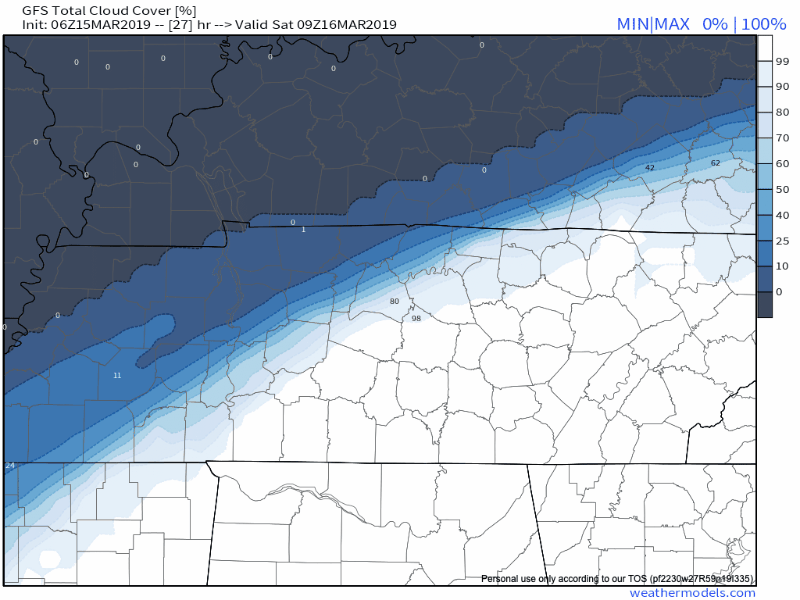 Above is the GFS Model's prediction for cloud cover next week. It shows some spotty clouds mid-week.
---