Scattered Showers Begin Tonight
Get outside and enjoy today! Our afternoon high temperature is expected to fall just short of 70º, but still, it is going to feel amazing. Clouds will begin to move in ahead of our next front tonight.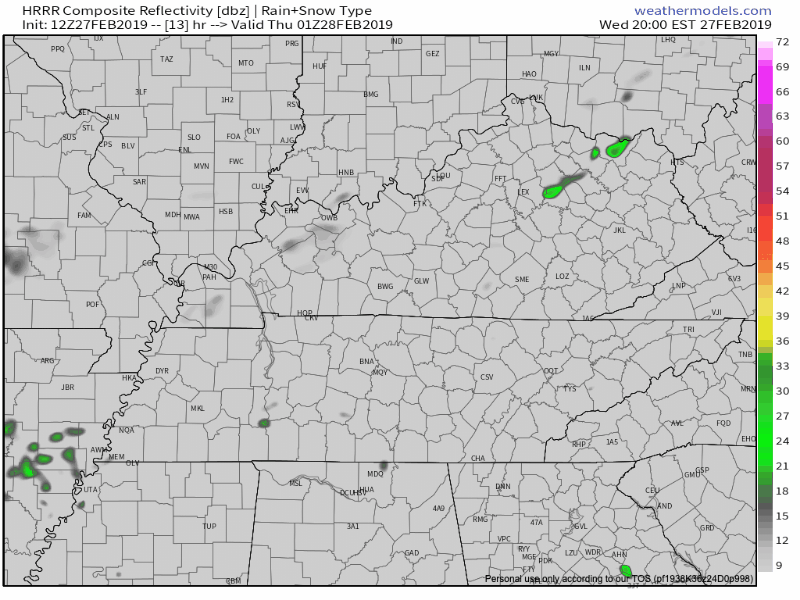 That front will end up stalling to the south of us, allowing several waves of energy to ride along it bring a chance of scattered showers through the evening hours on Friday. A few storms may be possible on Friday if the instability values get high enough, just something to keep an eye in.
Bottom line: off and on rain tomorrow and Friday, keep an umbrella handy.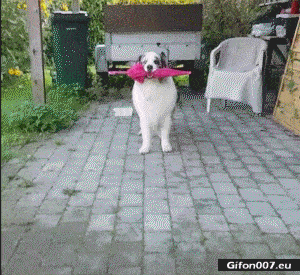 Thursday's and Friday's highs will be in the low 50s with morning lows in the upper 30s to lower 40s.
Here Comes the Cold
The stationary boundary to our south will come north as a warm front on Saturday, keeping a 40% chance of rain in the forecast. The models diverge at this point.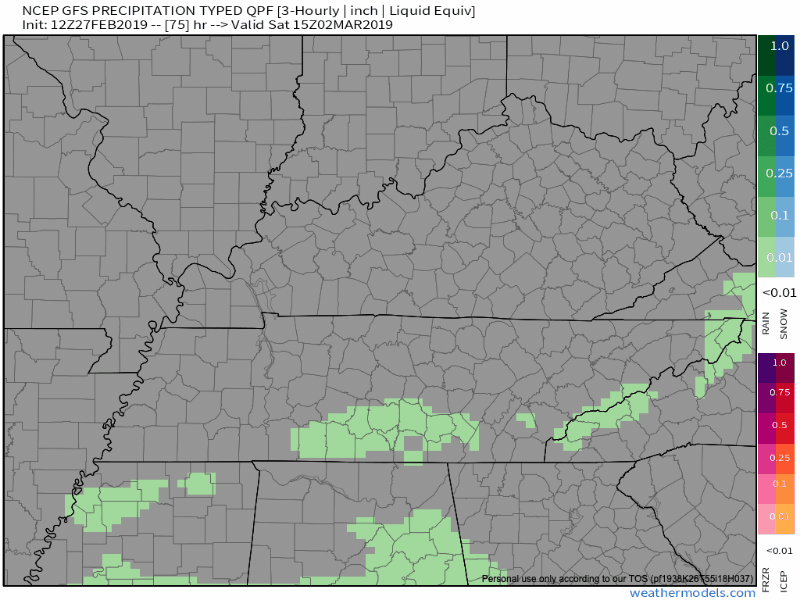 The GFS wants to drop the front south again around sunset on Saturday as the surface low-pressure system moves across northern Alabama and Georgia, introducing rain chances for Nashville.
The European model wants a stronger low-pressure to track across middle Tennessee, bringing with it widespread rain on Sunday and Sunday night. I would show you the European model, but then the Europeans would get mad at us.
Either way, we will need to watch for a brief wintry mix to occur Sunday night once the precip begins to exit. It will be nothing more than a curiosity and something to take pics of and tweet about. No accumulation or impacts are expected.
High pressure will build in again Sunday night with temperatures falling rapidly. A low in the middle 20ºs is expected with Monday only warming to the upper 30ºs.
---