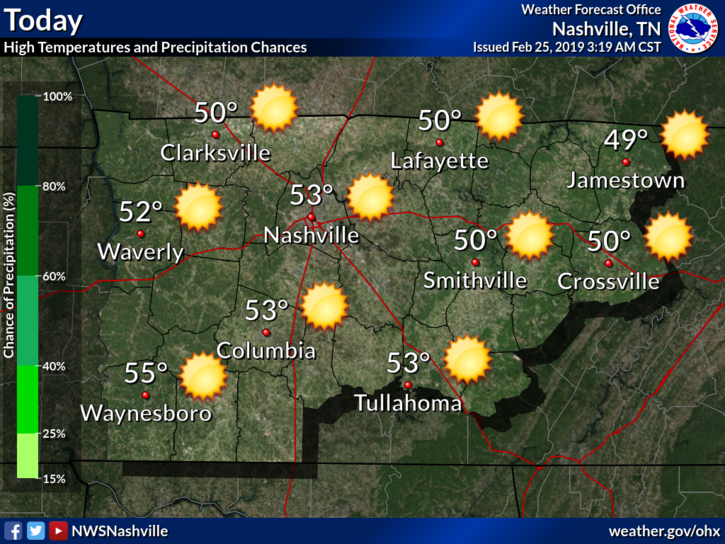 I hope y'all enjoyed the glowing orb in the sky yesterday because it's back! A cloud will not be in sight as our temperatures rise into the middle 50s.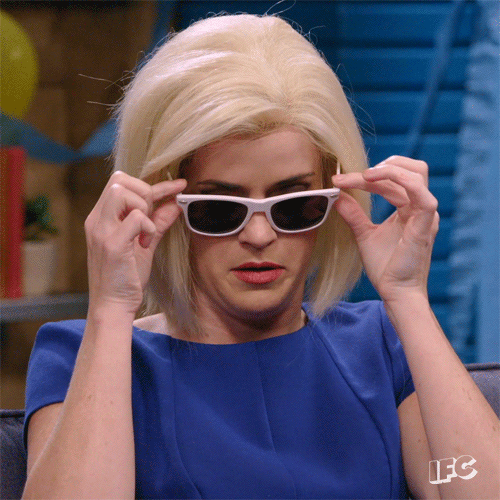 We've still got a couple of Flood Advisories in effect today as our rivers are still over their banks in some areas. However, all rivers have peaked at this point. You can monitor flood stages of area rivers, streams, and creeks here.
Rest of this Week

We will remain dry until Wednesday night. That's when a weak surface low will change things up and introduce scattered showers around Middle Tennessee. Those scattered showers will stick around through the day on Thursday and into Thursday night. More widespread precipitation will roll in on Friday afternoon and evening as a front clears out the area.
Rainfall? Most models are giving us anywhere between a half of an inch to an inch and a half. Since our rivers are already receding, any effect on them should be minimal.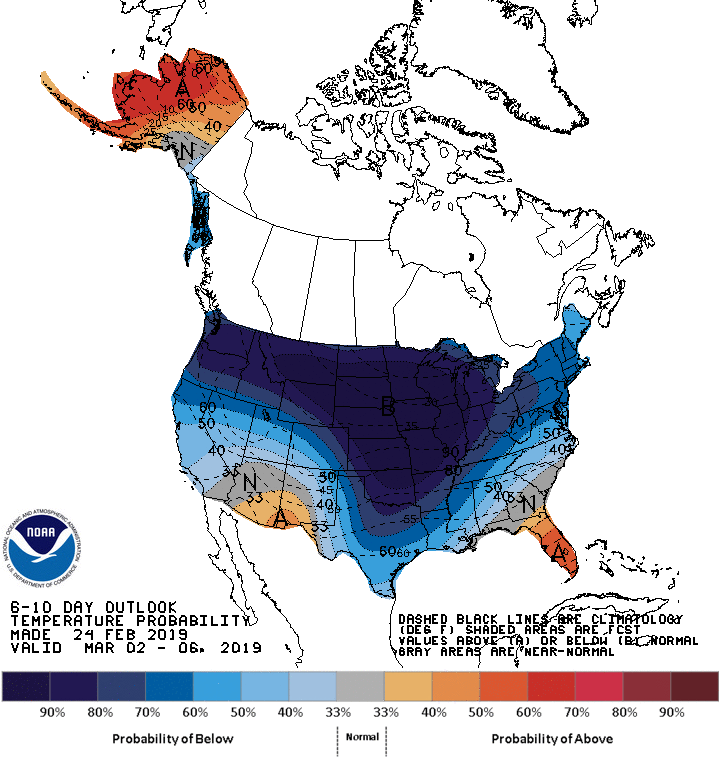 Maybe a few thunderstorms Friday night, but that doesn't look like a big deal right now.
I'd be worried, though, about rolly ball sport rainouts Saturday morning.
Things look to turn cold after Friday. Upper 40s Saturday. Perhaps highs only in the 30s with lows in the teens Sunday into next week?? (Trip to Florida anyone?). After all, it is still winter.
Editor's Note: Already got one tweet asking about snow early next week. Sure March snow is more common than December snow. But 7+ days away, models are d-r-u-n-k forecasting. One example — In one model run there's a little snow, 12 hours later the same model moves the snow 600 miles away and says sunny for us. Inspiring, isn't it? (It's not). We have seen models at this range signal snow several times this winter. How many snowmen have you built this year? So, yeah, meh.
---