Rain ended – OK maybe a few more light rainers or drizzlers tonight – but flooding threats remain as water continues to runoff into rising creeks and streams. Be especially careful at night when darkness hides flood dangers.
Flash Flood Warnings expire at 9:30 PM in South Will Co, 11:15 PM in North Nashville, and at 9:45 PM for those in between.
The tornado threat is ending for Nashville and Will Co and the Tornado Watch will either be cancelled early or allowed to expire at 10 PM.
We're exhausted.
Today 2019 became the wettest February on record (since 1871) and 7th wettest month on record.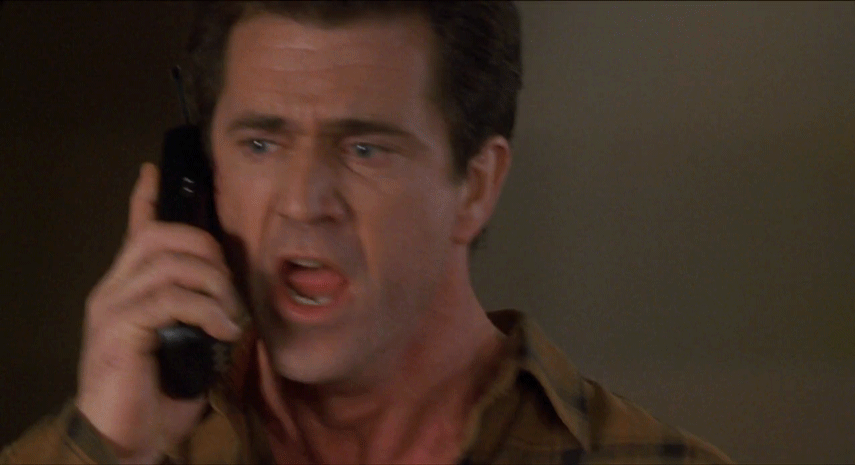 Up next: three days of sunshine … beginning Sunday! That's tomorrow!

Major/large rivers will still be at various flood stages Sunday. Monitor flood stages of area rivers, streams, and creeks here.
More info tomorrow.
---