Tonight
Temps remaining mild through the rest of the day until tonight when temps drop down in the low to mid 50s. Rain chances including a few isolated showers persist overnight as clouds continue to cover the Middle Tennessee region.
Tuesday
Much like today, we're going to see temps rise to near record warmth at 70°F, continuing this warm, wet, and cloudy trend. Lows for tomorrow dropping down only to 60°F. Latest models have the rain chances decreasing for Tuesday, staying mostly dry with a chance of a couple isolated light showers, especially as we progress into the evening hours.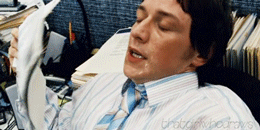 Rest of the Week
We see rain chances increase as we move into Wednesday and into Thursday with a few thunderstorms possible. The Storm Prediction Center currently has us at a general/non-severe risk.
Temps then drop Thursday night into Friday as a cold front moves into the Middle Tennessee region, leaving us a much cooler and sunnier Friday.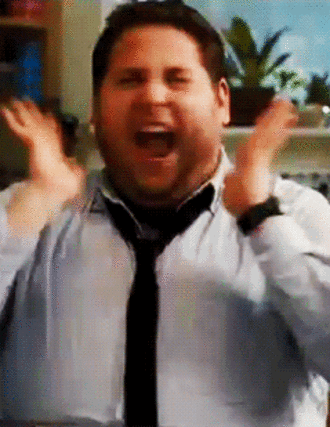 ---