Warm week ahead. Cloudy tho.
Check out these high temps:

That's 15° to 25° above normal.
Wet Week
A few no-rainout showers Monday. ETAs a bit of a mess.
HRRR model scatters rain thru the day: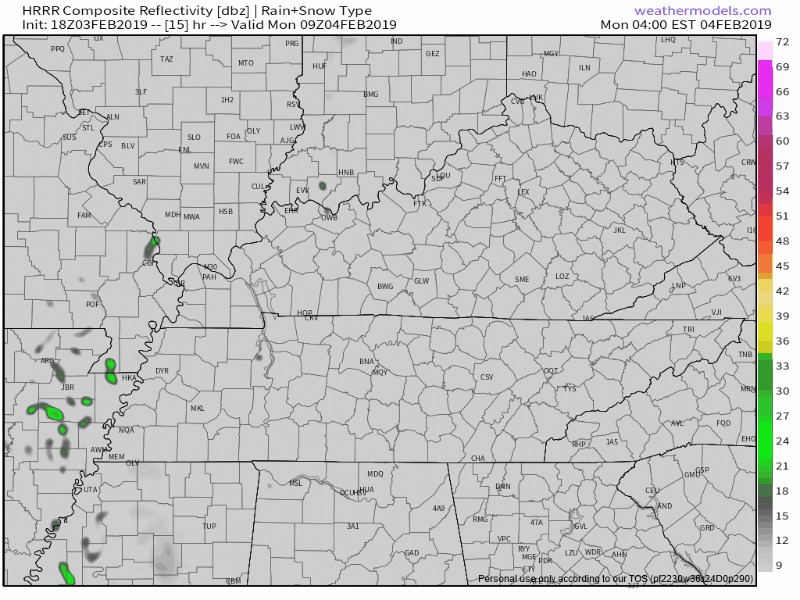 NAM3 model thinks late morning/lunchtime will be wet: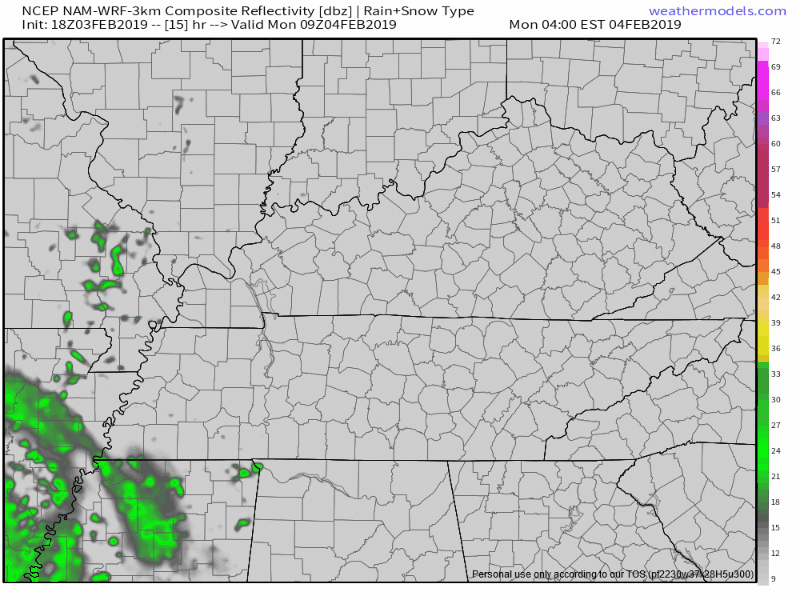 Euro model also likes this "rain sometime around lunchtime" idea.
More iffy/light showers possible Tuesday. Have an umbrella but not expecting anything heavy.
Wednesday & Thursday will be bigger weather days.
Humid. Dewpoints in the low/mid 60°s. Februsweaty.
Heavy rain Wednesday/Wednesday night then again late Thursday night/early Friday morning (a rain break looks likely during the day Thursday). WPC thinks we'll see about 1.5″ total Monday through Friday morning, with most of this Wednesday and Thursday night.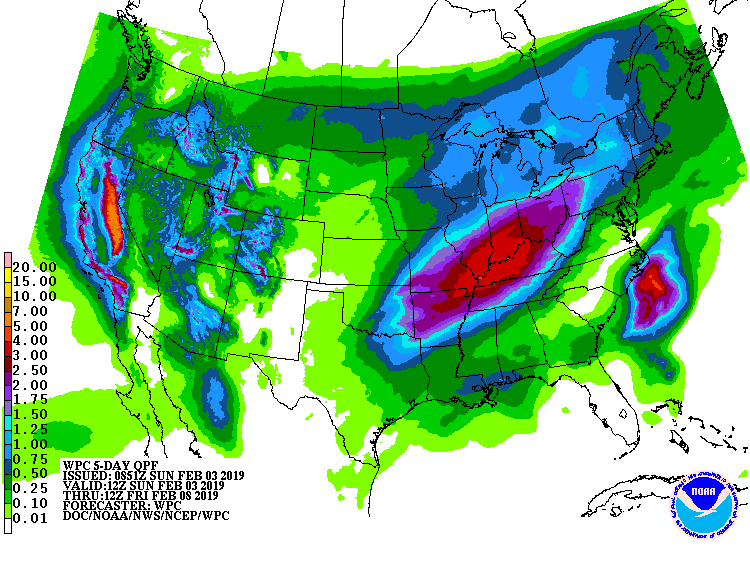 Severe weather not expected, so says two smart storm forecasters. (1) We are not outlooked for severe weather by the Storm Prediction Center. (2) NWS-Nashville quells severe concerns:
With temperatures like these this time of year and a cold front moving through, we normally would be worried about a severe weather threat. Luckily, this front will be moving across the area during the overnight hours when instability will be on the decline. In addition, the surface Low will be across the Great Lakes Region and the upper level pattern just really doesn't support a typical late winter/early spring severe weather set-up. So we can enjoy the warm-up in temps this week without having to pay the price other than being a little soggy.
A cold front arrives Friday, Expect rain in the morning, then the cold front passing, scrubbing clouds and clearing us out for the weekend.
If you read this morning's blog, we were dismissing the snow chance late Friday night/early Saturday shown by the GFS model. Keep that idea dismissed.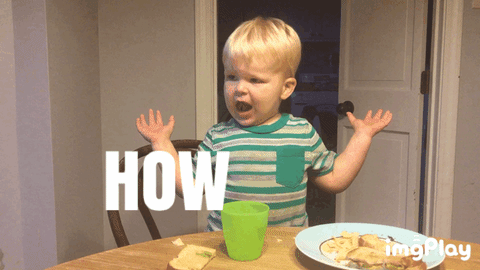 Seasonably cooler weekend. Maybe another precip system moving in late next Sunday, but one week away we're in forecast model voodoo land.
---