No snow tonight.
The precip moved east, faster than all models thought.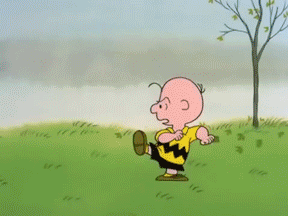 Foiled again by cold air chasing the precip.
Will Wet Roads Freeze Overnight?
At 7:25 PM, BNA reported 43°. At 8:05 PM, it's 39°. And falling.
Rainwater continues running off the roads. Runoff means less water to freeze.
Winds sustained 10 MPH, gusting 18-23 MPH, helps dry surfaces.
Those winds are also transporting colder temps. When will we reach freezing? We could ask the models, but HRRR and NAM3 models both think it's legit raining right now, and it obviously is either not precipitating or barely drizzling. Tonight's model performance: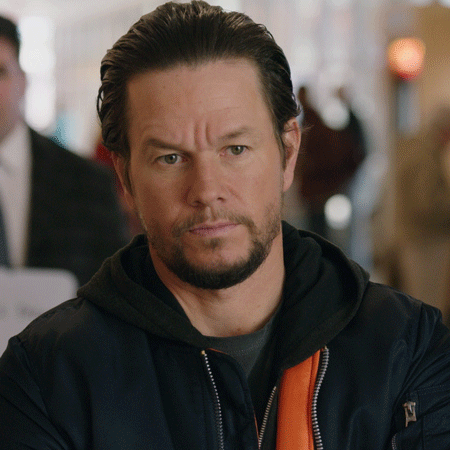 But why model it when you can, IDK, look and see what actually happening!
Observations show freezing temps sitting to our northwest, having already arrived in Clarksville: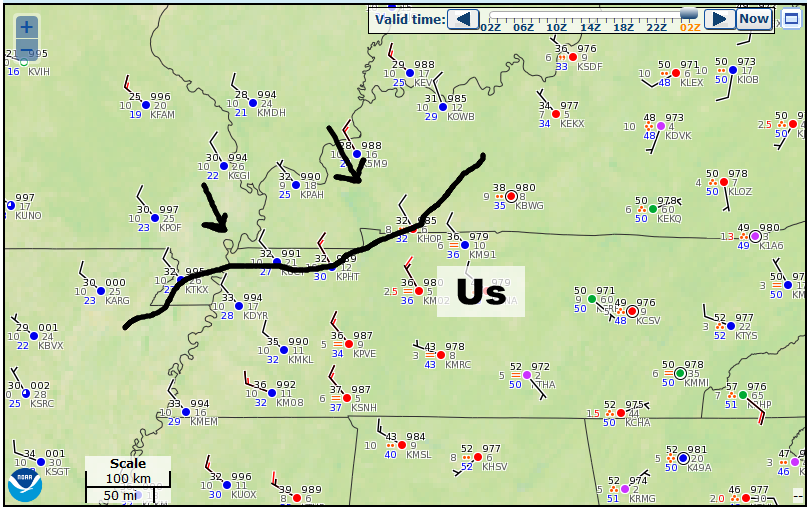 That freezing line is moving toward us. I think the freezing line will be here around midnight. We'll be following that tonight on the tweeter.
Upper 20°s expected during Thursday morning's wee hours. Above freezing after 9 AM, but before lunch.
Is that enough time for black ice to form?
I'm skeptical.
There's no one answer to that question. Roads, surfaces, elevation, and other determining factors vary.
This reminds me of last Saturday night. It didn't get quite as cold, but at least we had frozen precip for a little while. No widespread travel impacts occurred. Tonight, more time will have elapsed between the last precip and the first minute of freezing temps, promoting runoff and allowing drying. But it'll get colder overnight tonight than it was early last Sunday morning.
Tough call.
Note no winter weather products have been issued for us.
Best advice: TDOT Smartway. Google it. Great resource (on desktop) for traffic — cameras and other stuff.
If ice forms, it'll first show itself on bridges and overpasses, and areas at elevation (looking at you, 840). So be careful there, y'all.
Also avoid sprinting out your house onto your deck tomorrow morning; it may be icy.
Tomorrow we warm up to 42°, but then very cold air arrives.

Notice the lows. 17° early Friday morning, 22° early Saturday morning.
Snow may squeeze out of a passing shortwave Saturday night/Sunday morning. Weak, though, shouldn't produce much/anything. Temps rise quickly Sunday after 9 AM anyway, so anything falling wouldn't linger.
An arctic cold front shows up Monday night, maybe Tuesday, packing:
some of the coldest air so far this winter.
(NWS-Nashville). Then a low passes far north of us — usually lows to the north mean just rain — but not with this system. More from NWS-Nashville:
Typically this setup would be a rain event for us, but the strength and depth of the Arctic air indicate a potential wintry mix or snow event. Of course, with this being 5 to 6 days out, this remains highly uncertain and subject to change. Regardless, it is looking quite chilly by the middle of next week.
It's not even February! Plenty more chances for snow, y'all.
---