Today: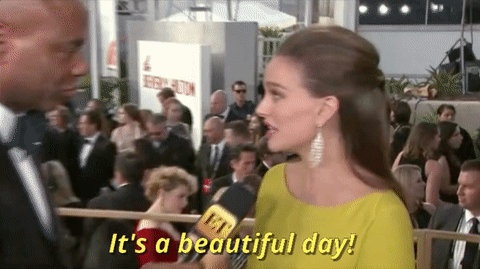 Today things will be warming up and quite mild overnight tonight. Breezy, but really pleasant for mid January, or early November for that matter. Rain will begin late Tuesday night as a precursor to a change coming through the day Wednesday.
Wednesday:
On the graph below you can see that our high on Wednesday is 49º at 9am. From there, temps plummet.

We'll get .75″ of rain over night Tuesday into Wednesday and another 1.25″ of rain during the day Wednesday. As temps fall, expect a change in precipitation to a mix of rain and snow as the sun goes down. The NAM 3km shows it below. We expect it to all freeze up after the rain/mix/snow.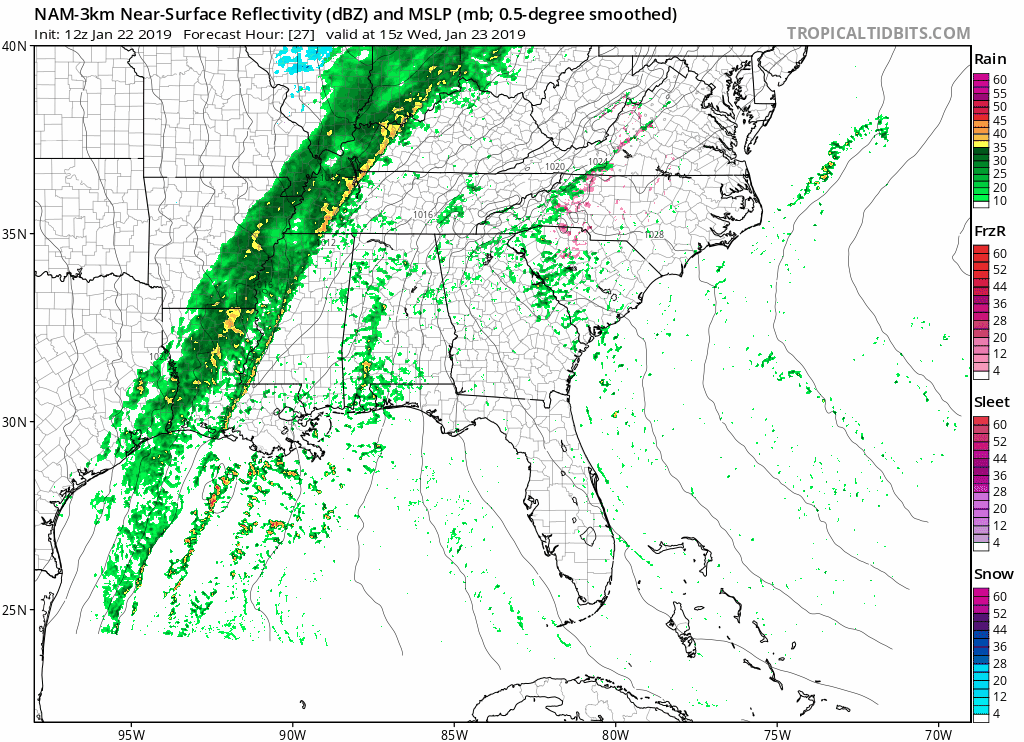 If this all sounds familiar, it is. This is a very very similar setup to what we had Saturday. Really nothing to worry about at all. We think there will be some travel impacts with ice and snow on elevated surfaces like bridges and overpasses. 
Thursday:
Temps rebound quickly on Thursday as we get to nearly 40º with plenty of sun in the afternoon.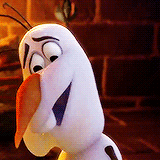 Beyond:
There's another chance for snow over the weekend, but it's so far out I don't have anything to say about it.