I don't know if it's going to snow this winter. Or if it does, when it will. Or how much we will get.
(Neither does your 10-45 day forecast on some weather apps, by the way. For more on that see these football analogy tweets, or just keep reading).
Our last two winters:
Winter 2017-18: Total 3.0″. Trace snowfall in Dec. / 2.4″ in Jan. / nothing in Feb. / and 0.6″ in Mar.
Winter 2016-17: Total 2.2″. Dec. saw 0.3″ / Jan. 0.4″ / Feb. 0.0″ / 1.5″ in Mar. / and even trace snowfall in April. April!
Since Winter 2005-06, the mean seasonal snowfall is 4.1″.
Least 0.4″ (2011-12)
Most 12.5″ (2010-11)
How many times since 2005-06 did we get 3.0″ or less? 9. Nine! Out of 13. Only 4 winters out of the last 13 have we seen more than 3″ of snow.
Sled sales are down.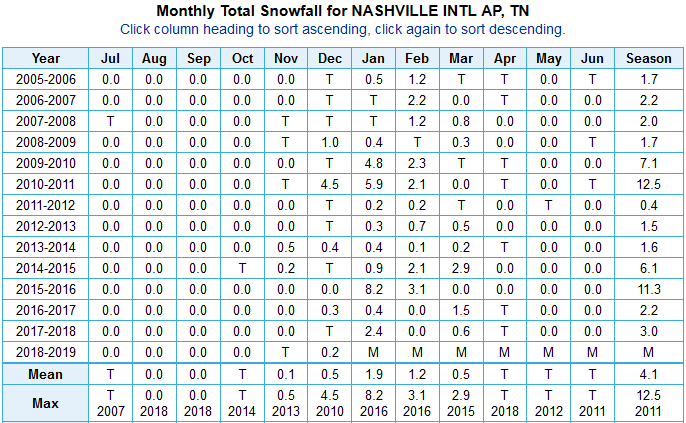 It used to snow more than that.
If you go back to winter 1974-75 to present, mean seasonal snowfall is 6.9″.
Most 27.5″ in 1978-79
Least was that 0.4″ in 2011-12.
There are holes in the data I can't explain; for some reason data is blank from 1995-96 to 2004-05. But seems like there was more snow in the days of yore because it used to snow more back then than it does now.
From 1975 to 1990, mean seasonal snowfall is 10.1″.
From 1990 to 2000, it's 3.3″, but again, we're missing data from the second half of that time frame.
So it snowed a lot growing up if you're in your 30s or 40s.
Since then, not so much.
Most winters these days, we don't need a sled.
I get this question a lot: when/is it going to snow?
It's a fair question the weather enterprise tries to answer, but the only people really answering it are weather crap sources peddling agrarian almanacs with forecasts made at least a year ago, or digital 45 day forecasts spewing model data. Demand, meet supply.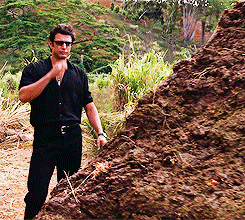 Crap supply.
Meteorology's best answer to The Great Snow Question is to show you historical data and say "it will probably be like one of those winters."
If we're being honest, that's the best guidance we can provide.
Not that we don't try.
We read the models. They just aren't much help.
For example, the Euro model has had snow showing up middle of next weekend (more below). Problem is, the Euro frequently advertises snow that far away, and it rarely actually happens.
Same for the GFS model. It runs 10 days out, and you can usually find some snow on it in the winter, but that too rarely actually happens.
But your apps don't know that. They regurgitate what the model says, pass it off as actual forecast, when it's . . .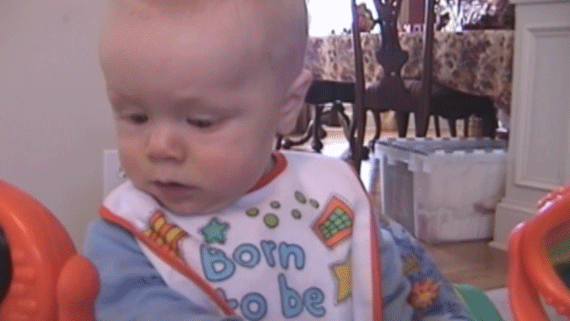 The Weather This Week
Little happening until Thursday.
Wind chills around freezing tomorrow.
Low 28° Tuesday morning.
Warming up after that.

Rain is expected to start Thursday afternoon, turn off Friday morning, then resume sometime Saturday.
Rainfall Thursday will be pretty light, about a quarter of an inch.
Saturday's rain event may last longer and it should be heavier. Rainfall total estimates around 1.5″.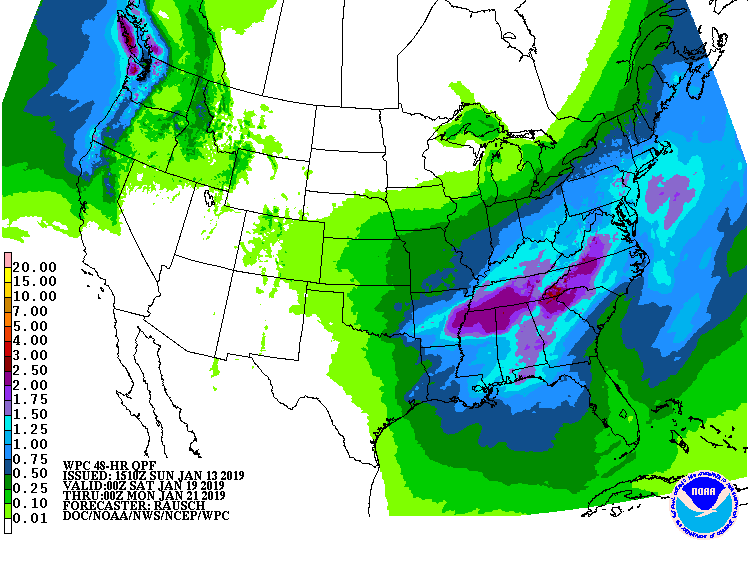 That's a lot of rain at half the amount.
So what's the deal with the snow talk? The Euro model has been almost consistently showing snow develop Sunday on the back side of the departing rain.
Yet the GFS doesn't match the Euro. Here's the latest NWS-Nashville forecast discussion.
The EURO/GFS [models] and their respective ensembles are not in great agreement on the timing or impacts of this system…particularly on Sunday. Depending on how rapid temperatures fall on Sunday and if enough precipitation is left behind, parts of Middle TN could experience a wintry mix on Sunday. This thinking is of low confidence at this time, but is worth watching as we get closer to next weekend.
Note this setup (rain changing to snow) is the most common way we see snow in the models that ends up not actually happening.
I'm not impressed.
But stay connected.
Uncertainty doesn't mean yes or no. It means we don't know.
But the data keeps pumping out future snow. Weekend after next (Jan 25-27), the Euro shows more support for snow.
So even if nothing really happens Sunday, there are more chances to go.
And probably we'll get something this winter.
It should be like one of those winters we've had before.
But you may not need that sled.
---