TODAY – CLOUDY, DRY, COUCH, FOOTBALL, MID 50'S
Today is a great day to do nothing. There's plenty of college football on and no real reason to start any of those resolutions. Reality begins for most of us tomorrow.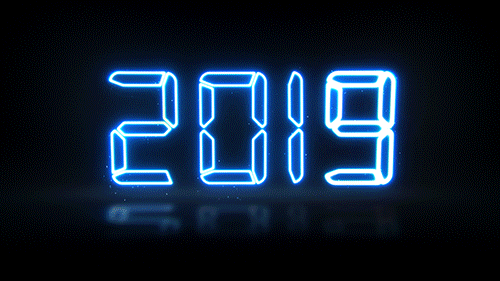 WEDNESDAY – CLOUDY AND DRY DURING THE DAY, RAIN AT NIGHT, 40'S
Wednesday will see our temps dip back to a more seasonally appropriate temp and we'll see some rain sweet through after 7. It shouldn't mess with rush hour and will be gone lone before Morning. Here's a view of what the NAM thinks, and most other models agree. No shenanigans are expected.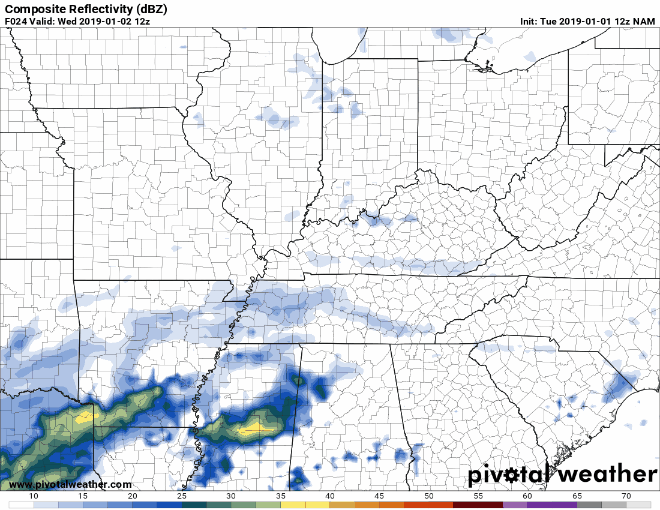 THURSDAY – BREAK FROM RAIN DURING THE DAY, LOW 50'S
We'll have a chance to see the sun on Thursday before our next rain maker comes. Rain will arrive after midnight and looks to stay until early Saturday Morning. We'll have more details later in the week.
Back to bed…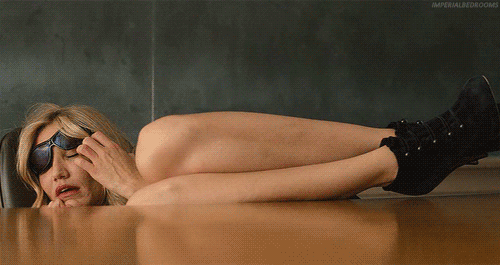 ---