Most people's New Year's Day is ruined by New Year's Eve alcohol. Mine was ruined by two of these.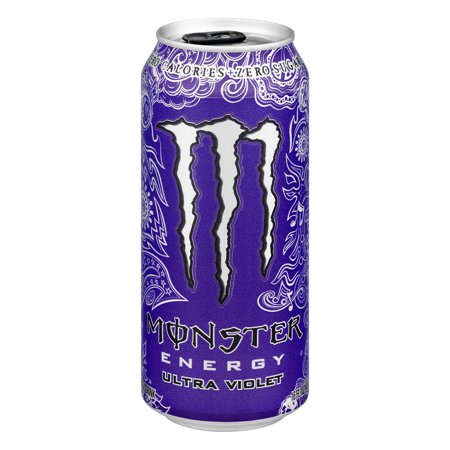 Had one at 3 PM, second one at 9 PM. I could not go to sleep until 2:30 AM. This morning I experienced a sleep-induced nerd hangover.
Also, yesterday we thought it was going to rain all day Thursday but that was sooo 2018 (wait for it…)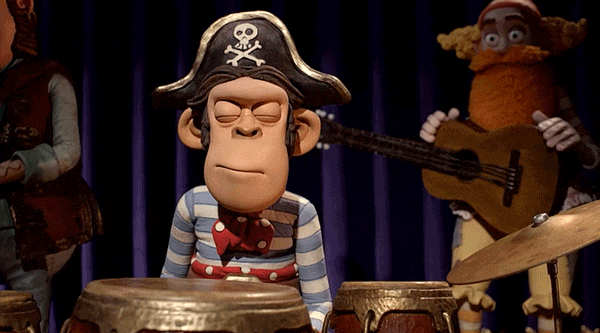 …and we have better information today, here in the future.
Instead of raining all day Thursday, it looks like it rain before Thursday then after Thursday.
Rainy Wednesday
Rain will be light, gradually working in from the west. So says the HRRR model running Wednesday morning through midnight Wednesday night: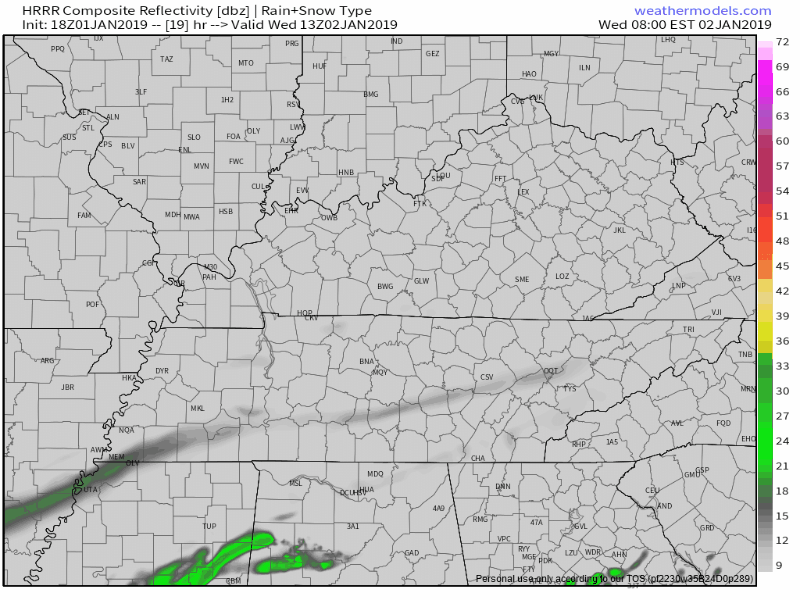 Thursday Rain Break
Rain should end Thursday before rush hour starts.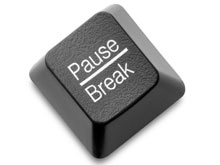 Thursday should be dry.
More Rain Friday
It starts Friday morning and should continue most, if not all, day. Here's the GFS model, which doesn't get loved here, deservedly so: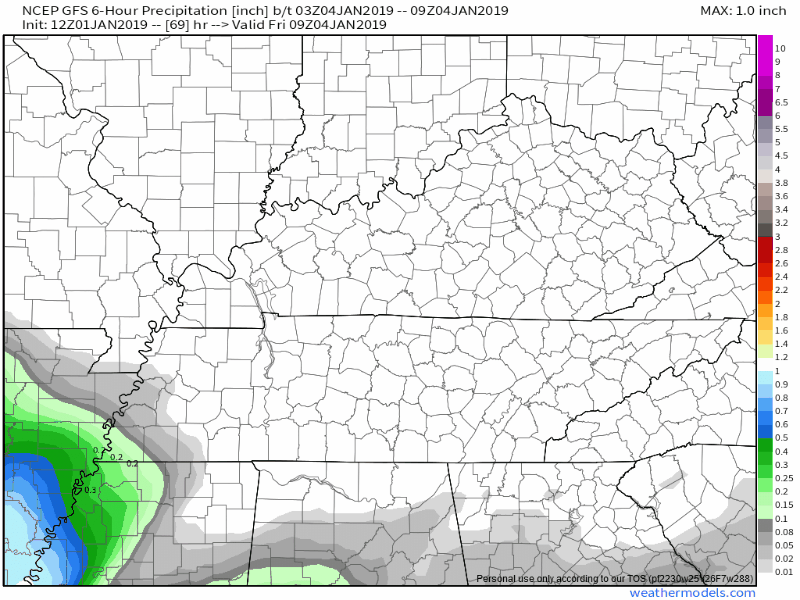 I posted the GFS because the Euro model, while preferred, is a prude and doesn't like to be posted. The Euro agrees it'll rain Friday but it shows a whole lot less rain than what you see above. Much more off and on.
Not a big event, however, to quote NWS-Nashville:
With many Middle TN rivers swollen due to yesterday`s rains, Friday`s rainfall could cause additional issues, but we`ll have to see how quickly water levels can fall throughout the week.

Weekend looks dry, morning lows near freezing, afternoon highs mid/upper 50°s. Next rain event ETA Monday night.
---