The first half of the work/school week looks pretty good.

The second half not so much.
Next Rain Event Late Wednesday – Thursday – Friday
Storms/Severe?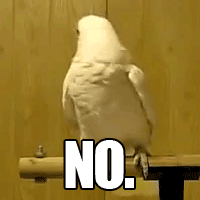 Flood?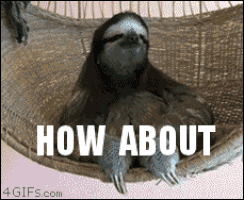 Snow?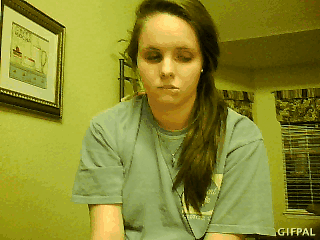 Keep reading.
Rain should start around or after midnight Wednesday night into the wee hours of Thursday morning. "Should."
It may actually start later than that (and I think it probably will because the Euro is trending that way).
The mostly likely time frame for it to be raining is Thursday afternoon/evening. We think rain will continue through most of Friday morning and part of Friday afternoon, departing Friday night.
Here's the system: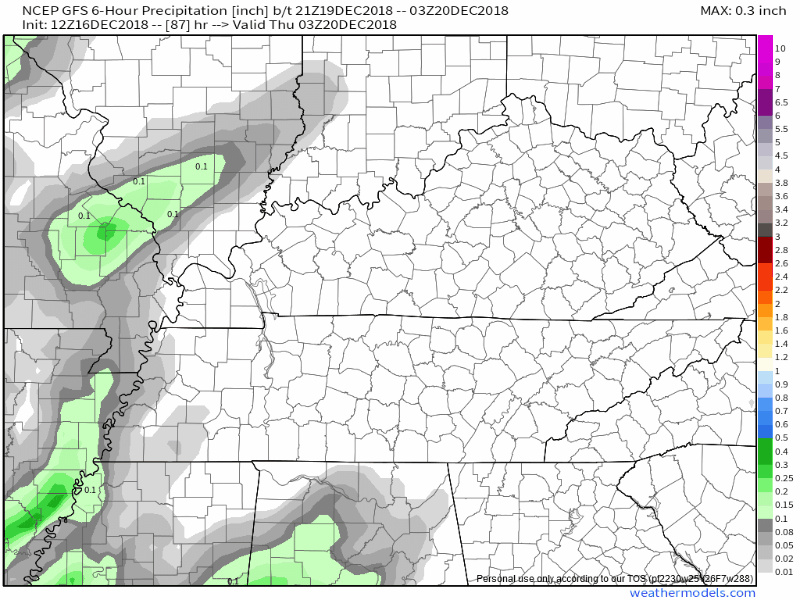 You may hear a bit about snow chances Friday night, but for now that looks more likely to be a plateau thing.
NWS-Nashville wrote today that weather models, with this storm system, are usually "too warm," meaning it's often colder at the surface than models depict. Thus they have a bias toward rain when they should give more credit to snow chances. So,
For now, will stick with the rain and snow mix by Friday night, but this situation will need to watched.
Were rain to turn to snow, it would be brief, and probably quickly melt quickly on a warm, wet surface.
White Christmas Probabilities: Looooooooooow
Euro ensemble model data thinks we'll see a total of 3.0″ of precip through December 31, with small chance of snow each time precip comes by:
2% Friday night December 21, but probably along the plateau (see above).
2% Christmas Day
12% sometime the week before NYE, a dusting at best.
Forecast resolution at this range is pretty bad.
3″ more of rain would put us in the top 20 of rainiest years on record.
Anyway, next weekend looks fine. Typical for mid December, highs near 50°, lows approaching freezing, no big deal.
---