Today
After some flurries this morning, our skies are clearing nicely, however, those temperatures will struggle to rebound over the 40º line.
After a mostly clear day, temperatures will nosedive into the middle 20s again. Winds will be out of the west at around 5 PM, then turning south after midnight.
Thursday & Friday
Thursday and Friday will consist of an uptick in the cloud cover as a weak front moves through. There is a slight chance of a rain-snow mix right around sunset on Thursday. No travel impacts or accumulations are expected.
Afternoon high temperatures on Thursday and Friday will be in the mid-40s with lows right around freezing.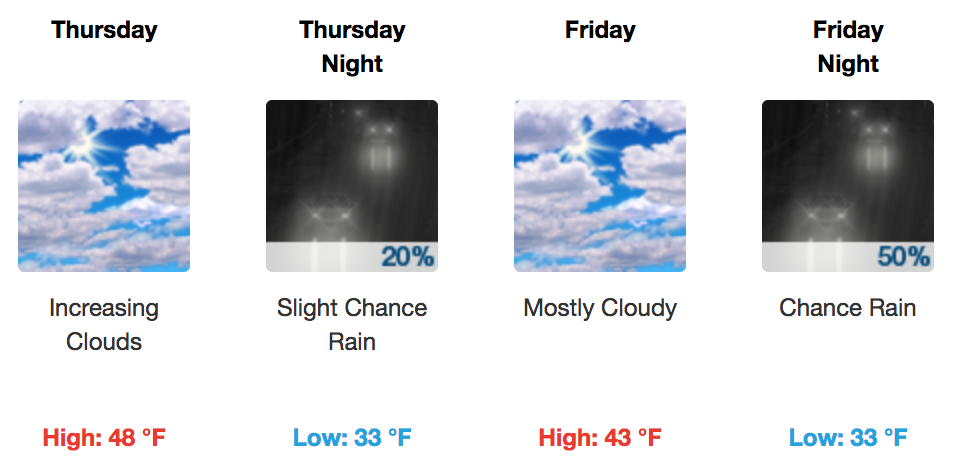 Friday is still looking dry for most of the day, with precipitation chances increasing into the late evening. Precip chances will stick around beginning Friday night, continuing through Monday morning.
Questions Remain About the Weekend
Friday through Sunday is still looking tricky. A lot of the forecast is going to depend on how much cold air is going to be able to advect south while the precipitation is falling.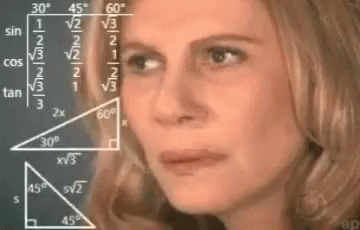 Models this morning are still a bit inconsistent with each other and from previous runs. The one thing they do agree on is mixing at the on-set, transitioning to rain for the main event, and then a wintry backside. The timing though, they are all on a spread of about 12 hours. Those 12 crucial hours could change everything.
Here is NWS Nashville's current thinking:
…Friday night through Sunday looks like a cold rain with a potential mix across the north Friday night and early Sat. By Sunday night and Monday however, as the upper level energy comes into play, I will need to include a chance of snow. Euro and GFS solutions are both separated by about 12 hrs with the rain to snow transition, but both solutions show some snow with the upper level energy.
[Editor's note: We're still way too far out to talk specifics on timing, accumulations (if any) or impacts (if any). If you're new to the area, you've moved to an area of the country where slam dunk snow events are rare. A change in the air temperature by just a couple of degrees anywhere between the ground and the cloud tops can make a big difference in precip type and accumulations. So, sit tight and give it a couple of days.]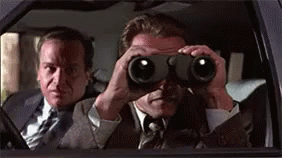 As always, we will be watching. New model data will come out tonight that should give us a better idea of what to expect. Stay plugged into Twitter to see that data when we get it.
---