A weak overhead shortwave trough has shifted our winds to the north: cold air is pouring in. Cold air and thick clouds will keep us from warming too much this afternoon; high will be upper 30s.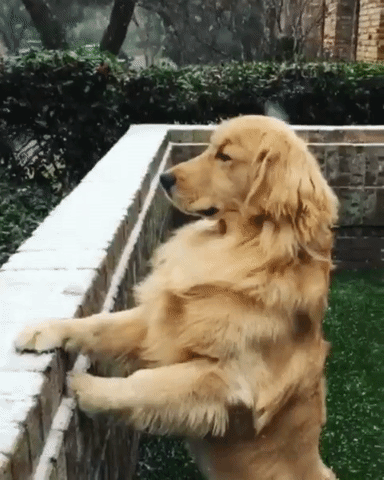 Even a few sleeters and snow showers have raced across NE Middle Tennessee. You may have seen a few wintry pellets on your windshield this morning. This may continue this afternoon with neither worries nor impacts.
This evening, as temps drop closer to freezing, we could see a few snowflakes. No impacts are expected. Road temps are well over freezing.
Wednesday
A few snowflakes could fall in the early morning hours, but once the sun rises and things heat up, any snow chances come to a close. Again, no impacts expected. Snow really is more of a plateau possibility than it is for us.
The remainder of Wednesday will be dry with cold temps. High in upper 30s, overnight low in upper 20s.
Thursday through Saturday
For our late-week temperatures, expect highs in the mid/upper 40s, with overnight lows in the upper 30s.
On Thursday, a weak front will push through, and with plenty of moisture already in place we could see a little precip, but probably not.
Friday should be dry for most of the day, with precip chances increasing into the late evening. Rain really settles in on Saturday as our next rainmaker develops over Texas and pushes northeast.
As of now, we don't know exactly what kind of precipitation to expect on Friday/Saturday. That's going to depend on how much cold air is able to reach the mid-state while the rain is falling. Right now, it looks more like rain, with only a small chance of wintry precip mixing in during dark hours (sunset to sunrise). Model data thinks wintry precip is a 10 to 1 underdog Friday, and a 5 to 1 underdog Saturday.
We'll be watching things and will keep you updated as the weekend draws closer!

Models are more interested in snow chances late Sunday into Monday. Chances appear better then, although rain appears more likely that wintry mess. As NWS-Nashville wrote:
The onset of precip Friday isn`t the biggest concern at this point — it`s the back side of this system Sunday into Monday. Questions remain as to how much cold air will be able to filter in from the north before the precipitation leaves the area. Please remain weather aware this week for the latest forecasts regarding this system as the Monday morning commute next week could be messy.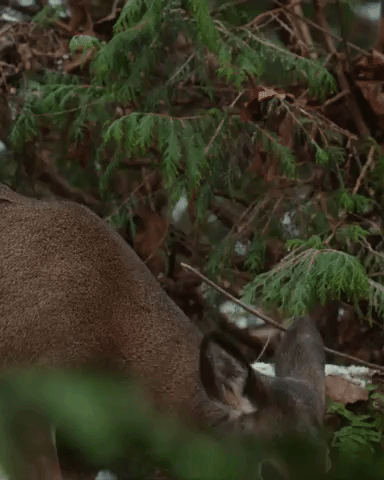 ---