("Mixyerable" is a new word. Affections will vary).
Winds will relax tonight.
Colder Week Ahead
South winds Sunday will be west winds tonight and NW winds tomorrow morning. Therefore, waking up to temps under 40° Monday. We should not see 50° anytime this work week. Bundle up tomorrow!

Flurries are mentioned for the plateau Tuesday night/Wednesday morning, but not for us.
Pretty inactive week ahead…until Friday.
Next "Event" Potential Friday – Sunday. In a Word: "Gross."
Important: If you say "will you marry me?" And the response is "Some of your proposal interests me, I possibly will accept, I may say no but if I'm feeling it in about 5 days I may say yes, or no." You would not think yourself engaged. And you might reconsider following up on your question.
NWS-Nashville lays it out:
Current low temperatures Friday night hint at some frozen precipitation possibly mixing in with rain chances, so have a mix in for now. During the day Saturday temps will warm up but only around 40, so have rain in during the daytime. Saturday night temps fall into the low 30s for most of the area, so a few degrees one way or the other will result in either all rain, or a mix of frozen precip.
A few things about this.
models do not agree. Often we're wondering what'll happen 12-24 hours before an event. This one is 5 days away, which should instill less confidence, not more. Still, it's interesting, but if you remember nothing else from that quoted paragraph, remember all the words in bold. Remember the wishy-washy response to that marriage proposal.
if we get frozen precip Friday, we'll warm up fast "to turn everything all to liquid."
Meh.
Rainfall is likely Saturday. This will be a cold, miserable rain. Heavier rain should be south of us; current estimate for us for the entire weekend event is around 1″ total: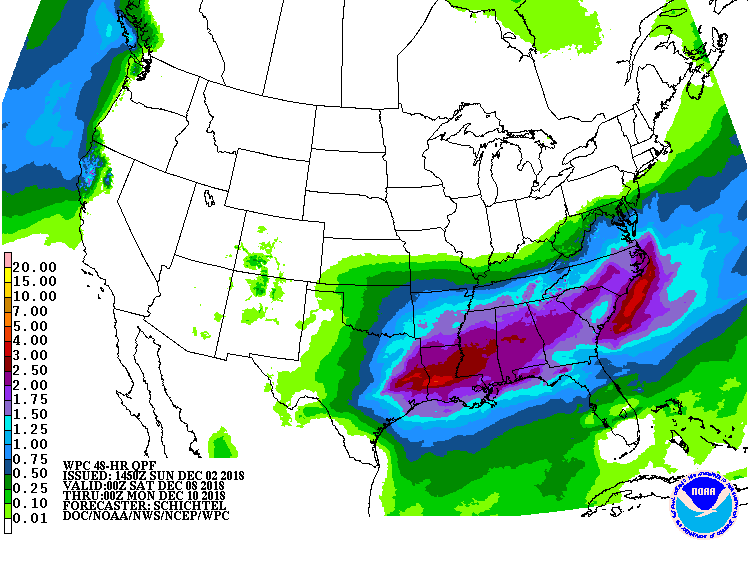 Watch out for "clown maps" on social. The latest Euro has a half foot snowfall at the TN/AL border, the run before that 1″ to 3″ near the TN/KY line and nothing near the TN/AL line. The next model run will probably be yet another wild variation of the two prior runs. Models at this range provide little/no value.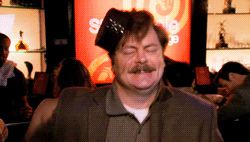 ---