The Storm Prediction Center has us placed within a Marginal Zone (1 out of 5) of severe storm activity for this afternoon.
6:39 PM update: there's another line of storms to our west.
The latest Mesoscale Discussion mentions these storms:
"While weak-to-moderate instability and very favorable wind profiles are otherwise supportive for a severe threat, very dry midlevel conditions (as noted on forecast soundings and GOES WV imagery) appear to be limiting updraft intensity thus far, and it remains uncertain if any of the storms will intensify to severe limits."
So, while we have a few storms hanging around, they'll have a tough time reaching that severe threshold. If any are able to reach severe, we could see some hail, strong winds, and a quick downpour.
When will these storms be done? HRRR has storms clear of Davidson and Williamson counties by 10, NAM by 9PM.
Sunday – Dry and Warm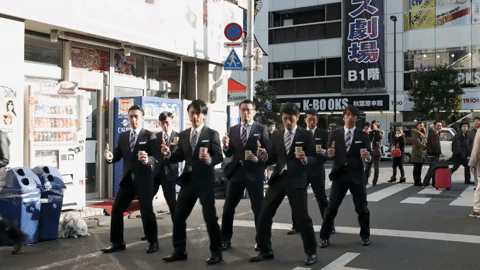 Cooler air will lag a while behind the rain – not arriving until Sunday evening. Until then, we'll be breezy with high temps warming easily to 70°. Temps will drop to the 40s by early Monday morning.
Calm Weather Ahead for the Work Week
On Monday evening another weak shortwave will attempt to get some rain going. It will pull some Gulf moisture our way, but not enough for a steady rain. That leaves us with a dreary, cold Tuesday and another push of cold air.
By Wednesday morning our temperatures will return to the upper 20s, but the day will be calm and dry.

---