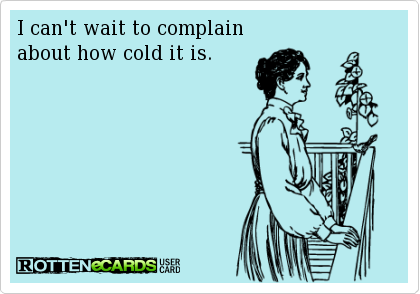 Wind chills will remain below or near freezing today despite our high of 41°. Winds will gradually relax through the day.
Below are forecast wind chills every three hours beginning at 9 AM today continuing through noon Wednesday:
26° 32° 35° 34° 29° 24° 19° 16° 19°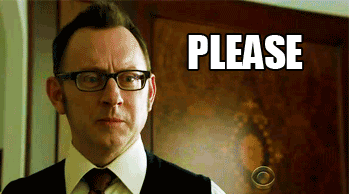 27° 29° 26° 23° 20° 16° 18° 25° 35°
Oof.

Cold first half of this week, but warmer + rain the second half.
Next Rain Event: Late Thursday — Saturday
Rain chances increase through the day Thursday. ETA is more likely Thursday night into Friday morning, when heavier rain is most likely.
Rain chances linger later in the day Friday, but rain then doesn't appear likely. Off and on light showers, no big deal. Thursday – Friday rain totals around 0.5″, but that will depend on where the heaviest rain axis lines up, so we could get more than that, but probably less.
Another round — with heavier rain — is expected Saturday. Models are unsure about timing, from Saturday morning – noon all the way up to Saturday night.
Total rainfall Saturday should surpass 1″, but even at half that much Saturday appears to be a washout. Forecast confidence at this range is meh, so continue to monitor multiple reliable weather sources, but a dry Saturday is not looking great.
Saturday Storms?
Possibly.
NWS-Nashville wrote:
rain chances will be joined by chances for afternoon thunderstorms as well. Plenty of shear is showing up between the models with current solutions, and MUCAPE values in the 200-500 J/kg range. This looks to be enough with the strong upper shortwave to mention thunderstorms, but still too early to tell if any will be strong to severe until the models continue to show consistent solutions for Saturday.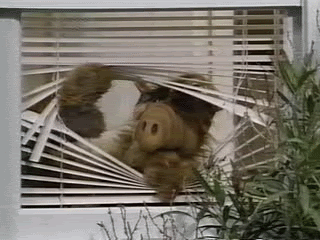 ---