Today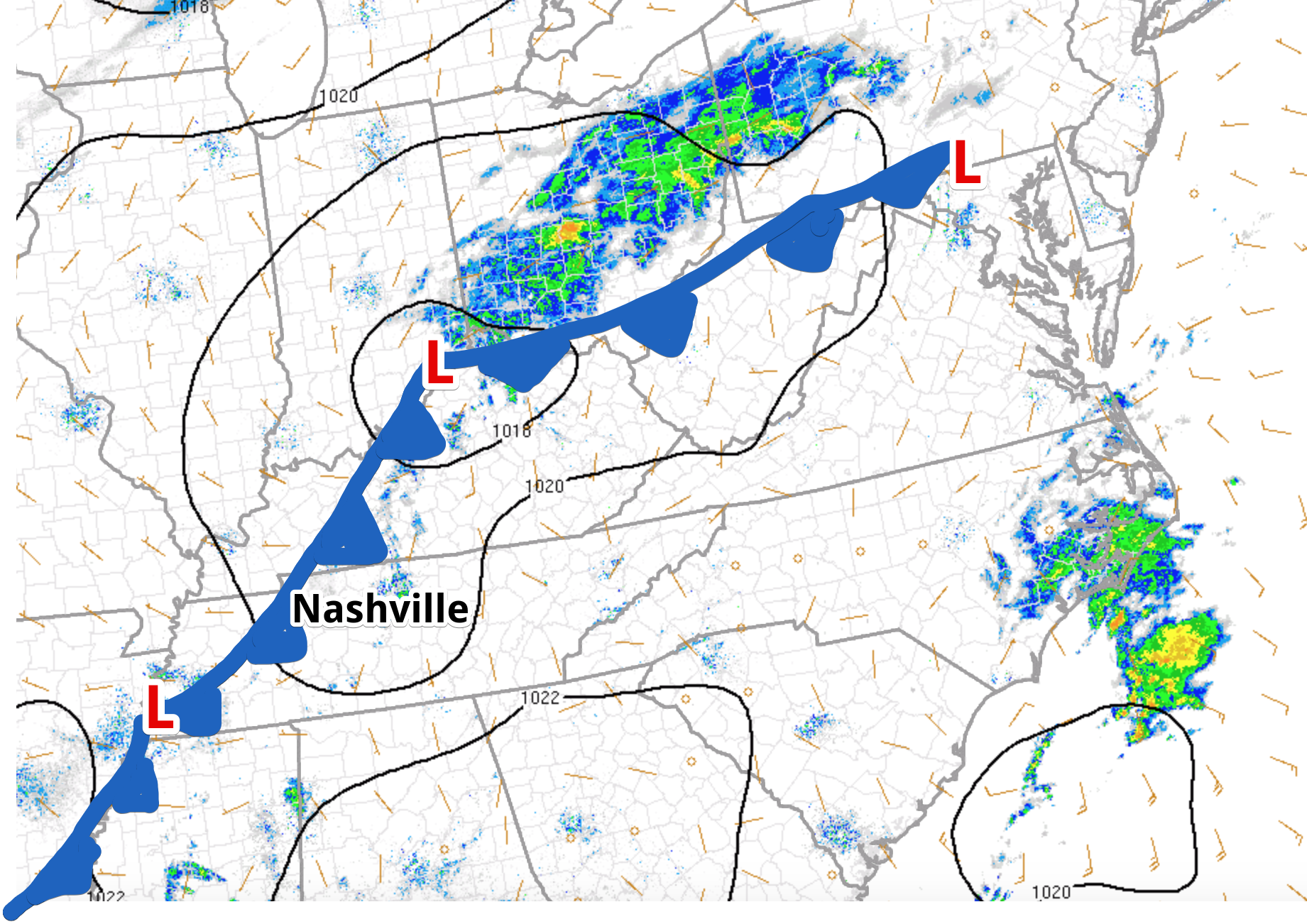 After a stellar weekend, a weak cold front (Editor's Note: expertly drawn by Alex) is beginning to drop into Nashville, bring some isolated showers with it for the next several hours. These light showers will progress eastward as the day rolls on; not much in the way of rain is expected. No big deal if you forgot an umbrella or you left it you don't know where.
Rest of this Week

If you want a picture-perfect fall week, boy do we have it! Today is the last rain chance until Friday! Between now and then, expect temperatures to be seasonal with the possibility of a freeze Tuesday and Wednesday nights. Mostly clear skies will persist through Thursday night.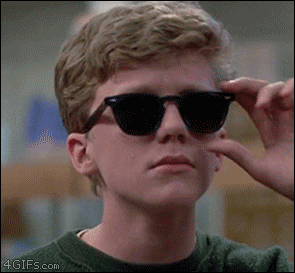 Next Weather Maker
That Friday rain event will be our next weather maker for the mid-state. Here is more from NWS-Nashville about the associated hazards:
The next active system [will] push showers into the mid state Friday and lasting on-and-off through the weekend as successive waves/fronts race across Middle Tennessee. At this time, it appears we`ll be too cool for thunderstorms, so am keeping just showers in for precipitation type.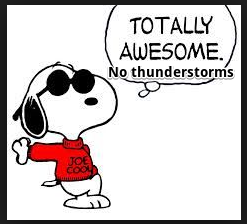 ---