It's Warming Up!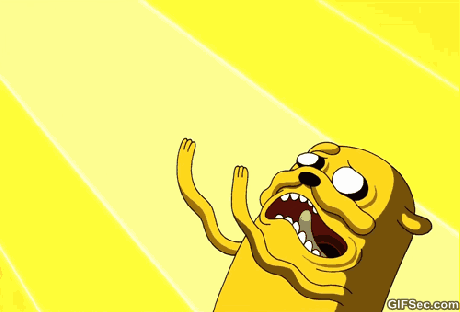 Today is the rebound day! The bitter cold is coming to an end (for now…). A high pressure is beginning to build in across middle Tennessee bringing calm weather with it.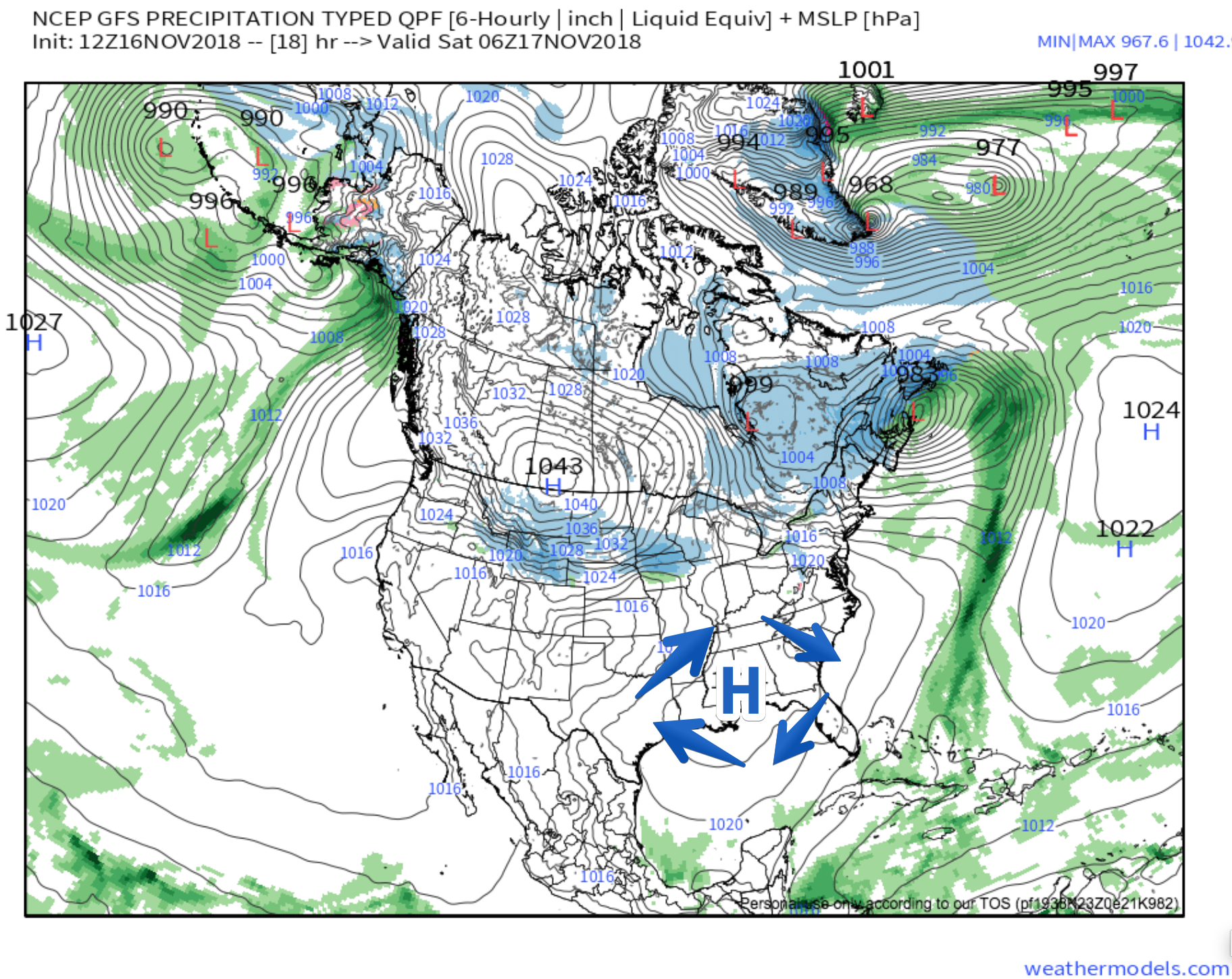 It's influence on Nashville will remain noticeable through the weekend. Temperatures are going to be on the upswing through most of the weekend. These temperatures will be more seasonable for this time of year.

Clouds will begin to return on Sunday when some moisture moves in with an associated cold front. The front will be extremely weak, so we'll see if that moisture can break through what will likely be a dry mid-level of the atmosphere. Still a couple of days away, so we will keep an eye on it.
What about next week?
Here is the synopsis from NWS Nashville:
Most of next week we'll be dry, with another active system possibly arriving in time for next weekend. Temperatures throughout next week will be generally below normal by a few degrees, but nothing like the cold we experienced for most of this week.
---