Gross. It's been a cold rainy day with temps stuck in the 40s.
those S of I-40 my have seen a half inch of rain today. However much was in your rain bucket, it was enough to make it feel pretty nope outside. Drizzle/fog will continue overnight.
Temp Drop Tonight
Windier and colder tonight and tomorrow. Temps won't drop low enough to produce snow (though don't rule out seeing a Flake of No Consequence). Wind chills will nose dive into the 30°s tonight then 20°s Tuesday morning. Low temp 38° Tuesday morning.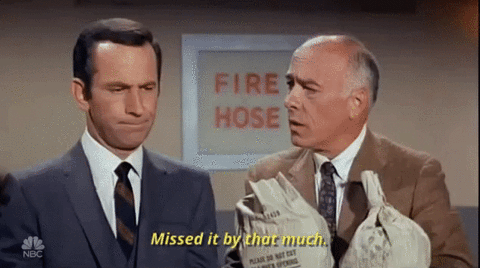 Very Cold Tuesday
Tuesday's high is 42° but winds 10-12 MPH will keep wind chills near or below 30° all day. Overcast skies and no snow means Near Blerg Conditions. Blerg means no sun, no snow, and temps under 40°. Gonna be close!
Wednesday – Thursday Cold Rain
Another cold rain arrives late Wednesday night and lasts at least through Thursday morning and probably into the afternoon. The system bringing us this rain will pass southeast of us — depending on its track we may see some precip change to a wintry mix either Thursday morning or (if it hangs around) Thursday night; however, wintry mix is not the most likely scenario and snow/sleet is not officially in our forecast. The most likely scenario is cold rain. Even if wintry precip mixes in, no impacts are expected. Surface temps will be too warm and the ground too wet.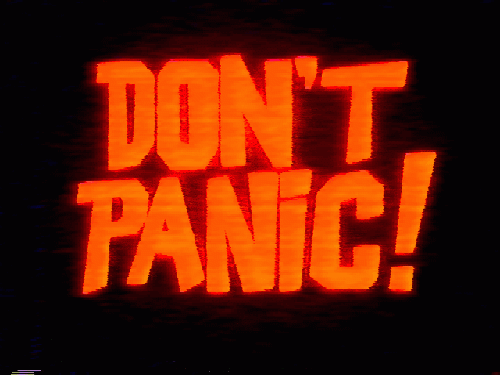 Friday – Weekend
Chilly but a proper Fall weekend. No rain forecast.
---