The afternoon NWS-Nashville forecast removed Tuesday and Thursday snow chances for Nashville and Williamson County.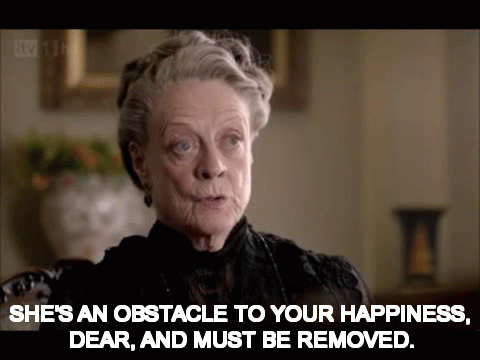 This morning's comic strip forecast:

This afternoon's comic strip forecast:

Snow is also missing from the forecast grids loved by nerds but hard to read.
Not much of a loss. Dropping snow is the right thing to do. I was Not A Fan of snow chances this morning. Snow chances aren't nil, but they're low enough to remove them from a serious forecast. Stay connected, set party/panic levels to "plugged in, but switched off."
Multiple disappointing snow forecasts lie ahead in coming months, just getting an early start this year.
Rainy Monday
Rain is likely Monday morning.
It should start after morning rush hour and last until PM rush hour, bring your umbrella if going out for lunch.
Here's the extended HRRR model running from 3 AM Monday morning until midnight: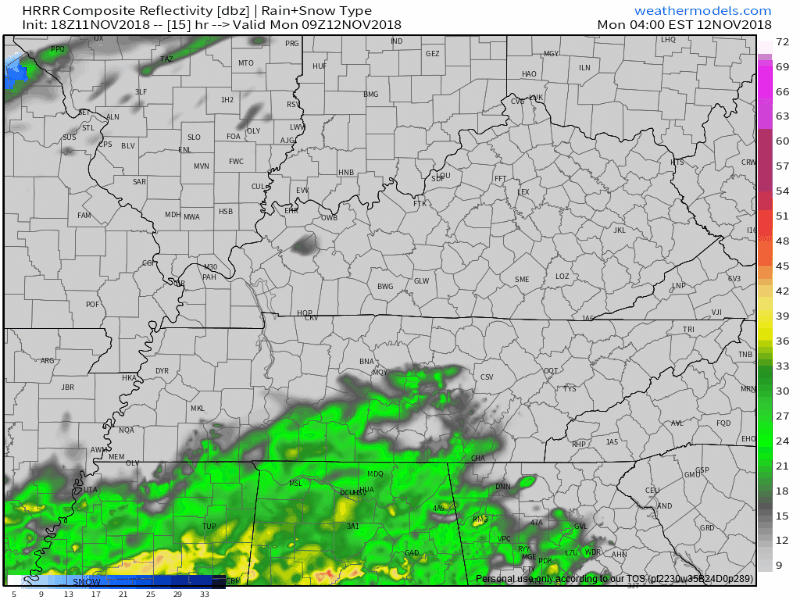 Total precip around a half-inch, more in Will Co, less in Nashville: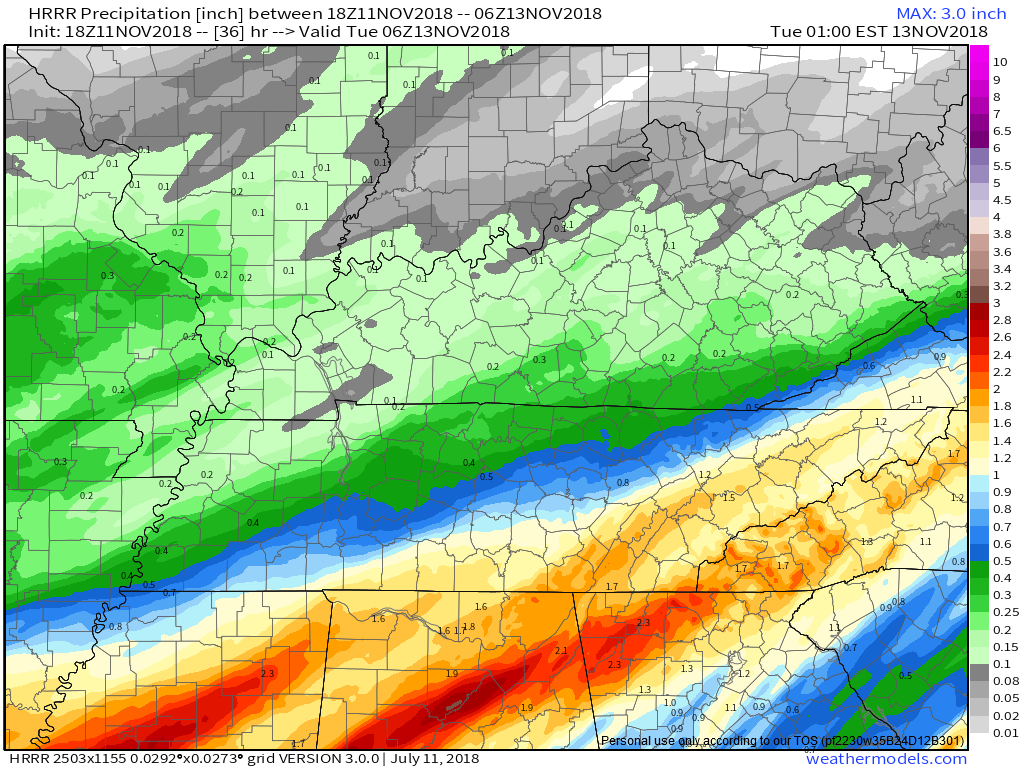 Notice this model thinks rain will resume close to midnight, thin out in the wee hours of Tuesday morning, then pull out not long after sunrise.
What Happened to our Tuesday Morning "Snow" Chances?
The reasons are the same as they were this morning:
no model thinks surface temps will reach freezing at any time Tuesday morning.
temps can't drop below the dewpoint, and models think the dewpoint will be above freezing for this entire "event."
most of the moisture will have departed before the coldest air arrives.
even if snowflakes make it all the way to the surface, the ground will be way too warm to cause problems.
NWS-Nashville thinks a wintry mix is possible on the Cumberland Plateau, but not for us.
Snow Panic/Party level unchanged from this morning: that feeling you get finding a political campaign postcard at the bottom of your stack of unread junk mail.
Blerg Possible Tuesday
Gonna be close, but our first Blerg of Fall 2018 is possible Tuesday.
Blerg means:
No sun, and
No snow, and
Temps under 40°.
Tuesday's high is 40°, which may ruin our blerg, yes please.
Formal Blerg or not, a cold north wind blowing 9-13 MPH will drive wind chills into the 20°s for most of the day, so it'll feel like blerg. A blanket of clouds is likely, maybe a ray of sunshine may break through clouds before the sun sets.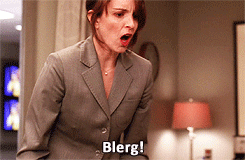 Whether Tuesday officially registers as a Blerg may divide our lovely community between the Perception is Reality crowd vs. Serious Scientists. We define words for reasons and if we can't use those definitions to get mad at each other, what's the point?
A sign reading "resist false prophets calling 40°+ days blergs" hangs on my fridge. That's where I stand.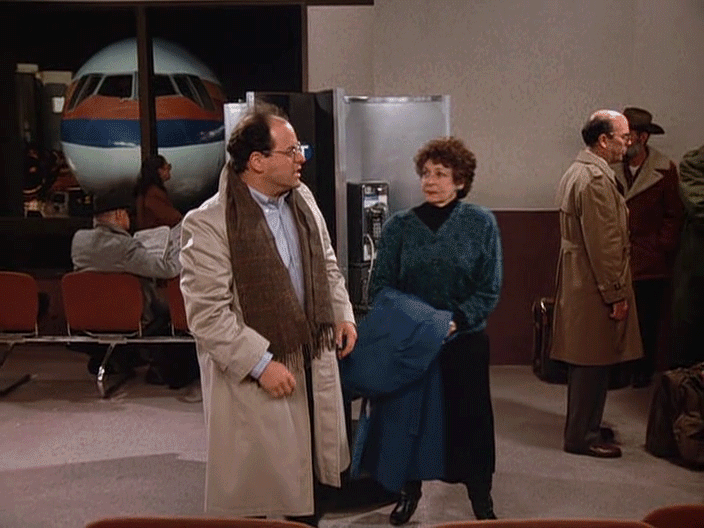 Wednesday
Although we'll wake up below freezing — shelter your mums — and early AM wind chills will drop near 20°, clouds should part and raise afternoon temps to the mid 40°s.
Late Wednesday – Thursday
This one is further away, therefore less certainty, but it still looks meh for us for wintry precip chances Thursday. Just rain for us!
From NWS-Nashvillie:
as the upper low moves eastward into southern Kentucky on Thursday then out of the region, [cold air arriving] in its wake could cause some light snow to mix with the rain late Thursday into Thursday night, most likely across the Upper Cumberland per forecast soundings. This chance for some wintry stuff appears to be a bit more likely than the Tuesday morning chance, but still not by any means a slam dunk so don`t get your hopes up kiddos.
Translation: move to the Cumberland Plateau for best snow chances.
Weather models are unimpressed. Last two runs of the Euro model have no wintry precip in Nashville or Will Co. The GFS model tries to fly in a few local flakes Thursday night in the most unconvincing possible way.
Even if the snowiest run of the snowiest model happens, nothing should stick.
Instead, expect another long, drawn out soaking rain, around a half inch to almost one inch over the 24 hours of Thursday.
Friday – Weekend
Chilly. Uneventful.
---