---
High pressure has moved into the Midstate, mixing out any remaining clouds.
And it is COLD! High temps today will struggle to reach the low 40s, overnight temps will easily drop into the mid/upper 20s.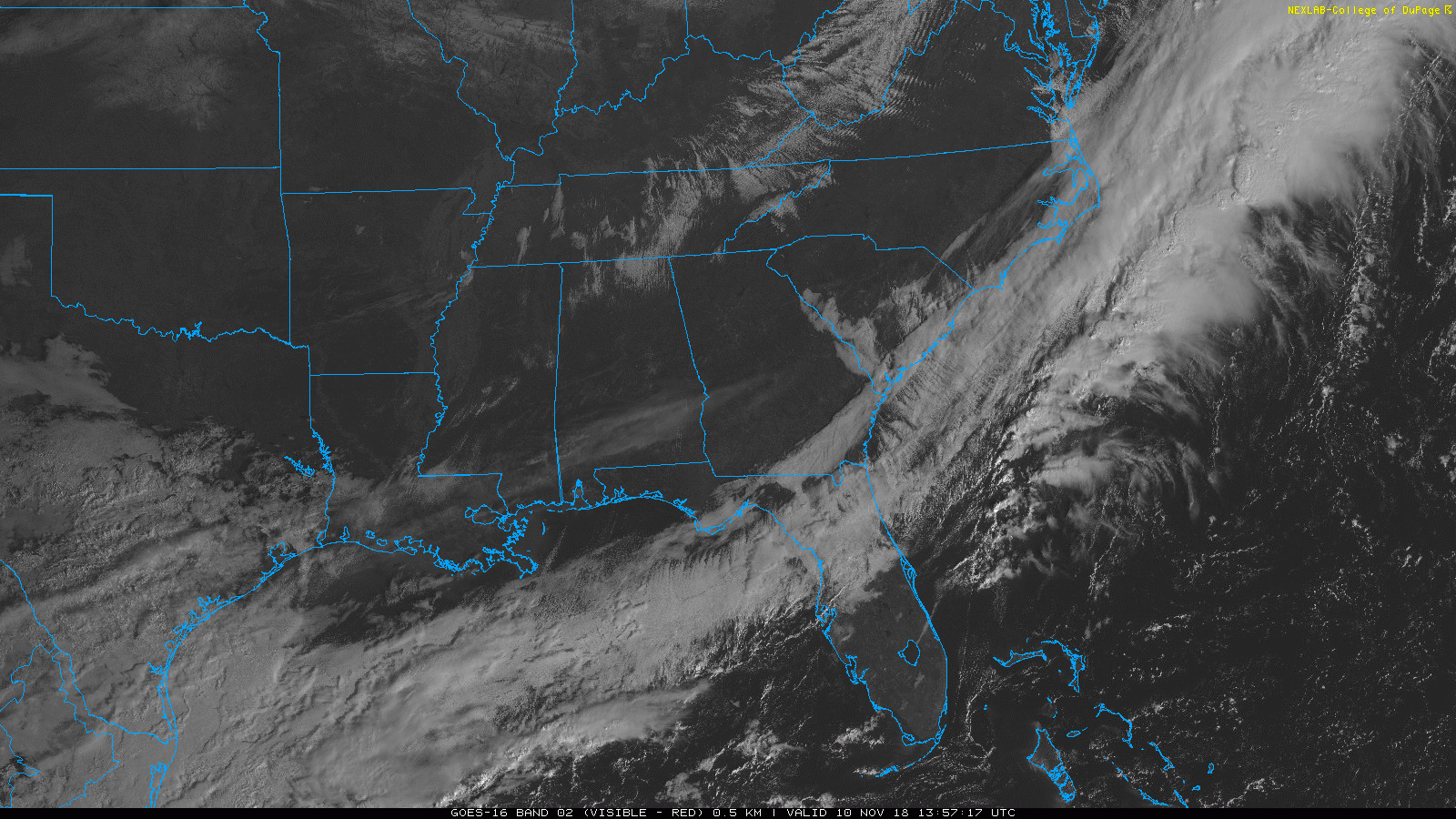 Sunday Warm Up
High pressure will shift to our east on Sunday, turning winds back to the south. This will allow for warm, moist air to invade Nashville once again. But early morning activities will still be very cold, much like today.
Clouds will increase into the evening. No chance of rain; high temps in the low 50s, temps after sunset in the upper 30s.
Rainy Monday & Tuesday
On Monday, an upper level jet will cause uplift along the northwest Gulf. Rain will be pushed by the jet along the east coast Monday afternoon through midday Tuesday.
A cold front will follow closely behind the rain – seen as the change from rain (green) to wintry precipitation (blue). If the coldest temperatures are able to catch up to the rain, we could see some frozen precipitation on Monday night or Tuesday morning.
As of right now, no accumulation is expected.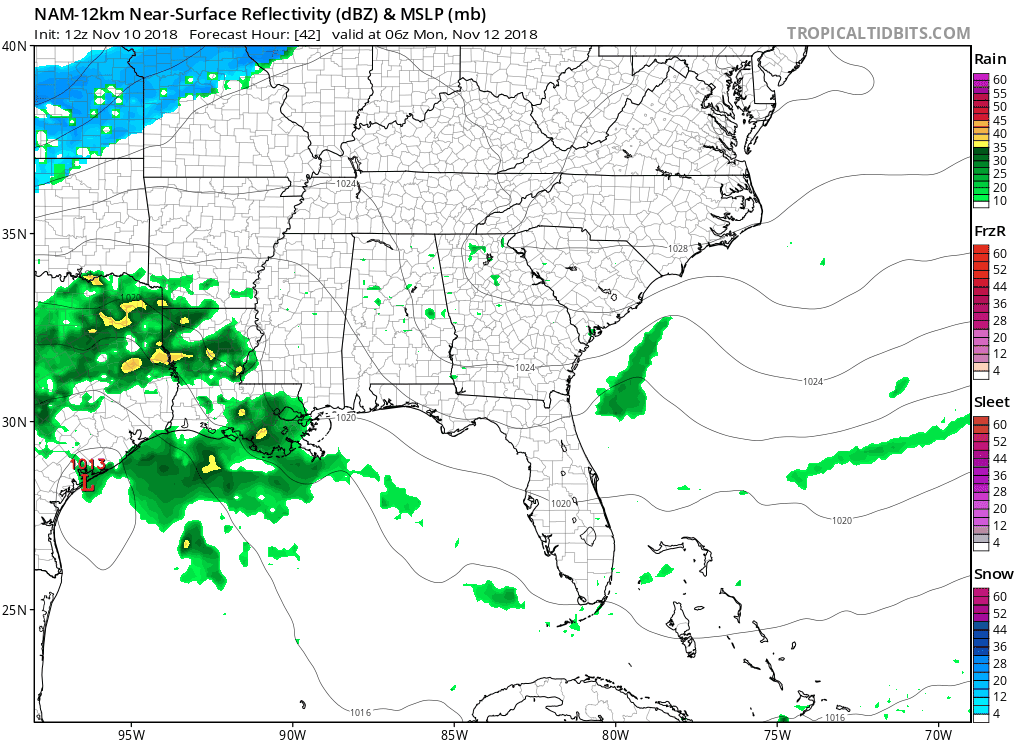 We're on a rollercoaster of temperatures. Stay warm out there!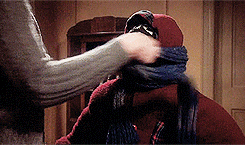 ---