The tornado threat for Nashville and Williamson Co is over.
We're pretty tired.
Nice weather for Election Day.
A new forecast will be written here sometime tomorrow morning.
Rest of the Week

Rain is likely late Thursday.
Freezing temps likely early Saturday and Sunday mornings.
You may see some crap apps talking about snow flurries next Monday morning.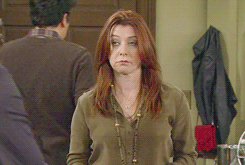 Whatevs.
More on all that tomorrow.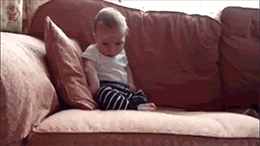 ---