The cold front is pushing through this late afternoon, and with it, some light showers.
That green line of light rain to our west, seen below through 2:48 PM, marks the cold front.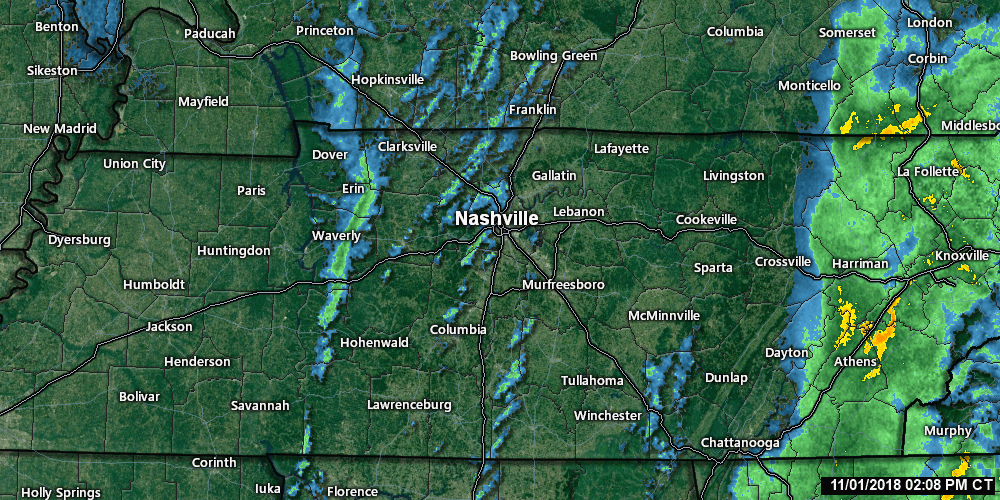 Behind that, colder temps! The HRRR model illustrates the arrival of colder air through the night and overnight.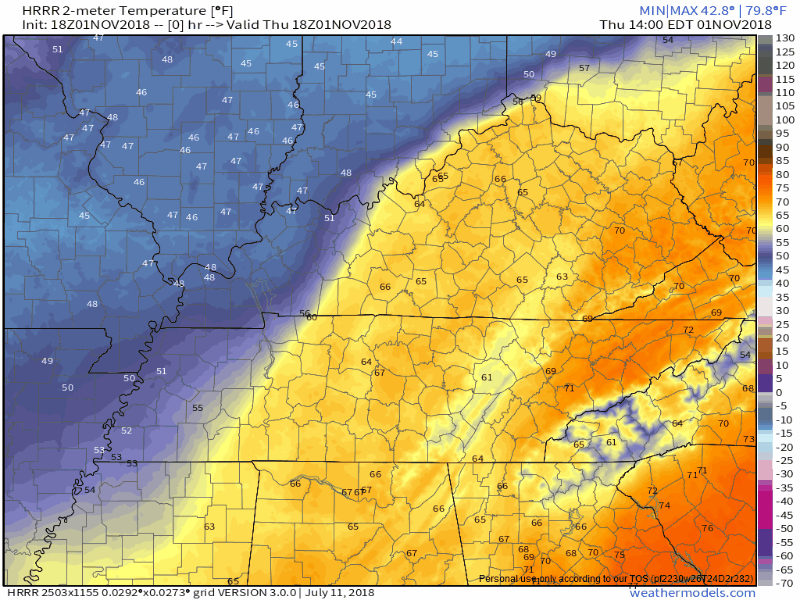 The HRRR model thinks our wind chill will be 42° around 6 AM:
Colder Friday
High Friday 56°, cloudy, with a light but kinda chilly NW breeze.
Weekend Warmup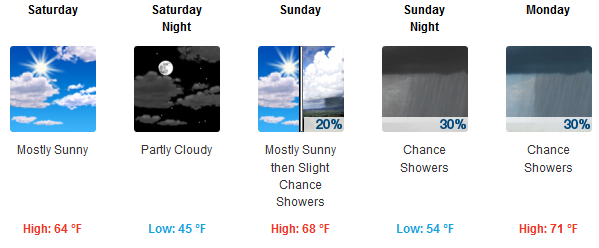 Uneventful. South winds delivering a nice weekend, with plenty of sunshine. However, the Euro model thinks showers could scatter in here Sunday afternoon. Waiting for the NAM3 model to bring Sunday afternoon in range before we can relay specifics. Right now NWS-Nashville thinks this is mostly an after-dark rain chance. "After dark" on November 4 will be mid-afternoon, because: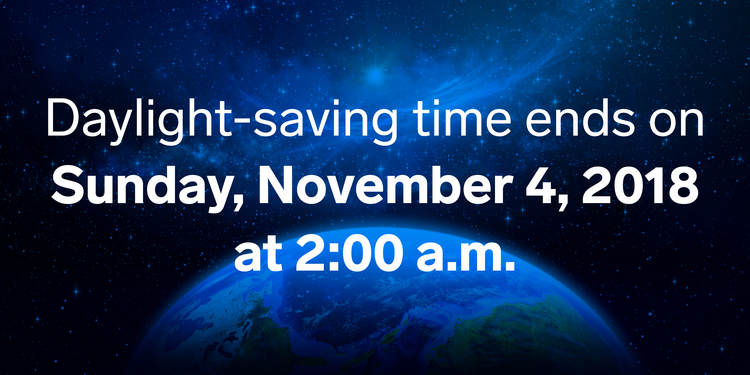 Monday – Election Day Shenanigans
November 1 begins "Fall Severe Storm Season," aka the "secondary storm season." March-May is primary, although if you've lived here a year you know we get severe weather in any month, with the active season beginning today and running through around mid/late May.
A strong/severe weather system is expected Monday (if you believe the GFS model) or Tuesday (if you believe the Euro, which is our preference, and NWS-Nashville's preference). The culprint: a strong low pressure center dragging a cold front through some very-humid-for-November air.
Discussing this, the Storm Prediction Center's Day 6 outlook notes both the GFS and Euro models
suggest a severe threat would be possible in parts of the Southeast and southern to central Appalachian Mountains. The magnitude of the threat would be determined by several factors which the models can not yet pin down.
Specifics, timing, and severity are a greased pig right now (hard to catch). For what little it's worth, the Euro has this system arriving in Nashville and Will Co mid-day Tuesday, encountering storm-fueling dewpoints in the mid 60°s and even a little surface based instability (SBCAPEs 250 up to 1K j/kg for you weather nerds). These ingredients can produce severe wind and rotation-capable storms, but only if they all come together exactly right, which is pretty hard to do.
Our focus will be on this system until it passes. Note — if the Euro is right and it may not be — it lands right in the middle of Election Day.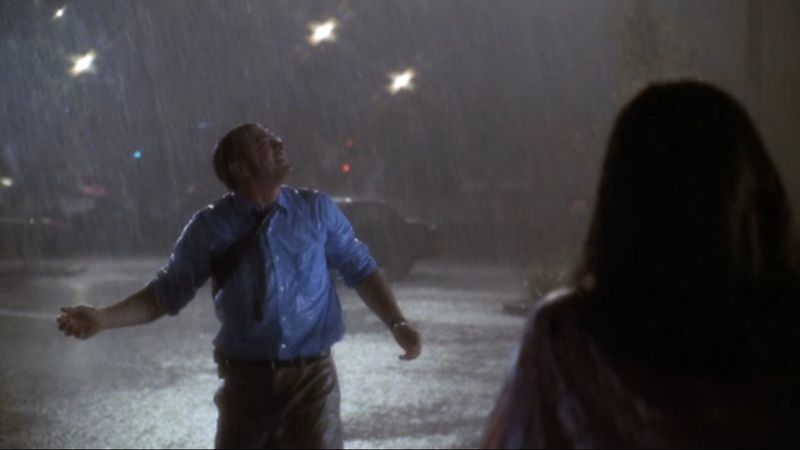 ---