Sunday looks picture perfect. Get outside! Temps will fall back to the 60's tomorrow, but before they do, they'll get to 75º+ today. One other note about today: the wind. We could see winds gust up to 30 mph, but no damage is expected.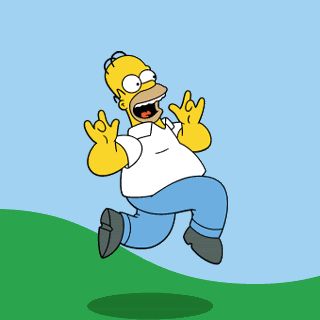 Monday-Tuesday Night
This period will be like today. The Highs on Monday will be near 70º and the highs on Tuesday will get back to the 75º range. It's going to be great weather!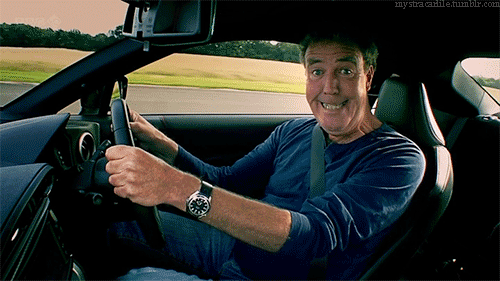 Wednesday
Why talk about that now? We'll have several more opportunities to discuss Wednesday's rain before it get here. Let's just focus on things being awesome for the next few days. What I will say is that models are beginning to show consensus that we'll get some kind of evening or overnight rain/storm maker. If your kids are really excited to wear costumes and get some candy, go to one of the many trunk or treats today at area churches… Wednesday could break their hearts. We'll be closely watching this system, and will update you here. But for now, everything is awesome all the time always.