Today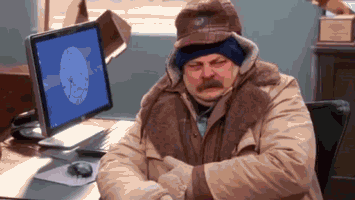 Well, we were just about freezing this morning! Literally!
We got down to 34º at Nashville International Airport. Just 2º shy of reaching the freezing mark. Many local areas did hit freezing, as recorded by personal weather stations.
Temps rebounded nicely this afternoon. We'll top out in the mid-60s under clear skies. This temperature swing is indicative of a typical fall day.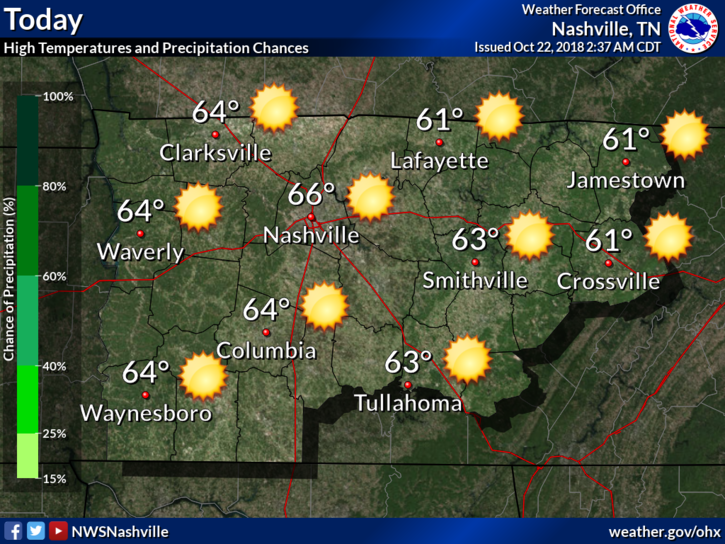 The Week Ahead
A cold front in disguise will sweep through overnight tonight. This front will prevent a warm up instead of bringing much cooler weather or precipitation. The only noticeable change with it will be the wind direction. Winds will shift to be out of the north.

Despite the cold front, our temperatures on Tuesday will actually be slightly warmer that today. Afternoon high temperatures may actually reach 70º.
Temperatures on Wednesday and Thursday will begin to come down as our next weather maker approaches from the Southwest, Willa, currently a Cat 5 hurricane in the Pacific.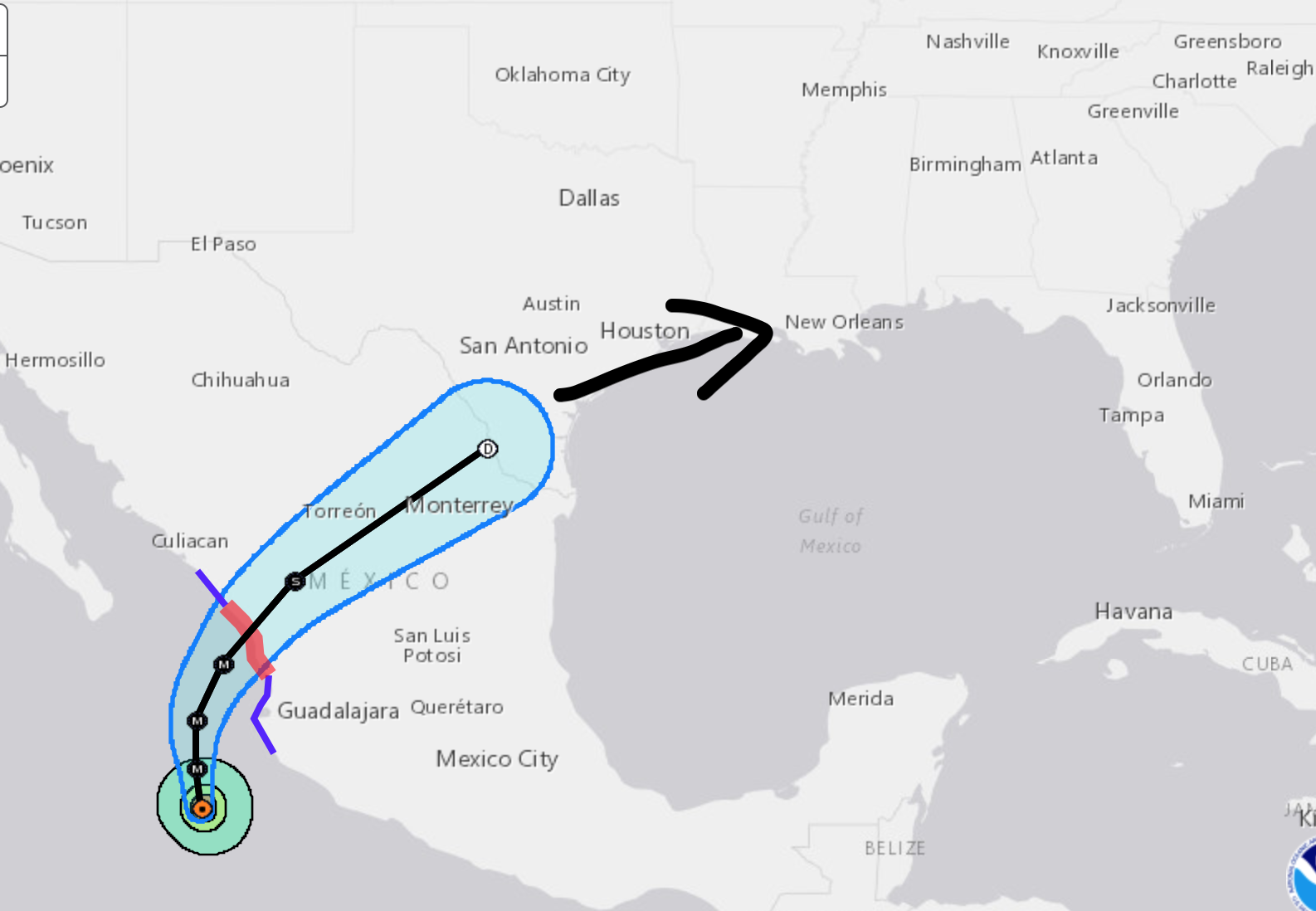 Willa will weaken over land then bring plenty of moisture towards the Gulf of Mexico by week's end. It will not be a tropical cyclone by the end of the week, just a rainmaker. The end result is moisture being pushed up the I-65 corridor.
So what does this mean for us? Isolates showers beginning Thursday afternoon, higher chances Thursday night and early Friday.
Next Weekend
Expect a brief break from the rain Friday evening before another system rapidly drops in from the northwest, bringing more rain chances during the late morning and afternoon hours on Saturday. Light rain may even hang on thru the weekend until Monday midday, before exiting east. It probably won't be a big event, but check back later this week to see what specifics, if any, weather models provide.
Daytime temperatures will remain in the 50s to near 60º late week into the weekend, with overnight lows generally in the low to mid-40s. Overall, not expecting a late week washout, but keep the umbrella around just in case.
---