Cover or shelter loved plants and locate your windshield scraper.
The deal with that Saturday night wind
It was a blast of reinforcing cold northern air. During the 10 PM hour winds hit 35 MPH at BNA. They relaxed after midnight and colder air raced in. BNA hit 35° before sunrise.
Other local areas likely reaching freezing.
Sunday
Sunny but colder today, high only 58°.
Freeze Warning, Nashville and Will Co., Monday 3 AM to 8 AM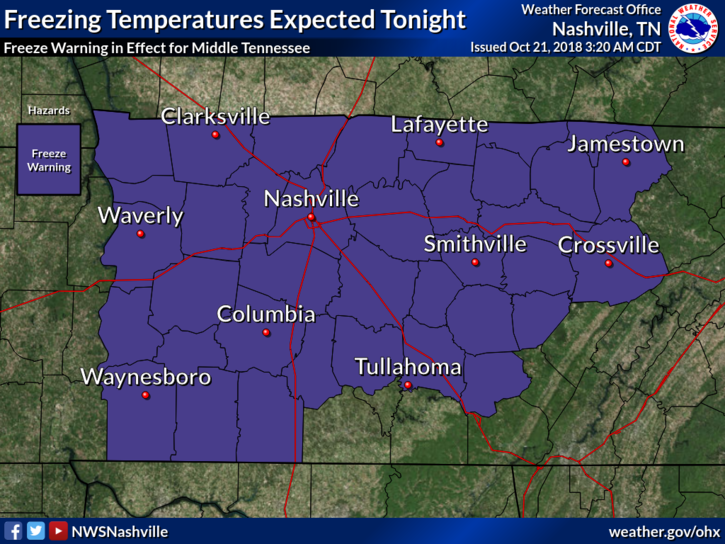 The low is 34° at BNA, just 1° colder than last night, but frost is more likely Monday morning because there will be much less/no wind. Wind is the enemy of frost when frost is a close call. The low at BNA is usually a few degrees warmer than actual backyard thermometers in the winter. Many, if not most, of us will dip to or below freezing.
Here's the warning text.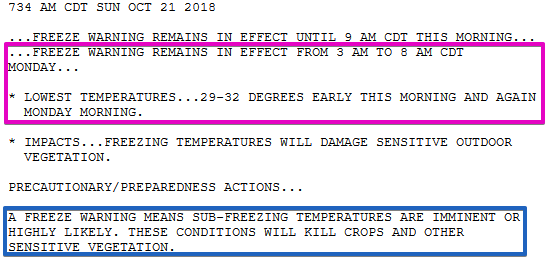 Temps will warm fast Monday. 60° by noon!
Boring Week Ahead!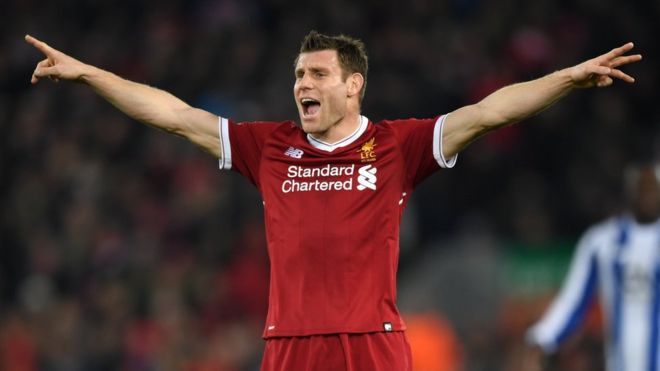 Won't be freezing after Monday. Instead boring lows around 40° to 45° each boring morning this boring week.
Highs also boring and kinda great.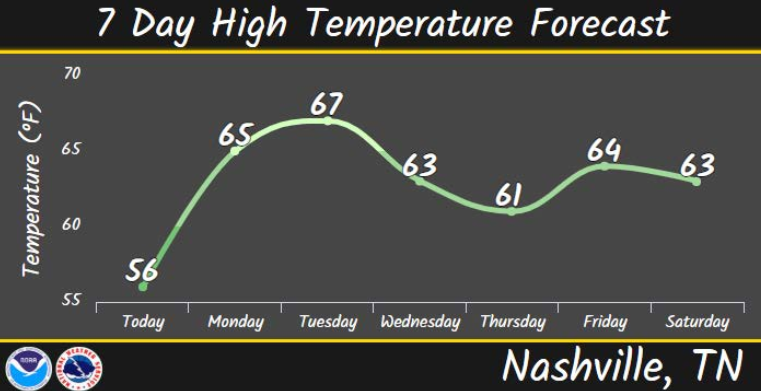 Next Rain Chances
The Euro shows light rain Friday. The GFS does not. Rain is not in the NWS-Nashville forecast. So we'll see.
Rain also possible Sunday. NWS-Nashville forecast discussion (below) leads with "interesting" and ends with "cloudiest time and best chance of showers" so while no doubt I find this super interesting, you probably do not.
An interesting weather scenario is promoted in the extended forecast, as both the GFS and ECMWF drop a shortwave out of south-central Canada, across the Midwest and into the Tennessee Valley next weekend. Clouds, showers and cool temperatures will accompany this low pressure system, as an upper trough digs all the way to the Gulf coast. The cloudiest time and best chance of showers looks to be next Sunday, when lows should be in the 40s and highs will probably struggle to get to near 60 most areas.
Total Guess at Trick or Treating Weather
10-day ranged models stink. Rarely accurate this far away. Hence this total guess. The Euro shows rain approaching from west Tennessee during the morning of the 31st. GFS agrees with this pattern. Confidence level: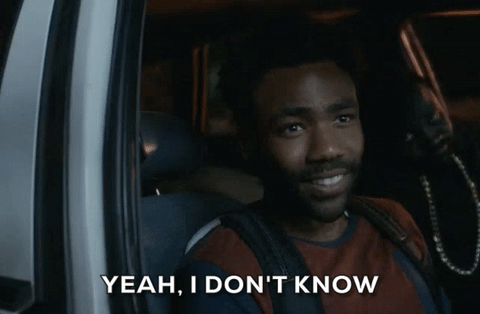 Click back here or @NashSevereWx on Twitter for further updates this week!
---