This Afternoon
Fall is finally starting to settle in, in middle Tennessee!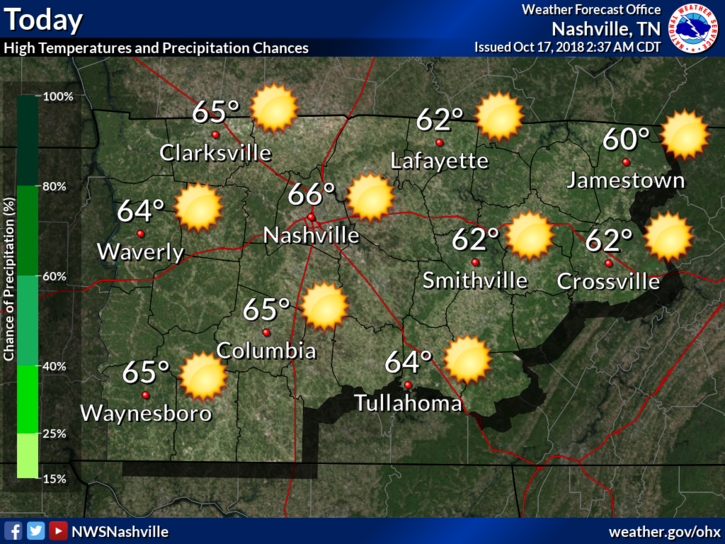 We are going to continue the pattern of below average temperatures today with highs getting into the lower to middle/upper 60s. As of 3:00 pm, we're at 68°, pretty close to the average high for this time of year, which is 69º.
High pressure dominates our weather pattern for the next two days. Skies will remain clear this afternoon and as we head into the overnight hours. Clear skies tonight will allow our temperatures to dip close to 40º, perhaps into the upper 30s outside of town.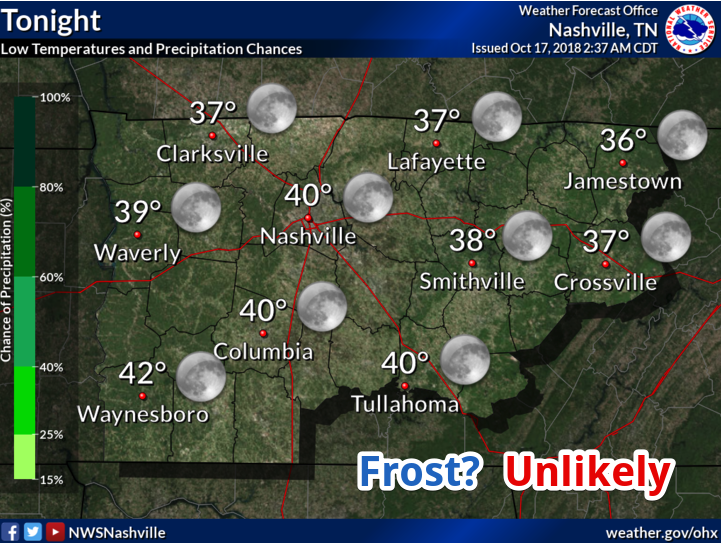 Frost Tonight? Unlikely. Winds will stay in the 5 to 10 mph range which will act against the prospects of frost formation.
Thursday and Friday
Another mostly sunny day is in store for Thursday, however, clouds will be on the increase Thursday night ahead of a cold front set to move in on Friday. The high temperature on Thursday will be in the lower 60s.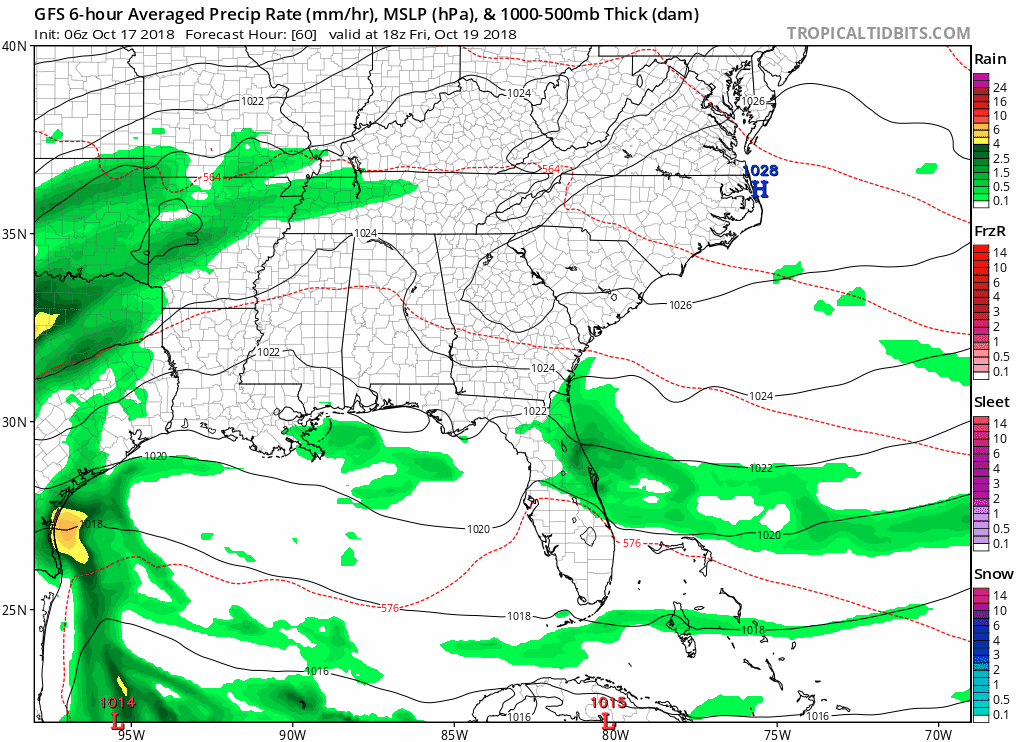 We are watching a cold front on Friday that will bring widespread rain into the area. The GFS (American model) is above. Overall, the models are still a little iffy on the timing, but all agree that rainfall amounts will remain under an inch.
Plan for a wet evening if you are out watching high school football games.
This Weekend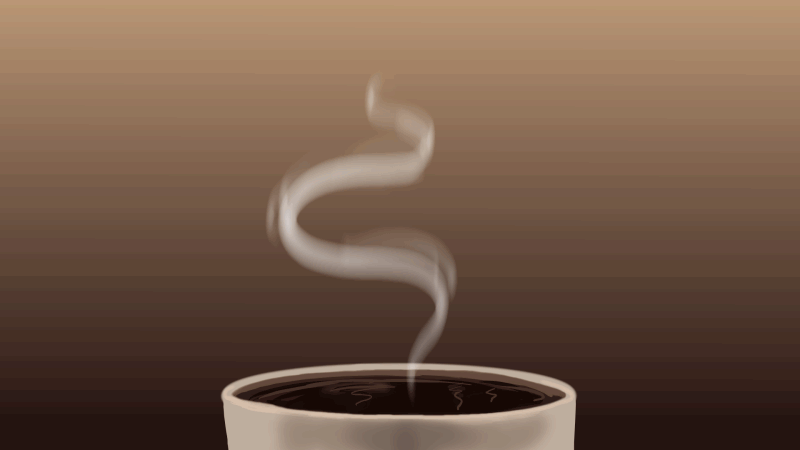 Our temperatures will get even colder after the cold front rolls through on Friday and Saturday. We are looking at a high in the middle 60s for Saturday. But Sunday's highs, oof, only in the mid 50s. Be on the lookout for frost Sunday night.
We will maintain northwesterly flow aloft into much of next week, which will keep our temperatures below average for the foreseeable future.
---