Satellite shows a cloud making boundary to our northwest. High pressure will keep it from pushing through our area. A few clouds could be thrown our way, but today we'll be mostly cloud-free.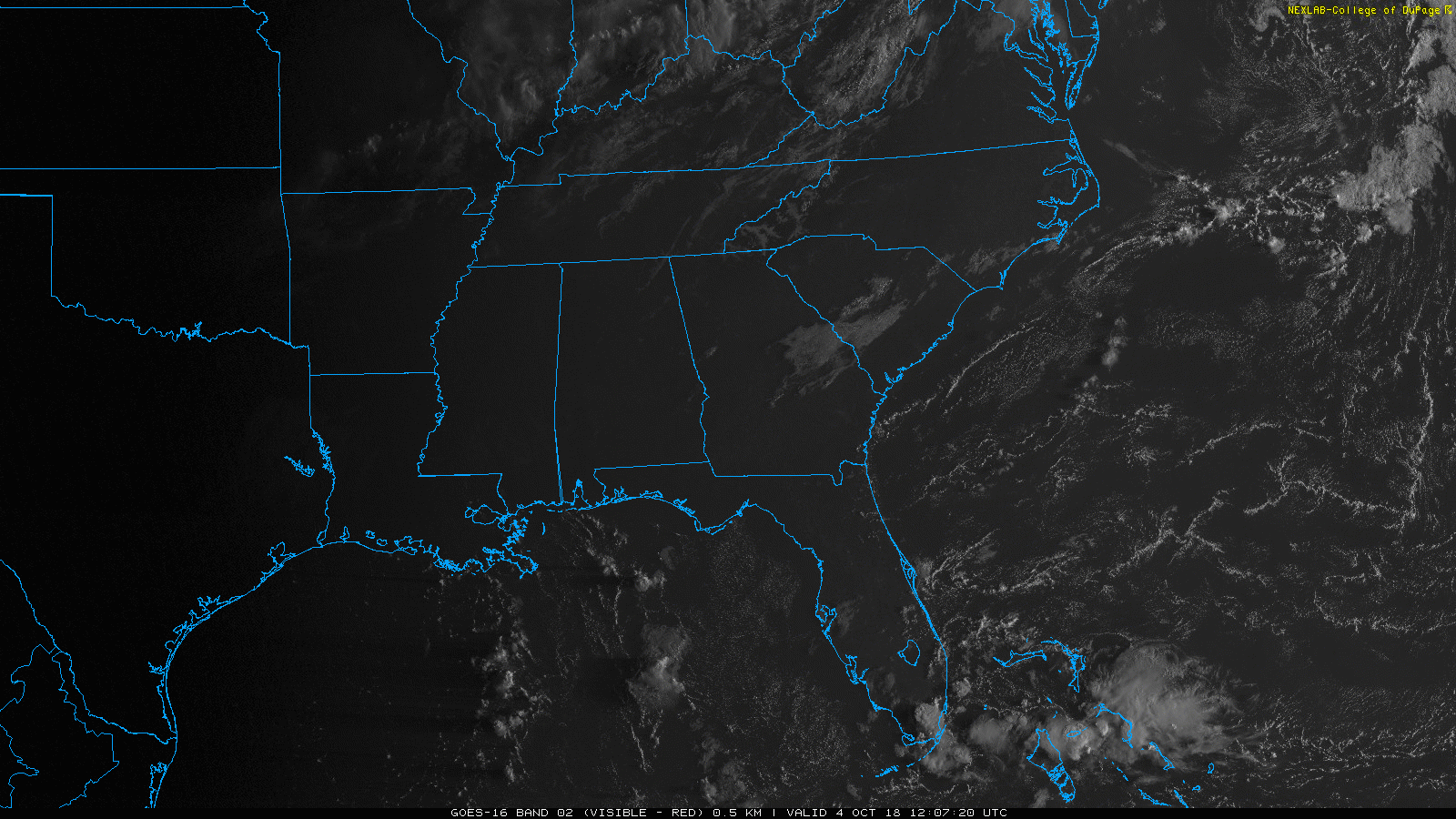 The HRRR model thinks enough heat and humidity will be around to pop a few showers in those clouds, so we could see a few isolated showers this afternoon. Rain chances are low, but not zero.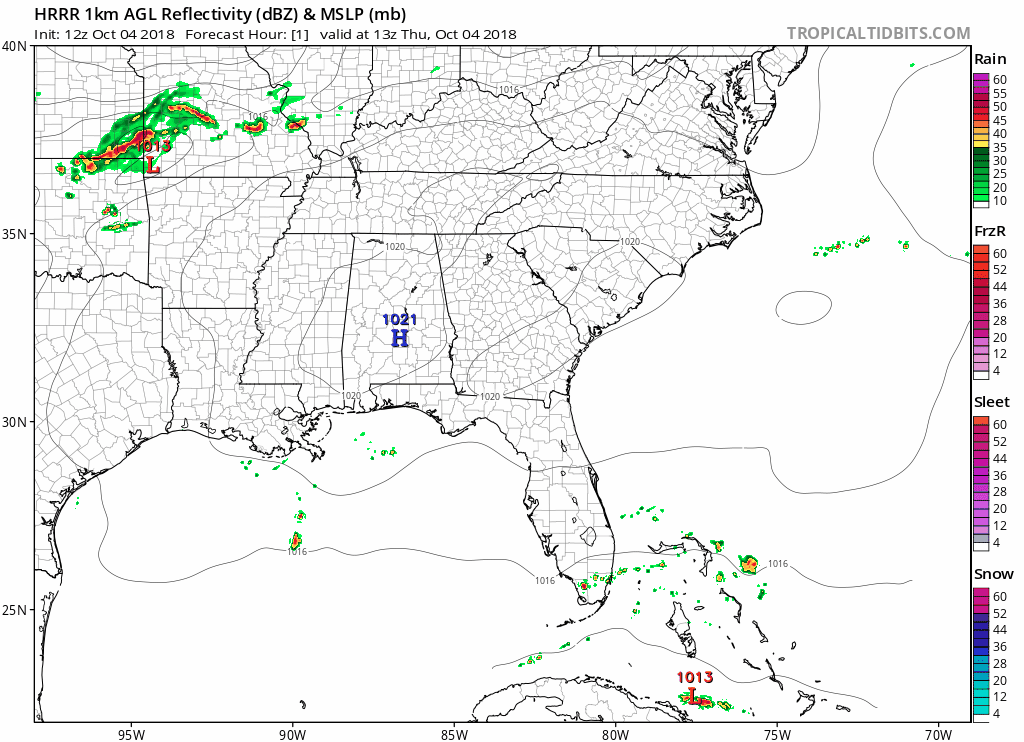 Highs should hit the upper 80s, feeling like the low 90s.
Same thing Friday. Hot, humid, with an isolated shower or two possible by mid/late afternoon.
Weekend Heat
Hot and humid! Afternoon and evening plans look pretty good if you don't mind the heat.
Expect more highs in the upper 80s or low 90s. Dewpoints will meander around/under the 70° line – steamy and uncomfortable.
In the words of Ben Cartwright, "It ain't hot, it's boiling!"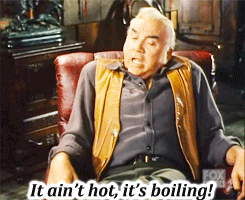 Especially for October.
When Will It Cool Off?
Above normal heat and humidity is likely through mid-October, according to the CPC 8-14 day outlook: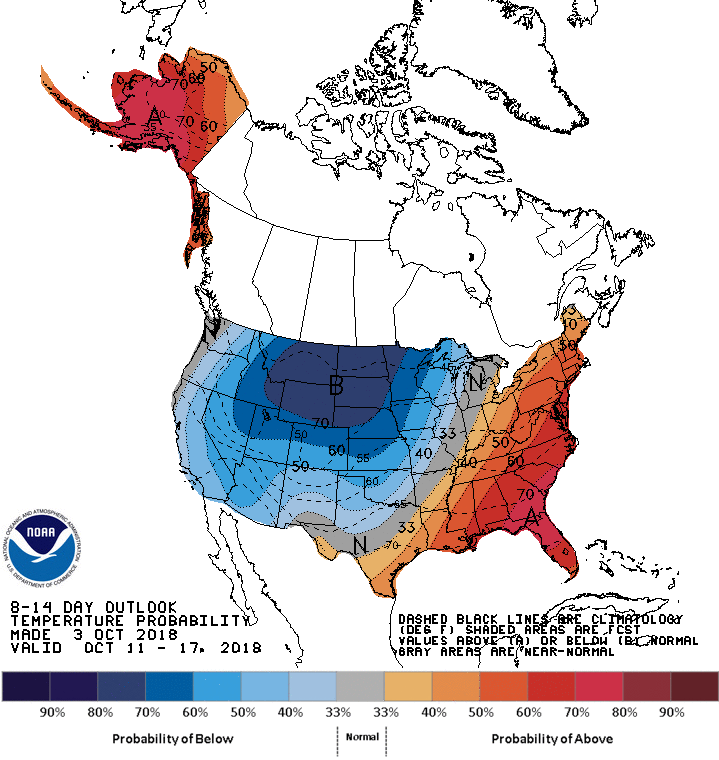 In fact, higher than normal temps are likely the entire month: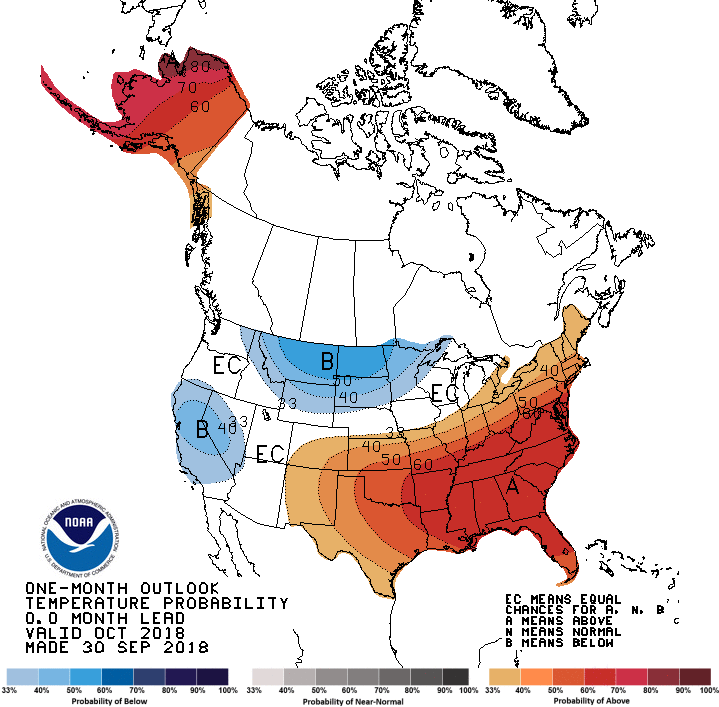 November is "secondary severe weather season." Not looking forward to the storms that'll form ahead of our first legit cold front that cuts through our humid airmass. Assuming one ever arrives. Probably in November.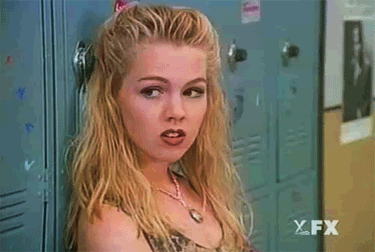 ---