Wednesday, Thursday, and Friday
Hot, humid, ugh. This should be fall, not summer!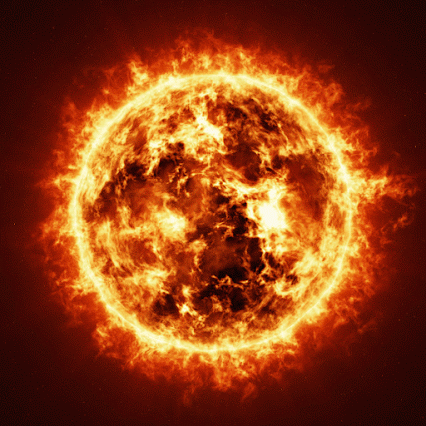 High temperatures will be several degrees warmer today when compared to yesterday. We are looking at a high of 88º with dewpoints hovering right at 70º. Keep the water handy!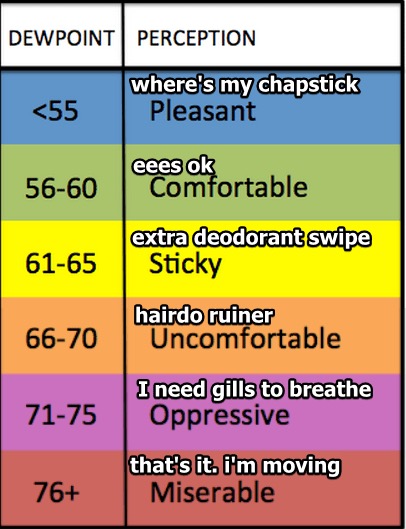 The afternoon dew points will put us in the uncomfortable to oppressive range. That combined with 10+º above average temperatures will make it feel awful.
Very few showers will be present in the region, but we can't completely rule out a stray shower or storm. Nothing to be concerned about.
Thursday and Friday will be almost a carbon copy of today.
The Weekend
The high-pressure system that is giving us dry conditions through the end of this week will stay around through at least the weekend. Afternoon high temperatures will be hovering right around 90º with dew points through the roof.
An isolated shower can not be ruled out through the weekend. However, it will not be a washout by any means.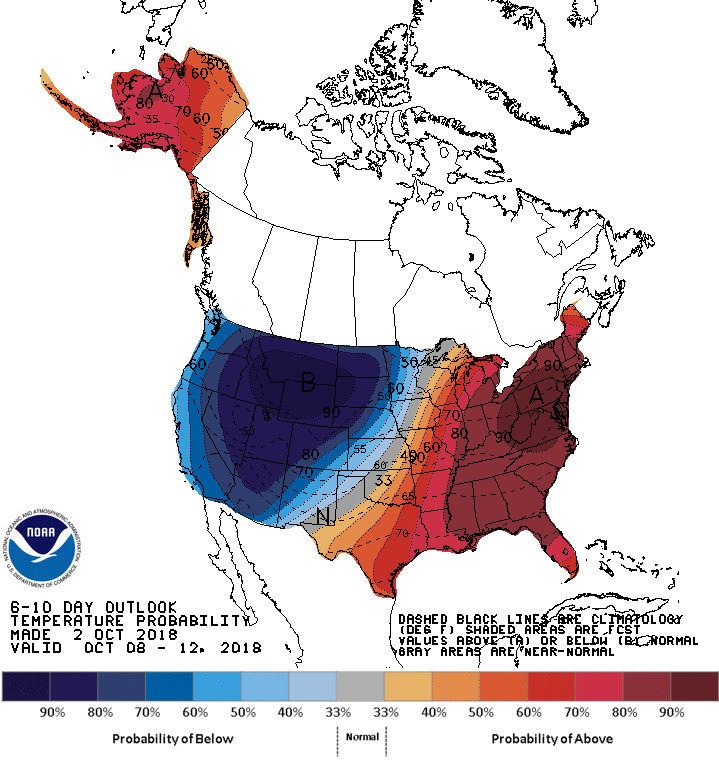 Over the next 6-10 days, NWS believes there is an 80-90% chance of above normal temps. Buckle up, it's going to be a hot one!
---