Summertime quality sticky and near-uncomfortable humidity returns this week.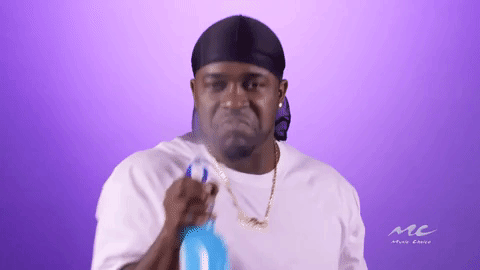 High temps in the 80°s, upper 80°s for the last half of the week.
But will we still get cool, crisp mornings?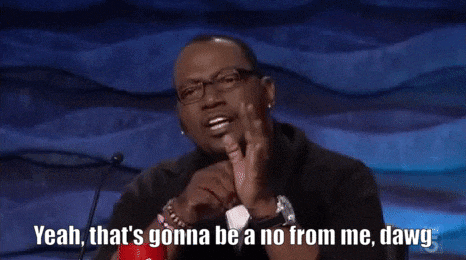 Rain Chances Monday & Tuesday
More humidity, more clouds, so with extra shade high only 83°. Pop up rain with maybe a thunderstorm tomorrow afternoon will scatter across Middle Tennessee. Here's the HRRR model at 3 PM, 4 PM, 5 PM, and 6 PM. Similar rain chances Tuesday afternoon. pic.twitter.com/fs8EMqMx6f

— NashSevereWx (@NashSevereWx) September 30, 2018
Not everyone will get wet, and it's possible no one in Nashville or Will Co will see rain. But those under the downpours may get totally washed out.
Here's the afternoon forecast discussion from NWS-Nashville:
The result will be scattered showers and a few storms Monday and Tuesday. Forecast soundings do show some instability tomorrow, and to a lesser extent on Tuesday. At this time, Middle Tennessee is outlooked only for general thunderstorms, and [total expected rainfall] remains quite low, so the impact on soil moisture and rivers should be minimal.
It will be hit or miss tomorrow. Probably miss. But some of you will be in the "hit" area, so please don't @ me.
As referenced above, the Storm Prediction Center only has us in its "general" thunderstorm category. Severe weather chances exist in N Illinois and S Wisconsin: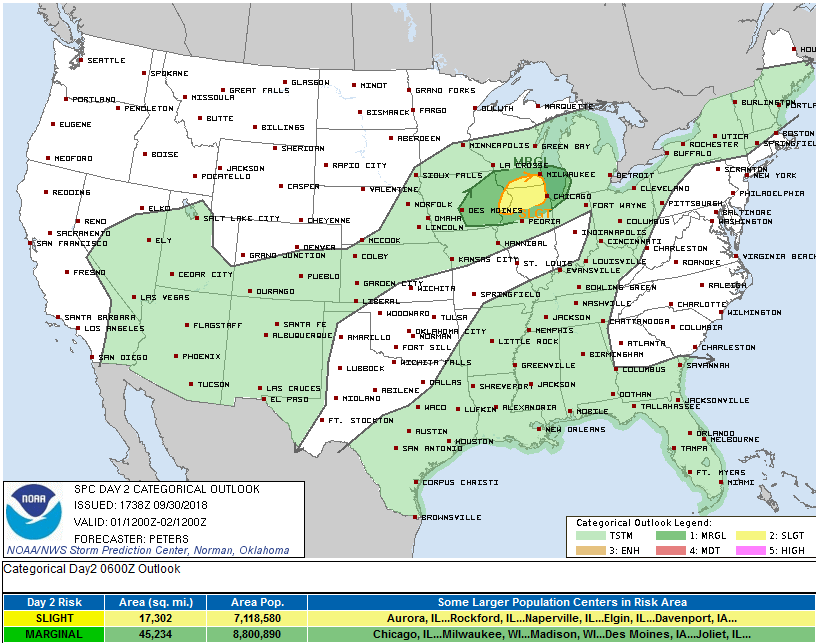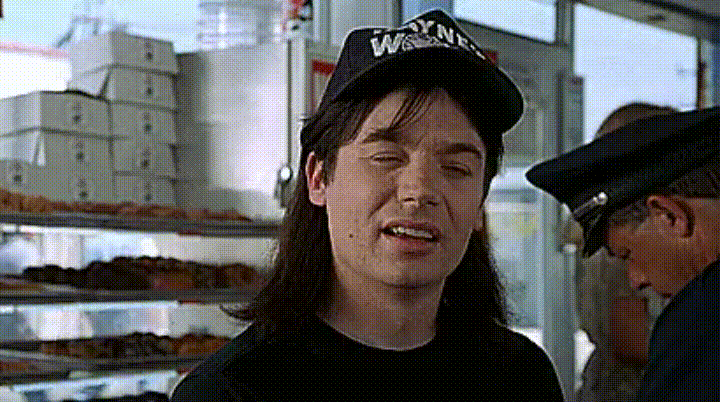 Rain is sparse Tuesday on the NAM3 model. However, Euro and GFS models like our rain chances Tuesday. It'll still be hit or miss, meaning we can't nail down a precise location (no one can). Most likely ETA for the best chances is mid/late afternoon or early evening. Interestingly, SPC omits us from thunderstorm chances Tuesday, but NWS-Nashville keeps a small chance of a lightning bolt or two.
Wednesday – Friday
From NWS-Nashville:
High pressure at the surface and aloft will remain the dominant feature at least until next weekend…
…which will squash rain chances.
Next Chance of Rain
Next chance of rain is this weekend, but don't bet on that. It's "sketchy."
The next chance for showers isn`t until Saturday, and even this is sketchy. A surface front will approach Middle Tennessee from the northwest by the weekend, but high pressure anchored over the eastern U.S. will provide a barrier so that even out to 240 hours, the aforementioned surface front stays to our northwest.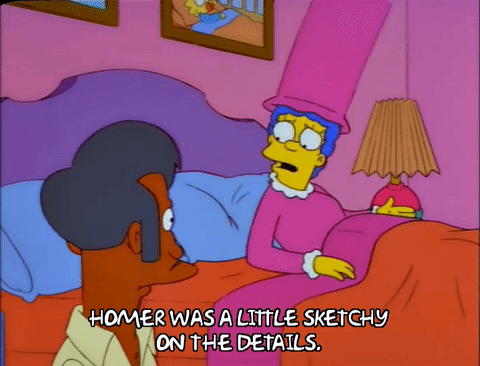 No real confidence about rain next weekend. Usually that's a good sign.
---