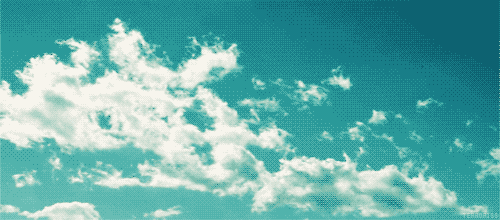 Today was pretty close to perfect. Hope you got to spend some time outside! Tonight, we'll dip down to 59°.
Warming Up On Sunday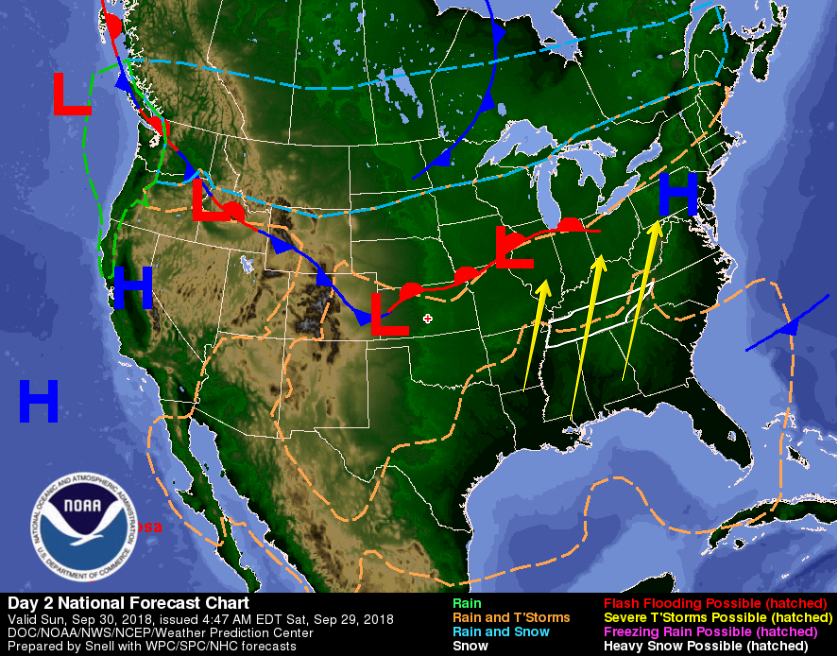 Warm, moist air will arrive tomorrow as our winds shift to the south (see above). Afternoon temps in the mid 80s, dew points returning to the mid/upper 60s. We'll be noticeably warmer and stickier, but it won't feel like summer has returned.
Radar should remain dry.
Rain Chances Monday & Tuesday
Rain will return on Monday.
A shortwave trough, seen here circled in red, will push east throughout the weekend. South winds coming from the Gulf will continue pumping moisture into Middle Tennessee, destabilizing our atmosphere and increasing rain chances.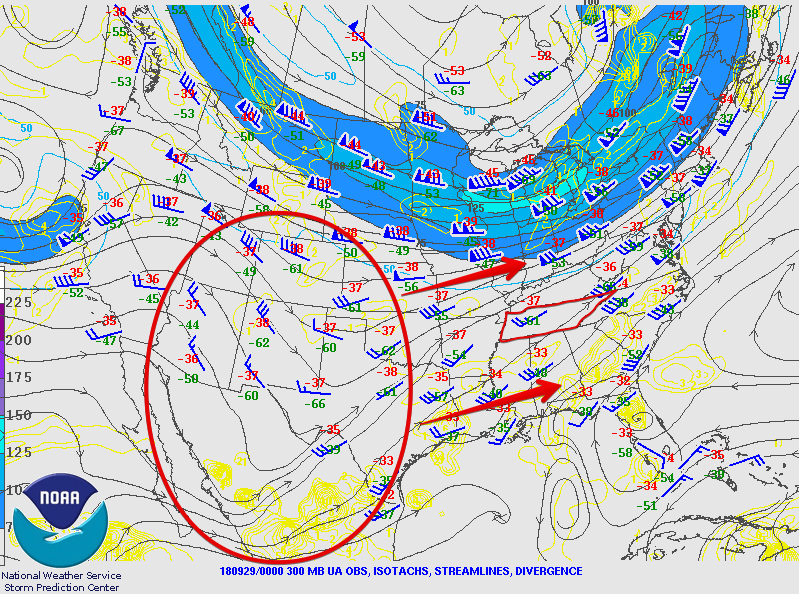 We shouldn't see much severe weather with these rain chances. Mostly rain with a few thunderstorms in the mix.
Rain chances will be cut off Tuesday evening as high pressure builds in. The remainder of the week should remain warm and dry.

---