The Flash Flood Watch expired at 7 PM tonight.
Rain slowly moving east. "The Flash Flood Watch that's in effect will be allowed to expire at 7pm as the threat for flooding across much of the area decreases. However, rainfall will continue off and on throughout the day on Tuesday." —@NWSNashville

— NashSevereWx (@NashSevereWx) September 24, 2018
Tuesday & Wednesday: More Rain
Rain chances decrease a bit Tuesday because the warm front will lift into Kentucky. Most of the day should be rain-free, interrupted by a few showers, possibly in the afternoon.
Eventually, a cold front will push through. Right now we think that'll happen sometime Wednesday, probably Wednesday morning. When it does, another round of heavier rain is likely.
Relief Late Thursday, Nice Next Weekend
A few sprinkles are possible Thursday. By late Thursday (hopefully before!) and Friday, drier air will start to filter in, dropping rain chances. It will start to feel like the beginning of fall.
Friday into the weekend looks really great. Low 80°s for highs, no more humidity. However, uncertainty is creeping back into the weekend. It'll probably be dry, but the Euro model suggests rain is possible, although it's doing something weird. From NWS Nashville:
Indications have been for [the cold front] to at least reach the central portions of the Gulf Coast states and allow for dry conditions in Nashville Friday and Saturday. However, the latest Euro contradicts this as it wants to lift the front back north into Middle TN on Saturday. I question this solution right now due to the positioning of the upper level ridge over Florida in the same time frame, so I'm going to maintain the dry forecast for the start of the weekend until this solution persists.
Despite the uncertainty in the rain, our temperatures are all but certainly going to feel fall-like. With the exception of Tuesday, when we will have a high in the low 80s, our highs will remain parked in the upper 70s with lows in the low 60s (!!) through the weekend. Fall is in sight folks!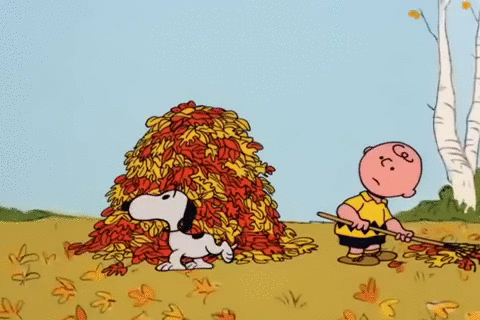 ---