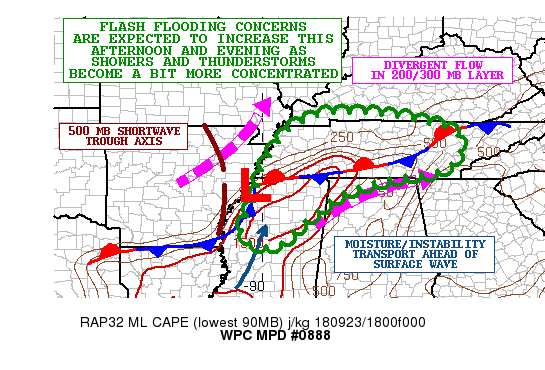 A Flash Flood Watch is now in effect until 7 PM Monday.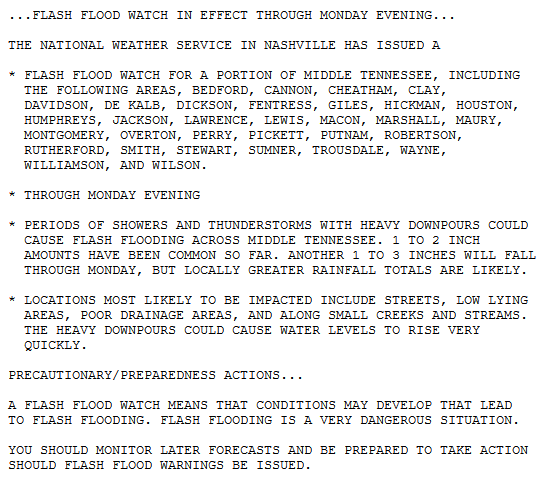 NWS-Nashville explains:
Models are indicating another batch of heavy rain and storms moving across the area tonight and tomorrow, and with the ground now wet and saturated flooding will become more likely with any additional rainfall.
Here's what they're talking about.
Moisture is streaming in, as seen through mid-level water vapor infrared imagery taken Sunday afternoon: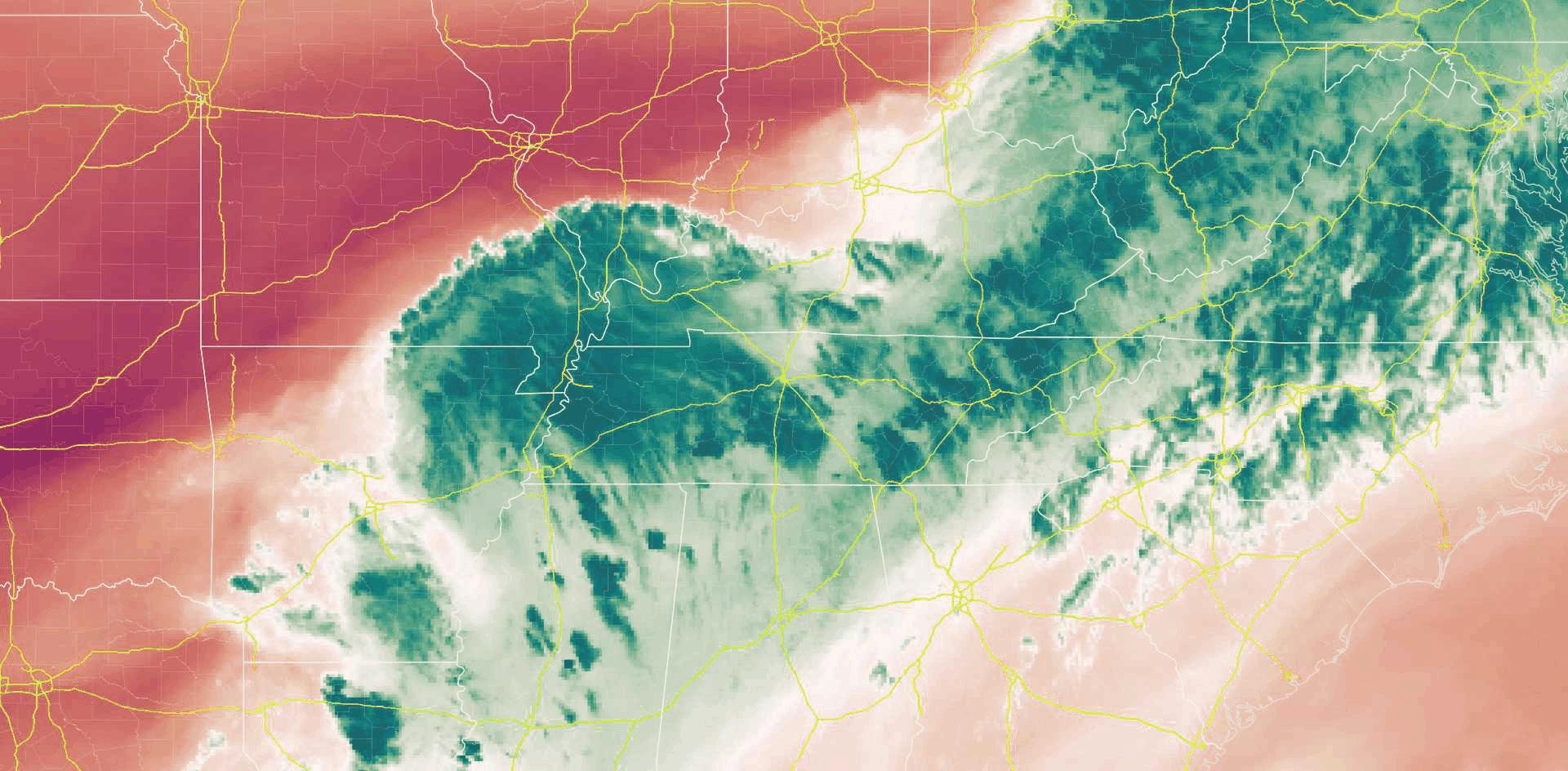 The HRRR model predicts rain tonight, overnight, lingering perhaps as long the morning commute.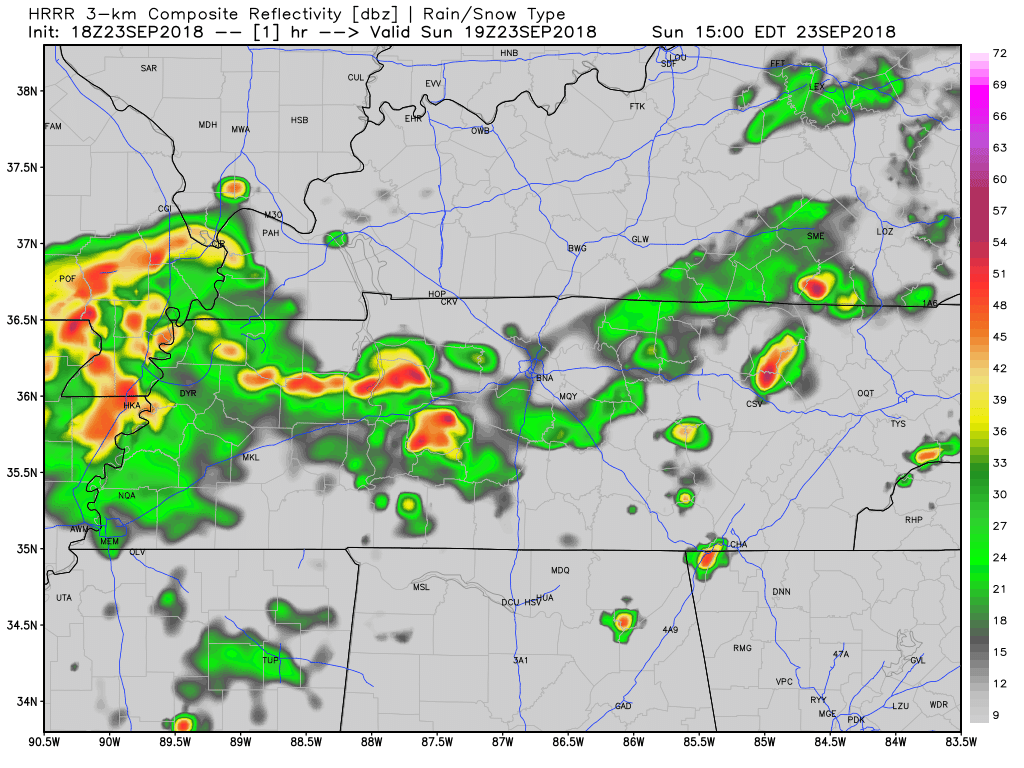 For the rest of Sunday and into the wee hours of Monday morning, there is a 20% to 50% probability of flash flooding occurring mostly south of I-40, according to the Weather Prediction Center: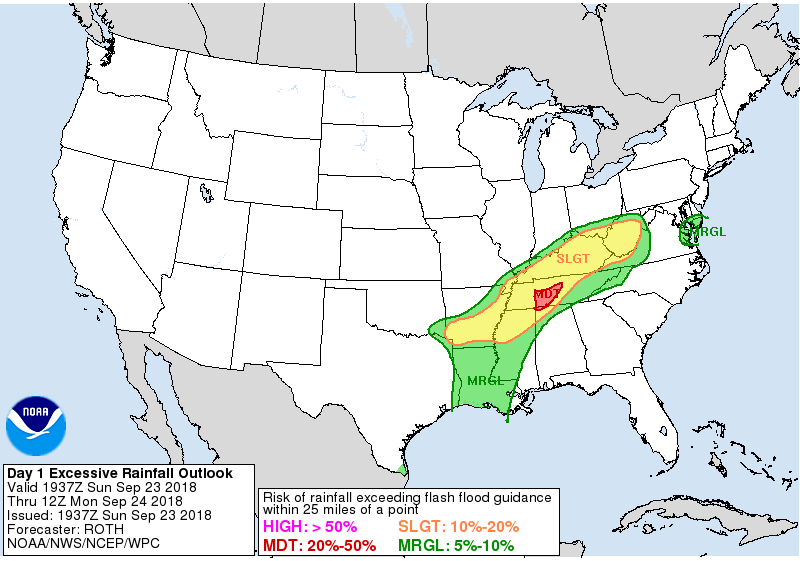 The NAM3 model agrees it will rain tonight, though it thinks the AM commute will be fine, with more rain and storms arriving Monday afternoon: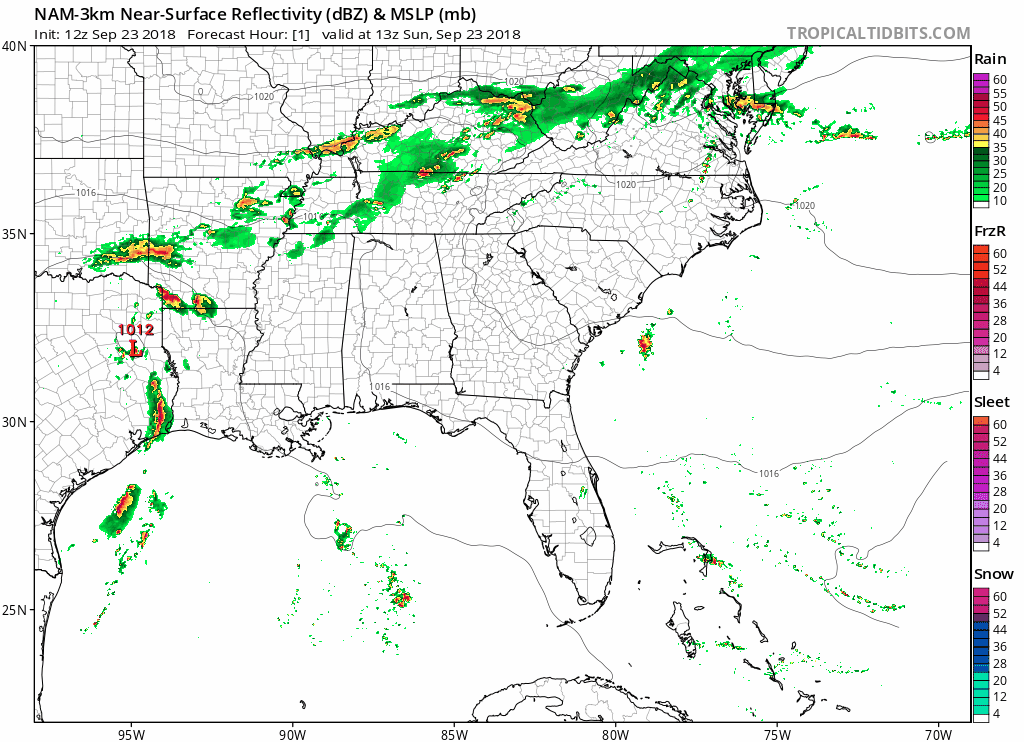 Models are never exactly right. Bottom line is a steadier rain tonight, with off and on rain Monday.
Creeks and rivers may rise. Monitor their progress here.
We can't take much more. Flash Flooding in a few spots is possible.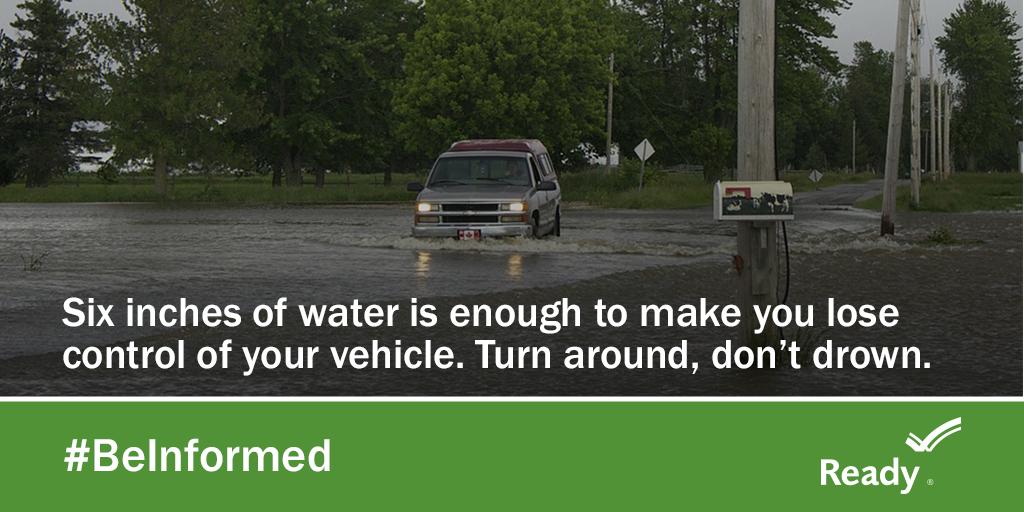 Thunderstorms are also possible tomorrow. Some may be strong, There's a 5% chance they'll be severe within 25 miles of you. So not that big a deal: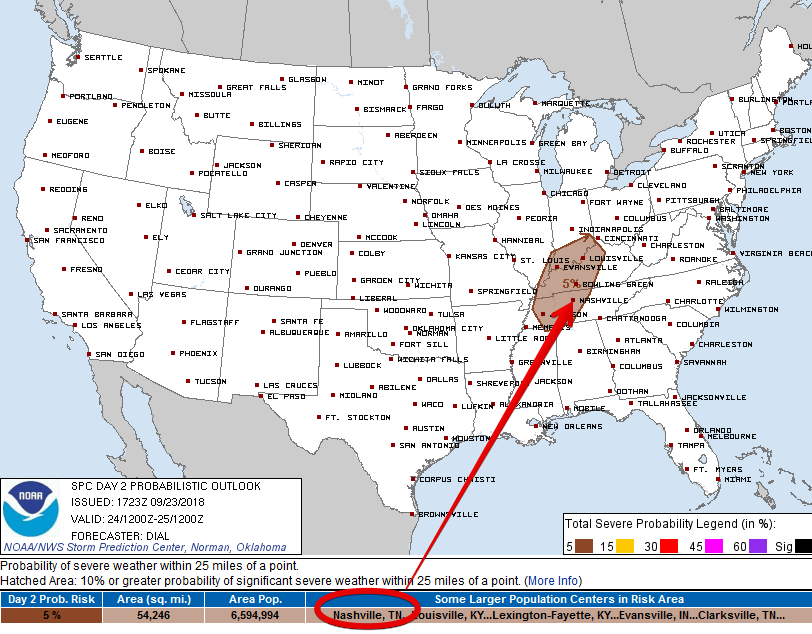 A few storms may be able to rotate (that doesn't necessarily mean tornado), but all that will depend on getting prolonged rain breaks to build instability. That looks unlikely, hence the low probability.
We will update the forecast and discuss approaching rain/storms all day, night, and tomorrow on Twitter @NashSevereWx, as usual. This forecast could become dated, so check back there for the latest.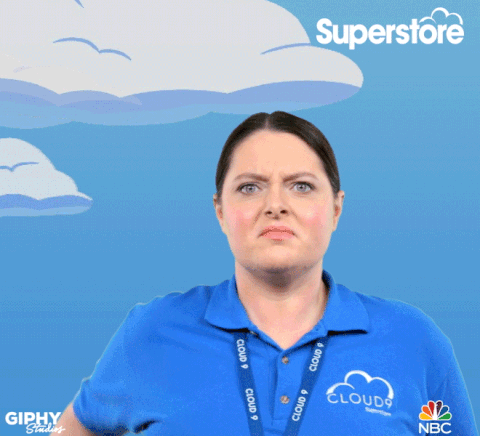 Tuesday & Wednesday
Rain frequency decreases, but it'll still be humid and rainy, with off and on showers. The Flash Flood Watch is set to expire Monday at 7 PM, but it might be extended into Tuesday if conditions warrant. With more instability, the odds of strong or low-end severe thunderstorms increase a bit.
High temps drop beneath this cloud blanket, although as mentioned, it'll still be very humid.

Relief Late Thursday, Nice Next Weekend
Rain chances linger into Thursday. By late Thursday and Friday, drier air will start to filter in, dropping rain chances. It will start to feel like the beginning of fall.
Friday into the weekend looks really great. Low 80°s for highs, no more humidity.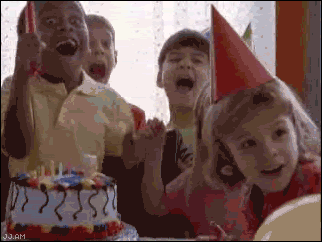 ---