Keep the water close by today. We are headed for a high of 96º in Nashville. This is 10º+ above average for the middle of September. Dew points will remain high causing it to feel like the triple digits outside. Bottom line, today is going to feel awful for late September.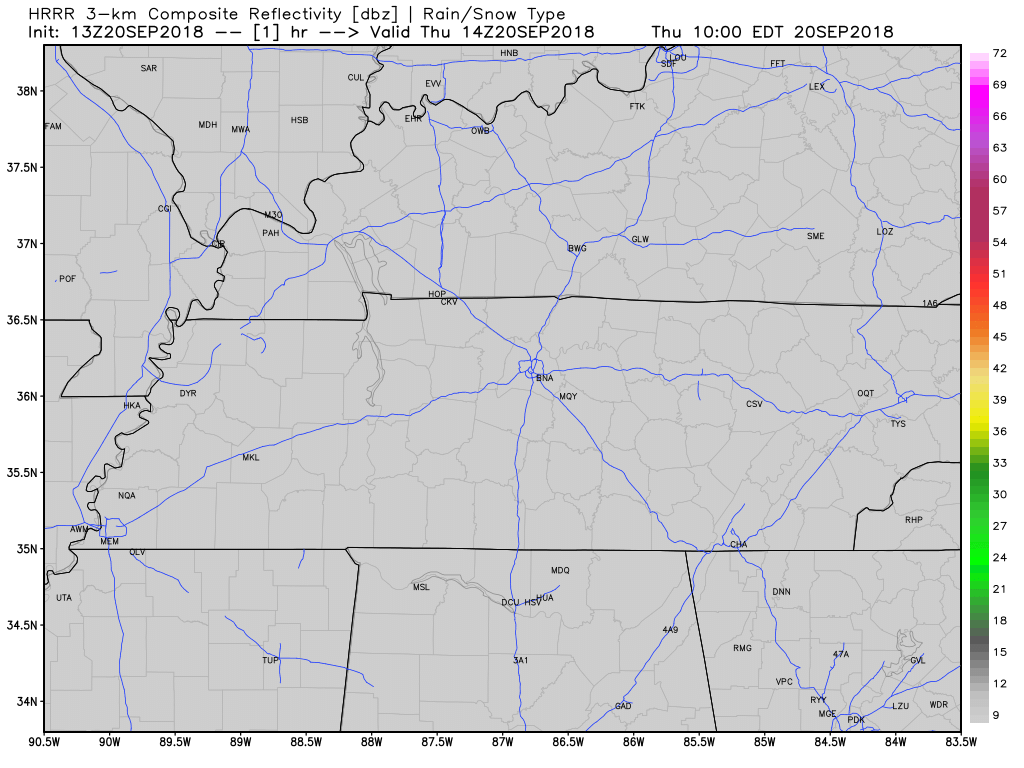 This morning's run of the HRRR model shows a slight, very slight at that, chance of a shower in Williamson and Davidson Counties today. Anything that does occur will be short-lived.
Some Weekend Fronts: Off and On Rain/Storms

Temps: A cold front Friday will be the start of a cooling trend for us…..after we get through the 91° high for Friday. A high temperature near 80º is expected Saturday and Sunday. But that's only because it'll be cloudy, not because it'll feel great, because it won't.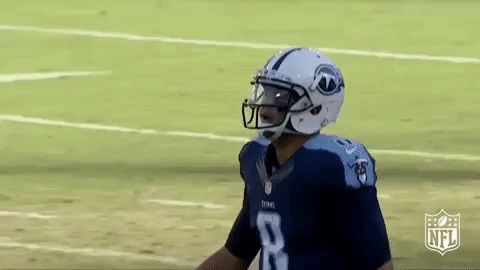 Rain/Storms Friday Night – Saturday AM: A cold front will be well on its way by the time Friday rolls around. Showers and thunderstorms will move into the area on Friday evening, running off and on, sticking around through the early morning hours of Saturday. The best chance for thunderstorms will be out ahead of the front, though a rumble or two cannot be ruled out after it passes through. This activity may impact some high school football games. We will updating specific model runs today on Twitter @NashSevereWx as those models come available.
Saturday Afternoon/Evening: There may be a mid-day lull/break in the rain activity Saturday afternoon, although that may be hard to tell because of the off and on nature of the morning rain. The rain should pick back up Saturday night (and maybe by late/mid-afternoon if you believe the Euro model) as the front stalls south of the Nashville metro area. Specific ETAs are impossible due to timing problems with the front and the scattered nature of the showers/storms.
Sunday: A steadier rain may form Sunday, threatening outdoor plans, although the consistency of the rain remains uncertain.
Sunday Night & Beyond: Come about Sunday night, the cold front that came through Friday will reverse itself and come back as a warm front, giving us a chance for more isolated showers and storms. It will also provide southerly winds from the Gulf of Mexico allowing for scattered showers and storms on Monday and Tuesday.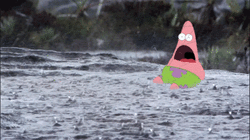 Despite all this talk of rain, I don't think anything is a for-sure washout. Total rainfall through Tuesday morning looks manageable, giving hope to most outdoor activities this weekend: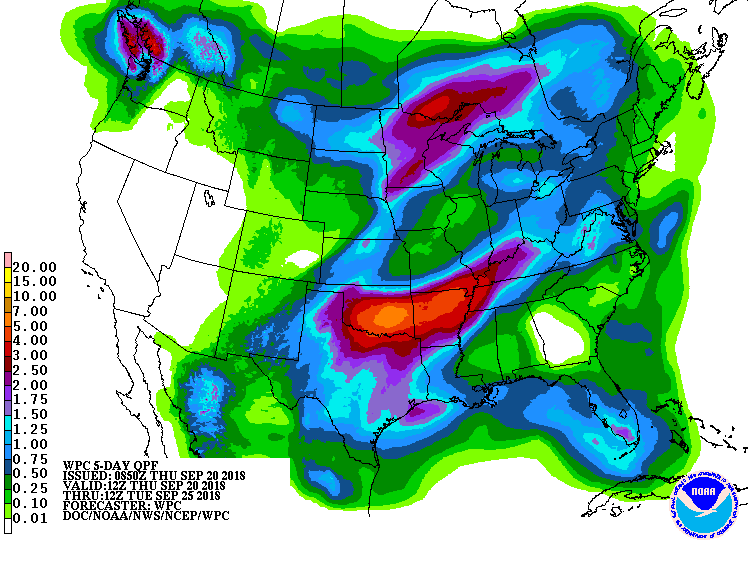 Around but probably under an inch is my best estimate through the entire weekend, with many areas seeing less, some more.
Eventually, another cold front will sweep through the area mid-week next week wiping out this rainy mess. It will also lower our temperatures further. We could be talking afternoon highs in the 70s and morning lows in the 50s by a week from now. The Euro sure thinks so: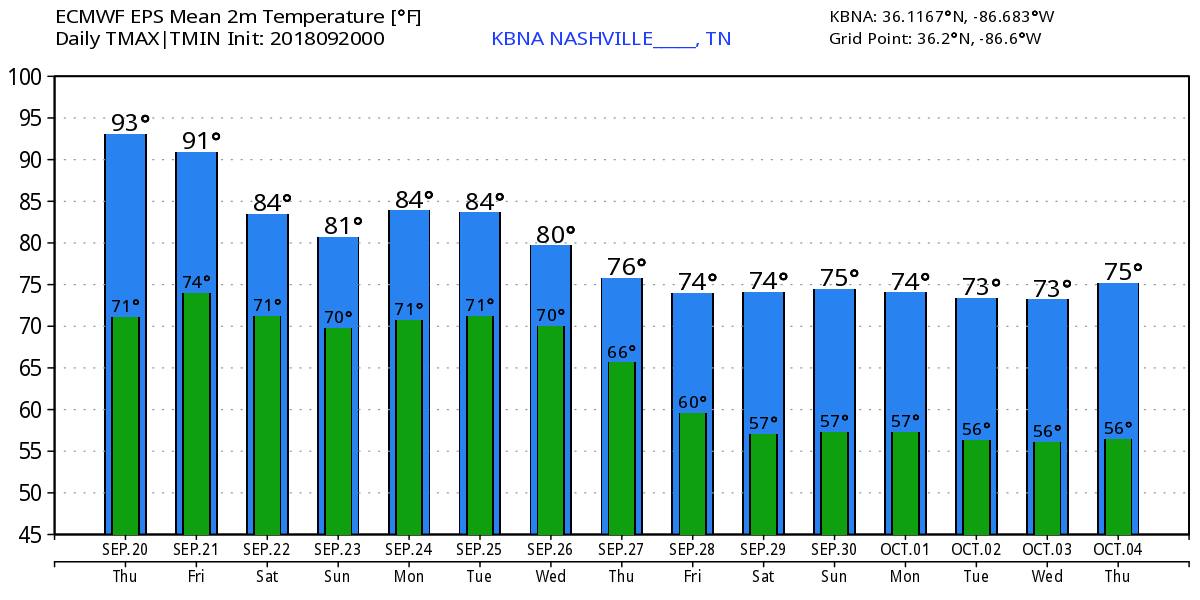 But, as NWS said this morning: "We'll just have to wait and see about all that."
Stay up to date with @NashSevereWx on Twitter to keep an eye on the incoming rain potential and arrival of fall!
---