We've got quite the clear morning over Nashville. A few pockets of fog are mixing out with the rising sun just to our north.
Expect mostly clear skies today. A few puffy clouds could work their way into our skies.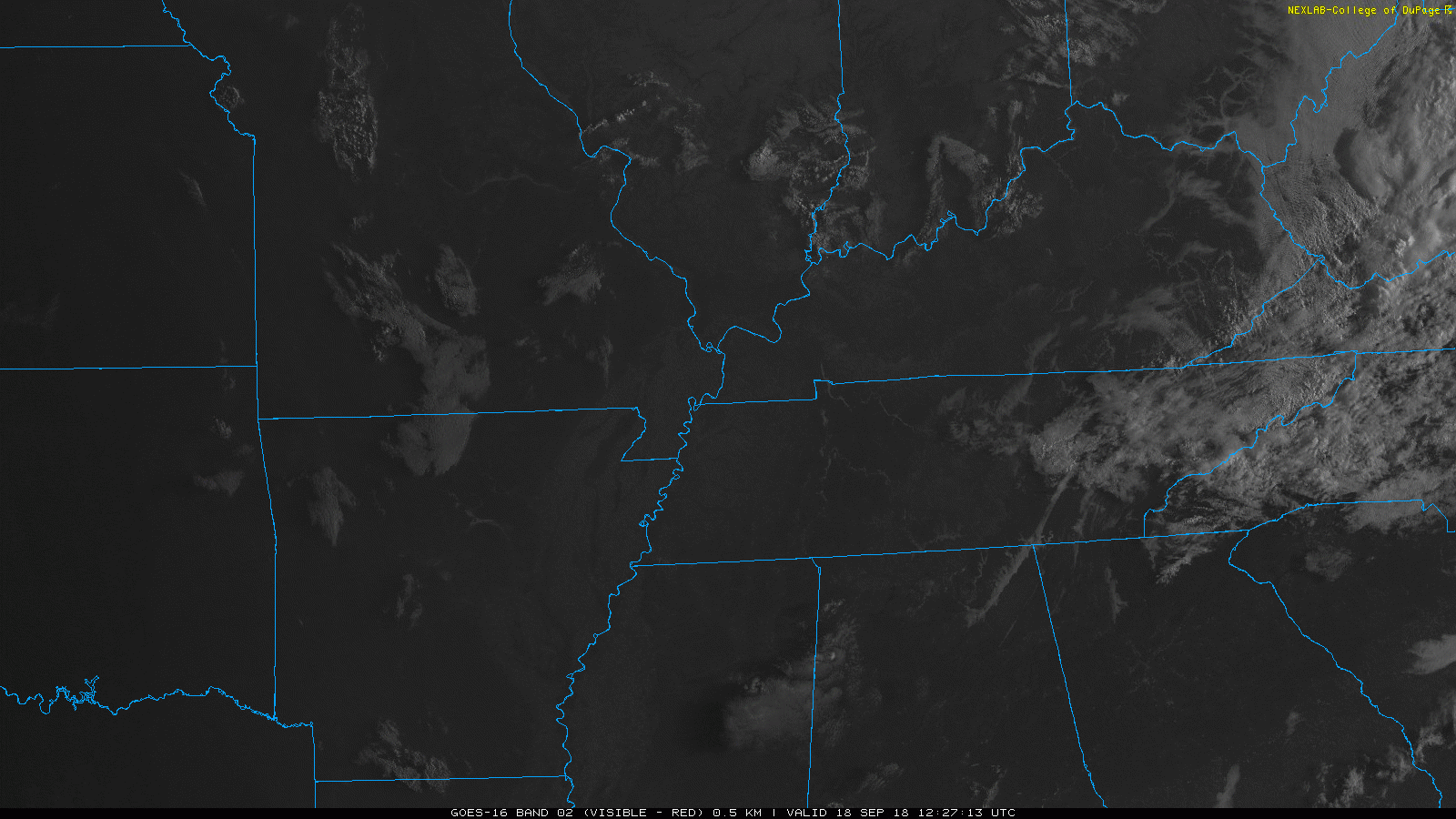 As for rain chances, we should remain dry today. Lack of clouds and rain to cool us off will allow for high temps to easily crawl into the low 90s.
That said, the HRRR model thinks showers will sprout later this afternoon. It's hard to totally rule out rain when the HRRR model looks like this: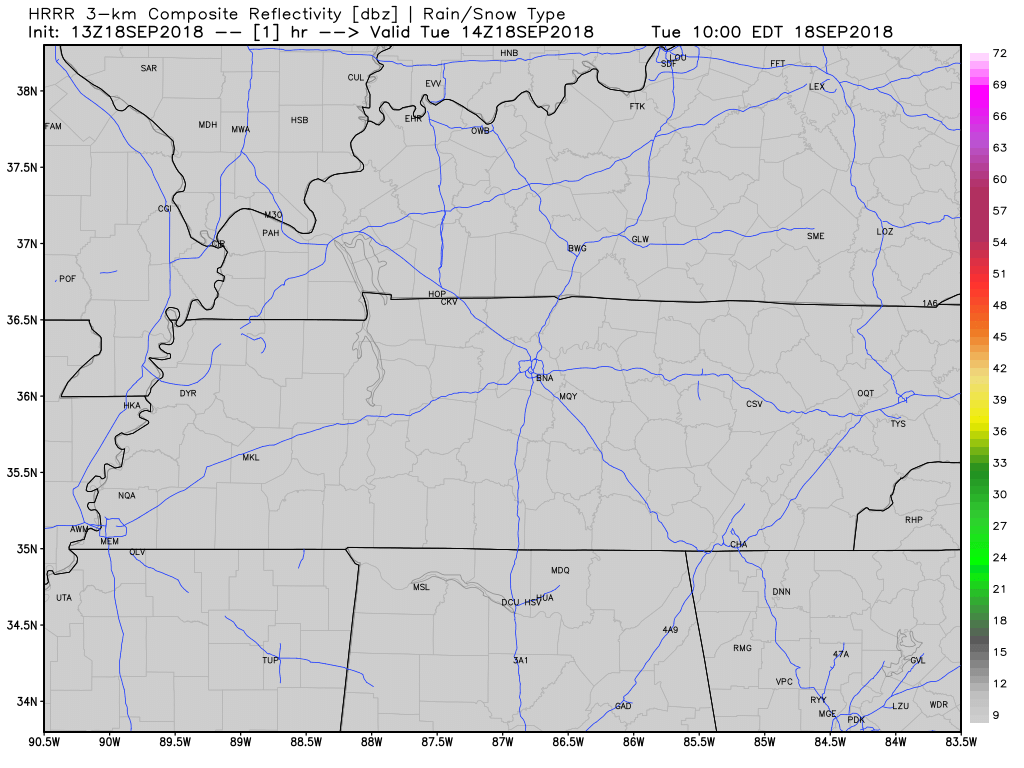 Wednesday
The NAM12 model keeps us dry for the most part on Wednesday. A weak surface high will set up to our east, squashing rain chances for much of the day.
High temps, again, will jump into the low 90s.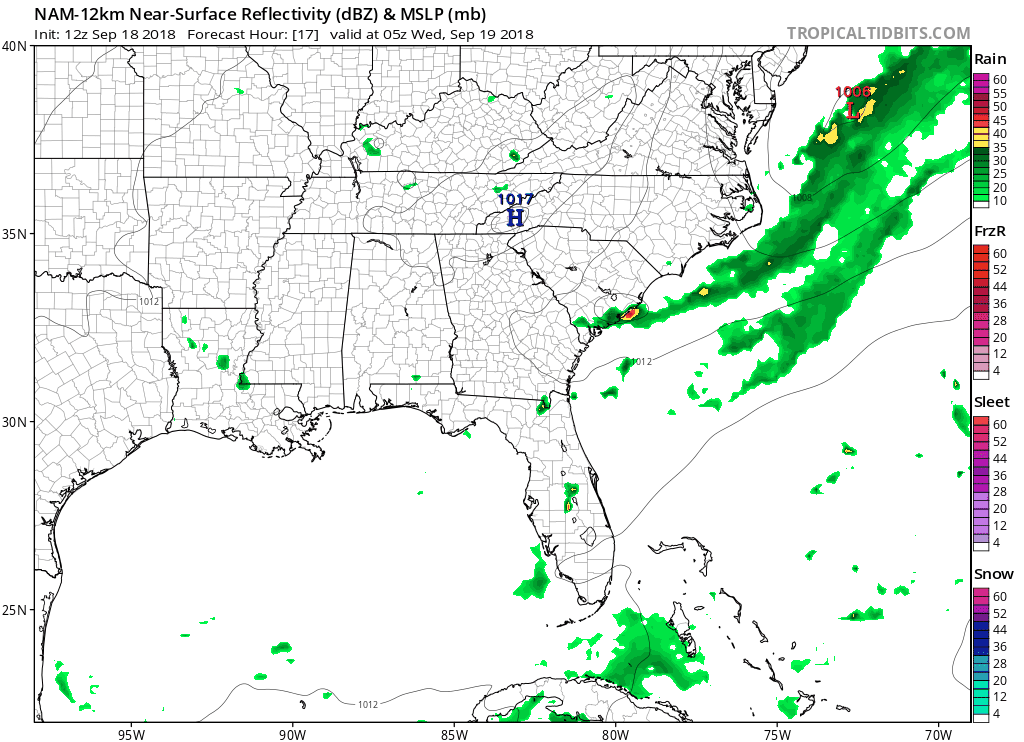 Thursday should also be dry.
Rain Chances Increase a Bit This Weekend
High temps will fall into the upper 80s from increased cloud cover. Rain-suppressing high pressure will depart, reintroducing rain chances.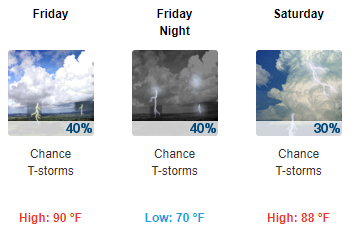 Weekend rain chances remain iffy as models try to figure out what a cold front to our NW will do. Right now we think that front will stay up to our NW, meaning heat and humidity-fueled rain showers should randomly pop up in the late afternoon/early evening hours. Most people are unlikely to see rain. This is typical for summertime, even though technically the fall season will have started.
The official start to fall is a few short days away. Temps won't begin their descent into the cooler range until middle of next week when a cold front is projected to pass through.
We're patiently waiting on fall and a break in the heat!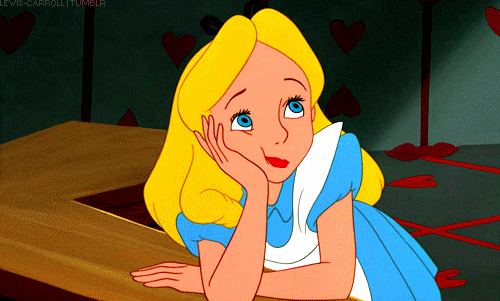 ---